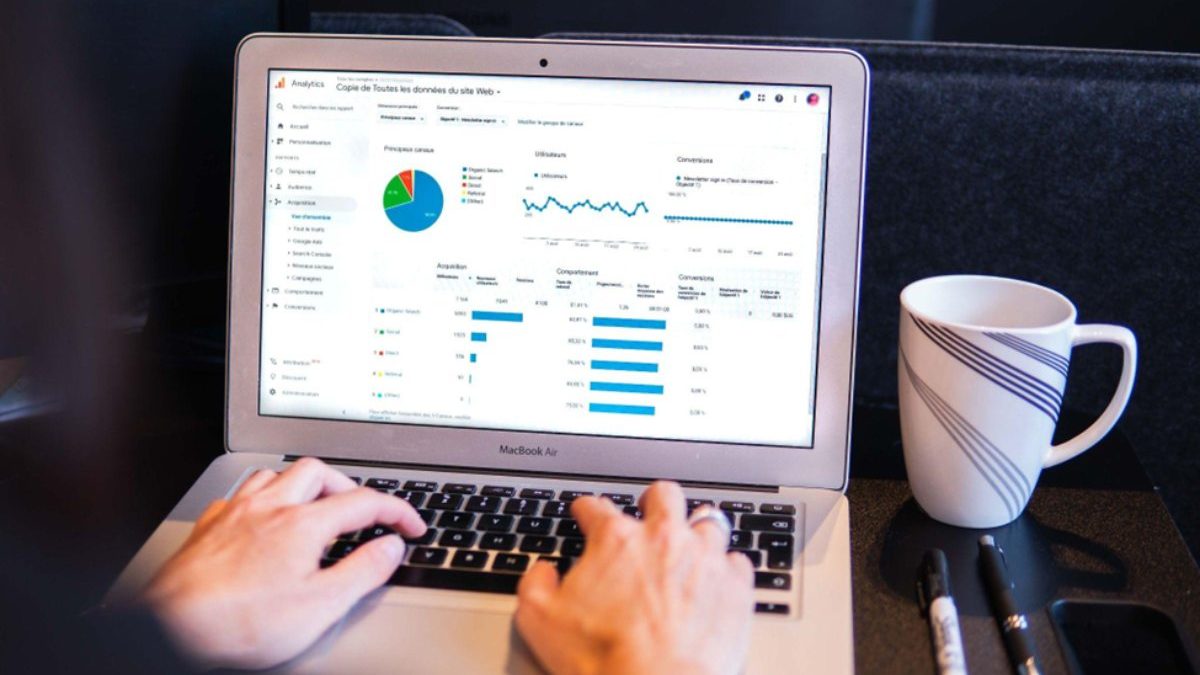 How Can PPC Ads Attract More Customers? – As the old saying goes, "you have to spend money to make money." This is especially true when it comes to marketing and advertising. One of the most effective (albeit also expensive) ways to market your business is through pay-per-click (PPC) ads.
PPC ads are a form of online advertising in which businesses pay a fee each time one of their ads is clicked. In other words, you're essentially paying for each click on your ad.
While this may sound like a lot of money to spend on marketing, if done correctly, PPC ads can be an extremely effective way to attract new customers and grow your business.
What is Pay-Per-Click (PPC)?
PPC ads are online advertising that allows you to pay for placement on search engine results pages (SERPs). Users who click on your ad are redirected to your website or landing page.
PPC ads can effectively attract new customers, allowing you to target your audience with laser precision. For example, you can use PPC ads to target people based on their location, gender, age, interests, and even previous search history. This means that you can be sure that your ad is being seen by people who are likely interested in your product or service.
One of the most popular types of PPC campaigns is the paid search ad. This is where ads appear in search engines like Google. Advertisers bid on keyword phrases relevant to their market when working with a search engine.
You can see more of the PPC ads on a search engine's search results page (SERP). They are usually on top of every SERP and tagged as advertisements. You only pay for this advertising when a user clicks on them.
The process can be overwhelming the first time, but a good agency can help you get through the whole thing together. Due to its increasing popularity, many marketing agencies worldwide offer PPC campaigns, all of which have accessible websites where you can view their services.
For example, Gorilla 360 is an Australia-based agency that offers PPC ad services to many businesses in different niches. To learn more, you can visit https://gorilla360.com.au/google-ads/melbourne/.
How can Google Ads Help?
As mentioned, when trying a PPC ad campaign, the most common way to make it more efficient is by using a search engine. The most popular search engine is Google. It receives the most traffic, which means many people visit this search engine to get results. Thus, if you want to attract your target market and gain attention, using the most visited search engine would significantly help.
One of the most significant benefits of using Google Ads is that they offer several tools to make your PPC campaign cost-efficient. A few of which would be their Google Ads tool and Google Analytics.
These tools present excellent high-level performance details that break down the analytics into impressions, conversions, and clicks. With this data, you can gain insights and have the chance to improve your business goals.
Also, Google is where people run to when they have questions. The "questions" or queries input into the search bar is called the "keywords." Advertisers pay for these keywords to have their ads displayed on SERPs.
Elements of the PPC Campaign
You must keep a few elements in mind if you're trying to use PPC ads as your new digital marketing medium. Here are six PPC elements that will help you achieve the best optimal result for your campaign.
Keywords
Keywords are one of the most critical elements of PPC. It is one of the determinants of the success of a campaign.
As mentioned, keywords are the queries people type in a search engine. However, before your PPC ad is displayed on SERPs, the Google algorithm will assess your campaign to ensure that your content is relevant to their queries. That's why you must do keyword research before starting everything to ensure that your ads reach the target audiences.
Bidding
PPC ads employ bidding to the keywords. Google presents keywords and the average monthly searches people make to them. Businesses willing to pay more to be displayed on this keyword participate in this bidding to express the amount they're willing to pay for an ad.
Thus, you should only bid on keywords that are highly relevant to your business so that you stay on the screens of the right people and get a decent investment return from the ad you bid on.
Landing Pages
Landing pages are the page where your potential customer or the visitor redirects when they click on your PPC ad. An effective PPC landing page would be a page aligned with what they have come for, a.k.a, the query they have searched on google. Thus, it should be relevant to the PPC ad you campaigned for. It should possess information that will satisfy the visitors.
Conversion Process
A conversion path is best explained as the process where a visitor clicks on your ad, visits your site, and becomes a known lead where they finally enter their shipping information or request more information from the site.
Since the goal is to gain new customers, you must ensure that your conversion process is designed to enlighten them and persuade them to become customers. Therefore, apart from researching for the best keyword, you must also do your best to improve your words and graphics to attract them further.
Final Thoughts
Pay-per-click advertising is worth considering if you're looking for a way to attract more customers. With its ability to target your audience precisely and immediately, PPC can be an effective tool for driving traffic to your website and generating new leads. However, if PPC is still too technical for you, don't fret! Many agencies offer PPC ad services.
Related posts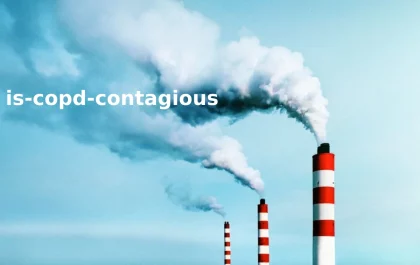 Is COPD Contagious? A Complete Guide
Is COPD Contagious – Chronic obstructive pulmonary disease is debilitating for millions, and it's natural to seek relief from symptoms…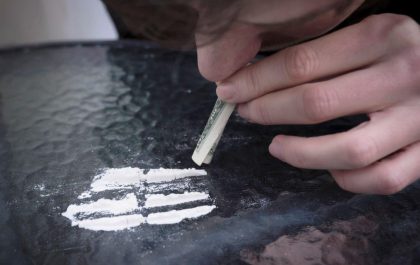 Top Considerations When Choosing a 'Cocaine Rehab Near Me'
Cocaine addiction is a serious issue that needs proper attention. If you or your loved ones have a cocaine addiction…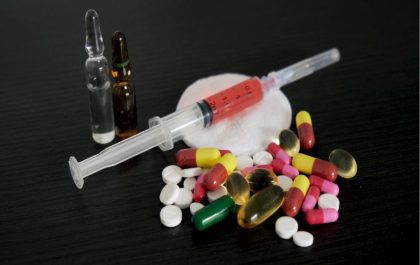 Combating the Opioid Crisis: Effective Strategies for Fentanyl Addiction Treatment
The opioid crisis has become a major public health issue in recent years. In fact, over 130 people die every…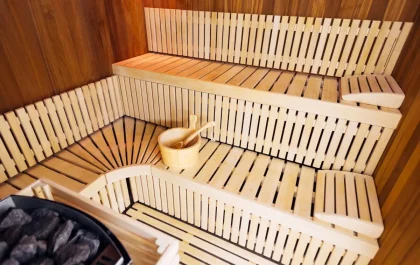 Luxury and Comfort Combined: Premium 6-Person Saunas for Discerning Buyers
Looking for a way to relax and rejuvenate right in the comfort of your own home? Look no further than…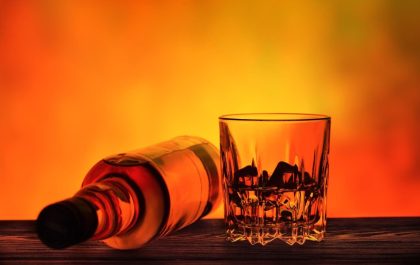 Gifting Spirits: How to Send Whiskey to Loved Ones in India
For many, whiskey isn't just a drink—it's an emotion. It represents the warmth of gatherings, the joy of celebrations, and…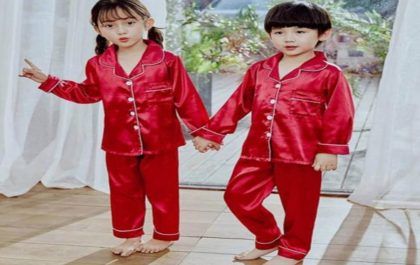 The Ultimate Guide to Buying Twinning Sleepwear for You and Your Loved Ones
Snuggling up with your partner or children for a cozy night is a cherished family ritual. Why not take this…