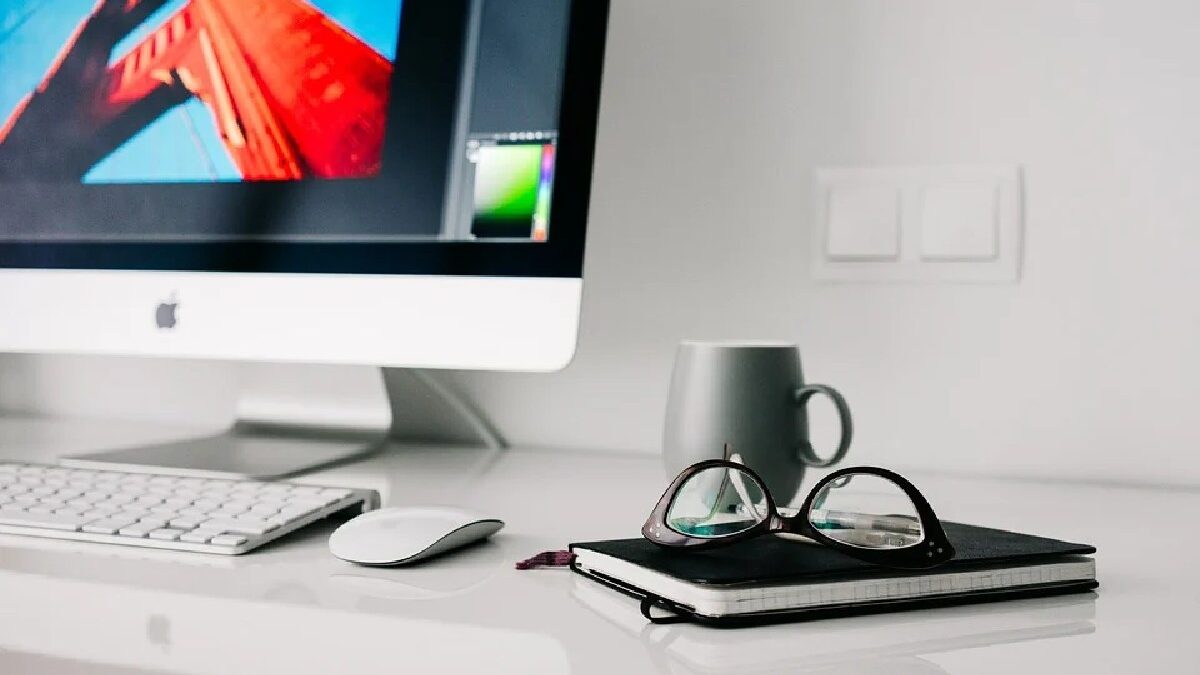 Cellular Home Internet Expansion: Here's Everything You Should Know – A reliable home internet service is an essential factor in every household. Especially during the pandemic, many people were able to emphasize the need for a decent internet connection. Following the demand, cellular providers are striving to provide these needs by offering residential internet plans.
What is cellular internet?
Cellular internet is also known as mobile internet. It works by connecting to your provider's cellular network through a router or hotspot. Network congestion, the number of connected devices, and the device's proximity to the network tower are just some of the factors that determine the speed you will get. However, fiber and cable connections are much faster than mobile data — but if you do not have better options like those, cellular home internet will work fine for you.
The competition between the major telecommunication companies is fierce. Especially now that 5G technology is emerging, most internet service providers promise a better internet service for their consumers. Let us break down and compare their services to determine what's best for you.
1. AT&T
AT&T has yet to launch cellular home internet services like Verizon and T-Mobile. However, they offer fixed wireless internet service to rural areas, which works closely the same as cellular internet. It works by installing an antenna outside your home, like a satellite dish. It will then connect to the nearest AT&T access in your location. You can receive up to 25Mbps download speed and 1Mbps upload speed.
Few key points you need to take note of is that AT&T sets a data cap of 350GB per month. When you exceed, the provider will estimate a $10 overcharge fee for every 50GB you use after the limit. It also requires a one-year service contract priced at $60 per month. If you suddenly have a change of mind, you can terminate the service for free if you cancel within the first 14 days. You will be charged an early termination fee once you pass the two weeks grace period. Nonetheless, AT&T is a decent internet, especially if you do not have many options around your area.
2. T-Mobile
T-Mobile is offering $60 per month for the maximum speed available in your location. The majority of its users have reported 50Mbps download speeds, and 4Mbps upload speeds from different households. The prices they offer include everything without any data caps or yearly fees and contracts. Also, their Wi-Fi equipment does not come with rental costs compared to other internet service providers.
The telecommunications company has been expanding its services in rural areas, while its home service internet with 5G and 4G LTE networks is available in 27 states. This service is relatively new, but the company is planning to expand its services continuously.
3. Verizon
Verizon offers its LTE services for areas not covered by its other services, like Verizon Fios. A maximum speed of 25Mbps download speed and 5Mbps upload speed. LTE speed is somehow close to what DSL offers, which is decent enough for web surfing, high-definition video streaming, and light gaming. It also does not come with data caps, like every home internet plan they are offering. It is available in 48 states, but you may check the availability of the service with Verizon.
The company also started offering its 5G Home service that is currently available in 28 markets. Verizon boasts a maximum 1000Mbps download speed and 50Mbps upload speed. It costs $70 per month and $50 per month for their current users. According to the company, 5G Home service will be available to a hundred million Americans by the end of 2021.
Verizon's pricing is slightly complicated compared to T-Mobile. If you are currently enrolled in its cellular service of $30 with autopay and paperless billing, you can subscribe to Verizon's LTE residential internet service for only $40 per month. However, it can go up to $60 per month if you are currently not subscribed to any of their mobile services.
You might find a better deal for $60 from other providers if you do not have any mobile services subscription at Verizon. You may want to opt for cable internet services as some cable internet providers offer them around the same price — but with better speed and connection watch this movie: game of thrones season 8 episode 1 free download
The Takeaway
You need to understand that any internet plan that you take from your provider needs to be in line with your usages. If you download a lot of online content from this website, you need an internet connection and plan that helps with both speeds, as well as bandwidth.
Where you place your antenna or router is crucial in getting the best out of your internet service. Remember to put them in a location free of obstacles for a better connection. You may even use Wi-Fi boosters and repeaters to strengthen your internet. Also, keep your usage in check to avoid additional fees.
Related posts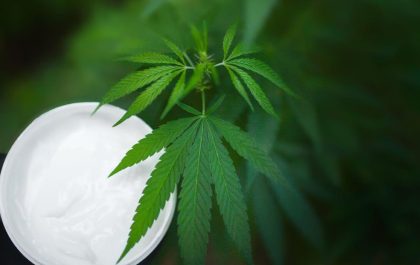 Exploring the Genetics and Characteristics of Sour Tsunami Hemp
The Sour Tsunami cannabis strain is a distinct and fascinating cannabis strain recognized for its peculiar qualities, which contribute to…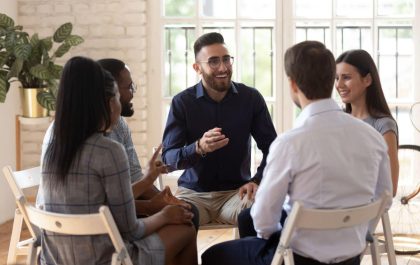 How to Become a Behavioral Health Coach
Behavioral health issues are one of the most challenging issues to deal with. As a result, they are on the…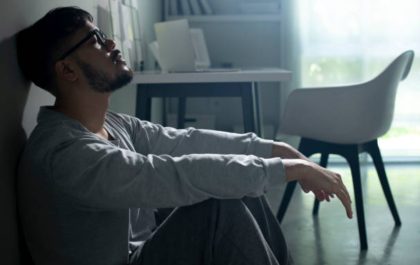 Is 30 Days in Rehab Long Enough to Keep Me Sober?
Addiction is a progressive disease that develops over time. People often begin abusing drugs and alcohol for recreational use or…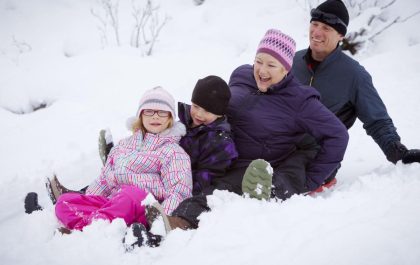 Benefits of coliving
Moved to a brand new city? Are you looking to rent a coliving that is affordable, convenient, and conducive to communication? Co-living,…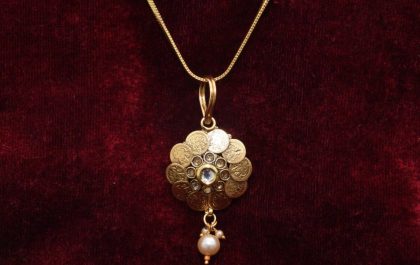 Gold Pendants: Cherish Timeless Moments with Exquisite Elegance
Key Takeaways: Gold pendants have a long history and have been admired for their beauty and elegance. Gold pendants carry…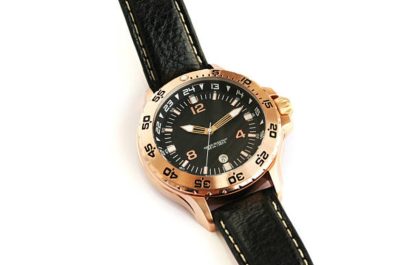 From Sporty to Sophisticated: The Range of Rado Men's Watches
When it comes to luxury watches for men, Rado is a brand that stands out with its unique blend of…