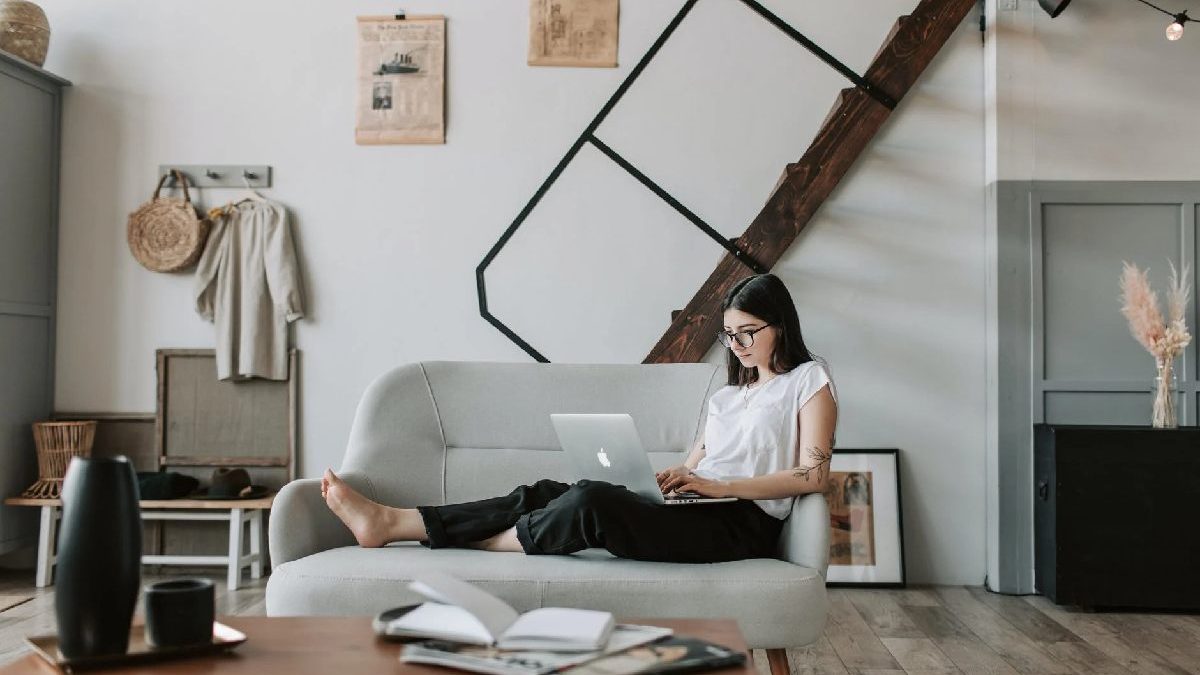 10 Home-Based Businesses You Can Start with just a MacBook – Are you looking for home-based business ideas? Renting commercial real estate, storage, or office space may put a fledgling firm under a lot of financial hardship. Many in-home business options, on the other hand, are quick and simple to start. But, with so many home-based business ideas to choose from, how do you know which one to pursue? We got you covered.
Here are 12 profitable home business ideas that you can start with just a MacBook.
1. Blogger
Alternatively, you might establish your own company or another topic-related blog. Then you may make money by selling PPC ads, sponsored content, affiliate marketing, or even selling educational goods relevant to your theme. You can get started by choosing the perfect name for your blog using a blog name generator. Then, create your blog and start writing content. Remember to share your posts on social media and send them to friends and family to start promoting and spreading the word about your blog.
2. Virtual Assistants
A wide range of company owners and professionals want assistance with planning and managing their daily duties. It's for this reason that they hire virtual assistants. You may start a virtual assistant business by simply creating a website and informing potential clients about your services and rates. Then you may assist them with scheduling, email, social media, and more, as well as connecting with your clients through chat, Skype, email, or other methods.
3. Online Teacher
You may also offer your knowledge to internet customers in a different way. You may build online courses in your field and sell them on your website or other online platforms, whether your skill is in business, marketing, or a completely different discipline, such as French, history, or creative writing. This option allows you to share your expertise with a larger group of individuals in less time than if you worked with customers one on one.
4. Dropshipping
If you like the idea of having an online store but aren't sure what to sell, consider starting a dropshipping business from home. This is also a low-cost home-based business option.
Dropshipping is an eCommerce strategy in which sellers are not required to purchase or store the products they sell. On the other hand, dropshipping companies collaborate with sellers to manage inventory and send products directly to buyers on their behalf.
5. Book Publishing/eBooks
Rather than writing brief blogs or articles, authoring a book is an option for writers who have a longer tale or subject in mind. And, because of the rising popularity of eBooks, you may even become an author from the luxury of your own home using only a laptop. Writers may upload complete novels to platforms like Amazon and sell them to an eager audience of online readers.
6. Online Buy and Sell
Buying items in bulk — commonly known as 'wholesale' — and selling them individually is another option to sell products online.
When you buy things wholesale, you save money per unit over buying them individually. Then, when you sell each product separately, you may increase the pricing to build a profit margin.
7. Marketing Consultant
Have you got marketing experience? If you have experience in any aspect of marketing, you may work as a consultant for firms. You can specialize in particular expertise or work with companies in a range of marketing fields. Then, via email, phone conversations, or other internet contact forms, interact with your clientele.
8. Freelance Writing/Content Marketing
Content writers on the web are still in demand. As long as you have a laptop or desktop computer and an internet connection, freelance writing is a career that requires practically no additional equipment. You don't need any prior experience to get started.
9. Print-on-Demand
If you like producing art and eye-catching designs but don't want to create goods yourself, you may start a home-based print-on-demand business.
One type of dropshipping in which you may sell personalized products is print-on-demand. Products such as clothes, footwear, accessories, homewares, and other items based on your ideas are just some of the profitable ones.
10. Social Media Management Business
Are you detail-oriented? You might establish an internet service dedicated to assisting businesses in setting up and managing social media accounts. You may work from home and keep up with your client's social media activities. You can also use customized social media marketing and promotions to assist them in expanding their networks on those platforms.
So, have you decided?
As you can see, all of these options can be run totally from your house with just a MacBook. But there is something for everyone! It takes some time to adjust to your new routine when you start working from home. Plan your day well and stick to it for a few weeks until you grow used to it. Assess what sort of setup is best for you based on your requirements, hobbies, and skills set, and then go out and make your at-home business dreams a reality!
Related posts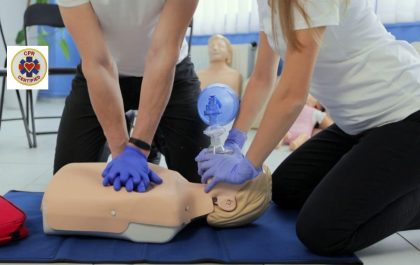 5 Reasons Why You Should Become CPR Certified
Have you experience witnessing a near death situation? Facing a medical emergency can be terrifying whether it's you, a family…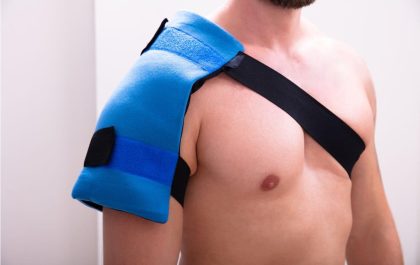 4 Reasons To Buy A Stabilization Brace After A Shoulder Accident
Reasons To Buy A Stabilization Brace After A Shoulder Accident – Shoulder injuries can be painful, and their effects can…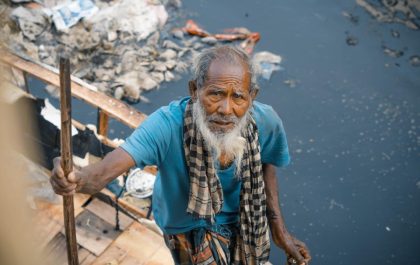 Unsafe to Drink: The Hidden Dangers of Contaminated Water on Human Health
Drinking water can be contaminated with all sorts of nasty stuff. These contaminants, including bacteria, viruses, parasites, and chemicals, can…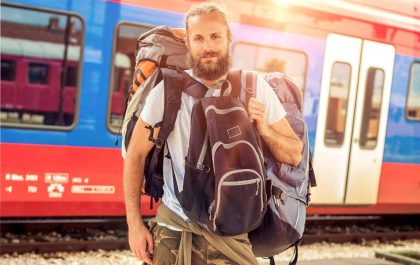 5 Great Reasons To Buy Backpacks in Bulk
Backpacks are on the essential supply list for back to school shopping. Having a backpack keeps all your books and…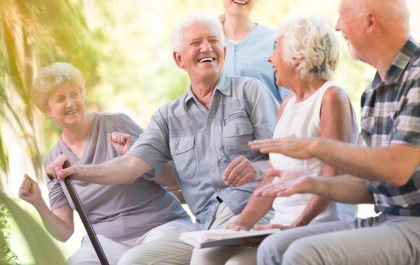 6 Questions People Have About Senior Living Communities
Questions People Have About Senior Living Communities – One of the biggest changes a person or couple can make is…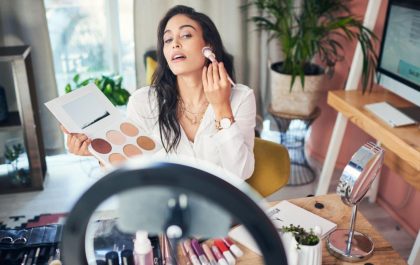 Struggling to Run your Fashion Channel on YouTube? Here's What you've Been Missing Out on
Running a fashion channel on YouTube can be difficult, especially if you don't know where to start. This blog post…