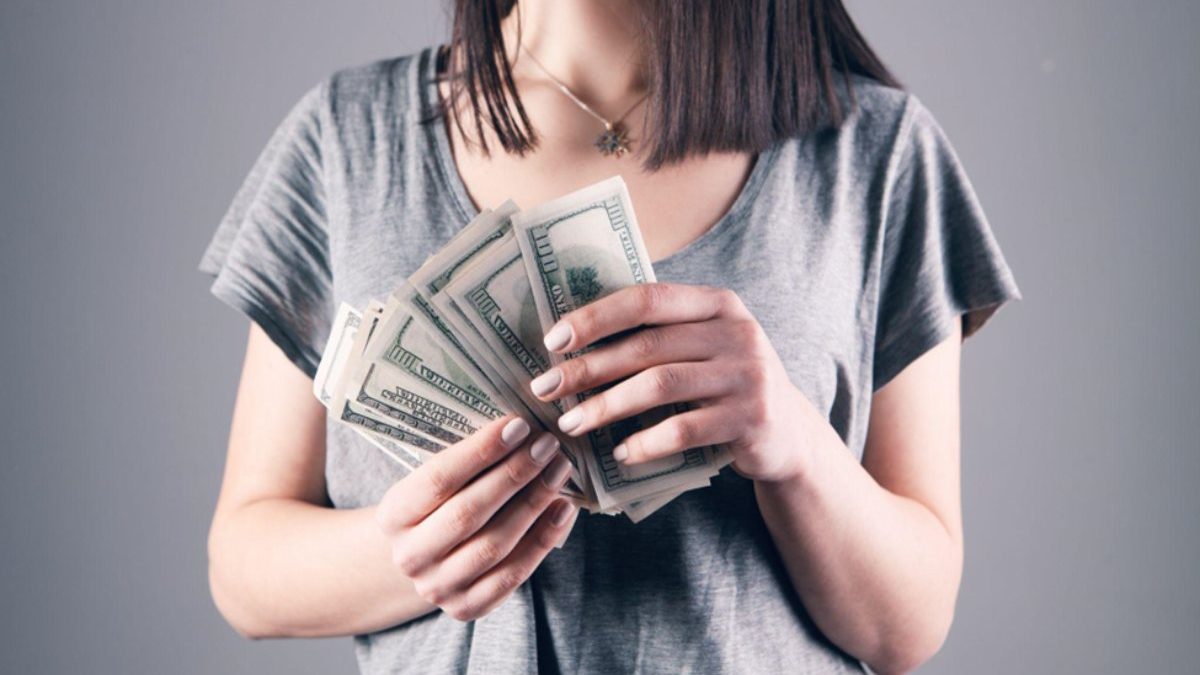 High Income Skills You Can Learn To Increase Your Earning Capacity – The world is constantly evolving, and if you are unwilling to take the needed steps and adapt to current realities, you might find yourself at the bottom of the salary and wages funnel. Thanks to the internet and technology, there are many opportunities to earn and close the income gap.
To achieve this, you will need to learn one or some of the high-paying income skills available in the digital space today. These days, a college education alone is not enough to live the life of your dreams. Even though a college education is important, it may not be enough to take you to the top bracket in terms of salaries and wages. Many companies are beginning to employ people based on their skill level, not education.
Today, there are many skills you can learn to make money online. This rise of the gig economy means you can work as a freelancer and provide solutions for companies in the areas of technical writing, graphics designing, and email marketing, to mention a few. Some people even spend months learning how to play online casino games to hit a big win.
There are no limitations to how far you can go with earning on the internet. All you need to do is to learn the skills that are highly in-demand and can guarantee high income.
What Are High-Income Skills?
High-income skill set includes skills that companies or individuals highly seek. People who possess these skills are more attractive to hiring managers and recruiters. Most of the skills are new, and few people have them. Therefore, firms try to pay them high to retain them.
An advantage most lucrative skills have is that you don't need a degree to learn them. You can learn everything online and practice till you become good, and then start applying for jobs. If you're looking forward to learning a lucrative skill, first find an area that appeals to you. Read on to discover some lucrative skills you can start learning today.
Seven Highly Lucrative Skills That Can Increase Your Earning Capacity
The following is a list of highly in-demand skills that you can learn if you want to make more money:
1. Graphic Design
Graphic designers create visual elements for on-screen and physical advertisements. These professionals create logos, design banners, draw characters and create branding designs for products. If you want to learn graphic designing, you'd need to have a knack for creativity because most times, you'd have to come up with design ideas.
Graphic designing is a marketable skill that sells itself, and you can work as a freelancer or collaborate with companies like newspaper agencies, magazines, etc. People who possess the skill play a huge role in companies' success, as their designs could determine whether people would patronize them or not.
All start-ups and top companies would always need someone to help them create designs for their social media pages and products. As a designer, you must get your portfolio in front of recruiters or use a freelance platform to source for clients.
2. Web Design
It's another lucrative skill you can learn. Website designers create web pages using website-builders, like WordPress and Squarespace. You don't have to learn much coding to design websites, as page-builders have templates or themes you can edit to suit your taste.
Companies are beginning to see the internet as a way to connect with potential and existing customers, and a website does the job for them. As a web designer, you can freelance or work for a company. However, you'd likely make more money as a freelancer than a full-time employee.
Web design is similar but different from graphic design. However, it'd be a great addition if you have graphic design skills, as web design requires color and graphic knowledge.
3. Web Developing
While website design requires coding, the development part requires core programming knowledge. Web developers create the technical part of a website using different programming languages, such as JavaScript, Ruby on Rails, and even CSS.
As a web developer, you won't necessarily need to know the design part fully, but the knowledge will be useful when developing interactive websites. You can make a lot of money from web development and work for many companies across various fields as a freelancer.
4. Copywriting
Copywriting is a marketing type of writing used to convince customers to buy products. This writing classification is in demand by large corporations and start-ups and is what you see all over the internet. If you've ever bought a product after reading its description, you've seen the power of copywriting.
Copywriting is very lucrative, as almost all companies need it. So if you master the skill, you can get constant job offers to develop copies for businesses in various niches. Also, you can work as a freelancer and access the many opportunities available in marketplaces like Upwork, Fiverr, and the like.
5. Content Creation and Marketing
Content creation and marketing includes creating video, graphic, or text content and selling it or directing traffic to it so that people can buy a product or service on your website through the content.
Every company with a website and social media page needs someone to help them create content to market their product or connect to their audience. With this skill, you can access a wide range of job offers from companies across the globe and make good money.
6. Social Media Marketing
Social media marketers use social media platforms to sell products and services and connect with potential and existing customers. These people help organizations manage their social media presence to reach their target audience effectively.
In essence, every enterprise with social media pages needs a social media marketer. Although you can make good money in this role by sticking with just a company, you will make more money by being a freelancer and working with multiple firms and individuals.
7. Online Course Creation
It's another lucrative skill that can fetch you good money. Course creators build courses and market them to people who want to learn. There are millions of people out there with a knowledge deficit in certain areas, and your course could help them fill that knowledge gap.
This skill is more appealing because you don't have to create courses every time. With just one course, you can make millions and continue to tend to the needs of people year after year if you get your marketing right.
The Bottom Line
While there's a chance to make life-changing money from the skills above, you should understand that people will only pay for your services if you are super good at what you do.
So, after identifying or choosing a skill you want to learn, you can improve your knowledge by taking a free course. After a few months, you should also consider investing in a paid course to further develop your skill. Also, keep an eye on the latest trends in the industry you serve; so you don't get sidelined in the job market.
Related posts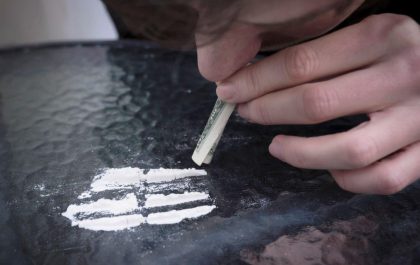 Top Considerations When Choosing a 'Cocaine Rehab Near Me'
Cocaine addiction is a serious issue that needs proper attention. If you or your loved ones have a cocaine addiction…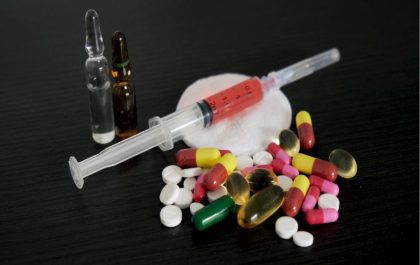 Combating the Opioid Crisis: Effective Strategies for Fentanyl Addiction Treatment
The opioid crisis has become a major public health issue in recent years. In fact, over 130 people die every…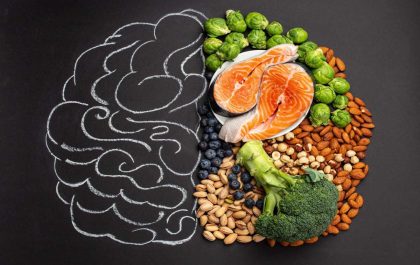 Simple Steps to Boost Your Brain Power Every Day
Did you know that there are certain steps you can take to boost your brain power? Our brains come with…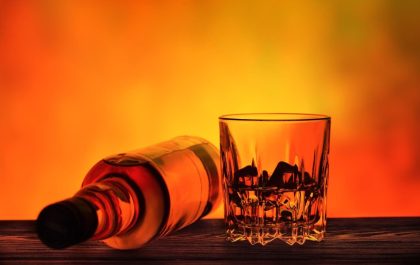 Gifting Spirits: How to Send Whiskey to Loved Ones in India
For many, whiskey isn't just a drink—it's an emotion. It represents the warmth of gatherings, the joy of celebrations, and…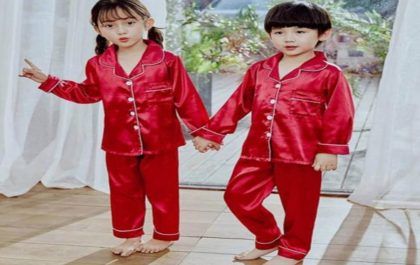 The Ultimate Guide to Buying Twinning Sleepwear for You and Your Loved Ones
Snuggling up with your partner or children for a cozy night is a cherished family ritual. Why not take this…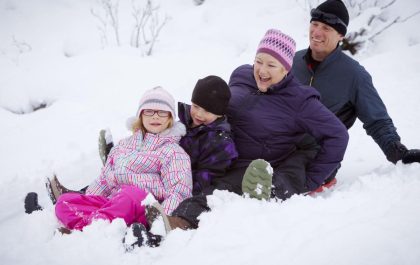 Benefits of coliving
Moved to a brand new city? Are you looking to rent a coliving that is affordable, convenient, and conducive to communication? Co-living,…