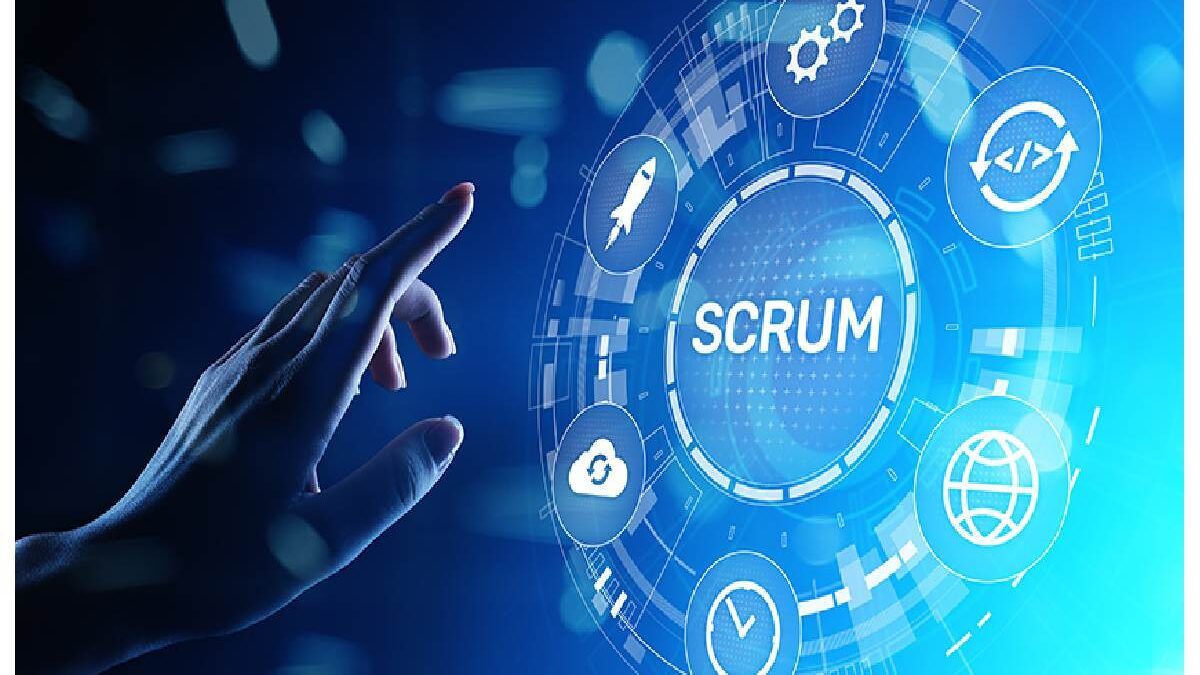 Get Details About CSM® Certification Training – If you're searching for a new career path where you can apply all of your skills, being a Certified Scrum Master might be a great fit. But, do you have scrum master certification? If not, then this might be a great option for you to learn and get certified. By enrolling in this training, you can have a lot of career benefits that will bring you both credibility and much recognition. Well, before getting into the course, let us guide you through what the training is all about.
Brief on CSM® Training
Certified Scrum Master® Certification Training is a hands-on practical-oriented course with interactive sessions designed for enhancing knowledge on Scrum. You can certainly become an exceptional Scrum Master through this Certified Scrum Master Training with real-time simulations and Scrum activities.
What exactly do you get out of this training?
Get training from globally acclaimed Certified Scrum Trainers (CSTs)
Experience learning with Scrum Activities, Roleplays, Case studies, and Simulations
Earn 16 SEUs, 16 PDUs in 2 days
Enjoy two-year membership with Scrum Alliance
Progressive support and learning to enhance your Scrum Knowledge
Get access to more than E-learning 100 courses for free
Why CSM®?
Scrum, an Agile approach, has gained popularity in the corporate sector efficiency to boost productivity and efficiency. A high-performing team of Scrum is very essential for any Agile project's success. Scrum Master is the primary person responsible for steering the project in the right direction.
By having this certification in your skillset, you can be benefitted with:
Have an average salary of around $116,659 a year.
Can work across major MNC's switching between several job roles.
What you will learn in CSM® Certification Training?
Here you will gain a true understanding of the following areas:
Learn fundamentals leading to the foundation of Agile and Scrum concepts
Acquire knowledge on terminologies and concepts of Scrum and also its process.
Understand the varied roles under Scrum and the scope of being a Scrum Master.
Learn the core competencies of key Scrum Master
Learn definition and ideas of the daily scrum, sprint review, sprint retrospective, sprint backlog, and product backlog.
Facilitate the product owner, development team, and the organization
Inspect, adapt and increase transparency for each Scrum event.
Learn ways to help the team members work collaboratively following every Scrum process.
Steps for Becoming a Certified Scrum Master
Enroll in CSM® Course
Attend 2 days CSM® course
Login with provided credentials
Create your credentials
Take the online exam
Clear the exam
Receive the license agreement
Enjoy 2-year membership
Renew certification every 2 year
Who can attend?
Software Engineers
Product Managers
Project Managers
Team Leaders
Business Analysts
Development team members
Testers
Novices or Professionals Anyone willing to build a career as a Scrum Master
Prerequisites
There are no such requirements to get enrolled into this course and can be taken up by any professional or fresher who wishes to. But it is advisable to have a basic real-world idea of Scrum to get the most out of the training.
So, now that you've learned about the basic qualification criteria as well as the course contents, take this course to achieve your CSM Certification and expand your work options.
Related posts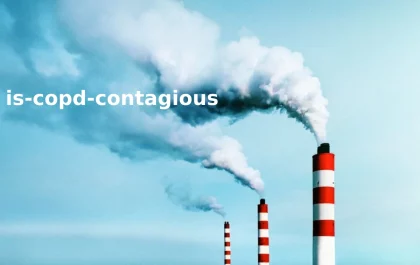 Is COPD Contagious? A Complete Guide
Is COPD Contagious – Chronic obstructive pulmonary disease is debilitating for millions, and it's natural to seek relief from symptoms…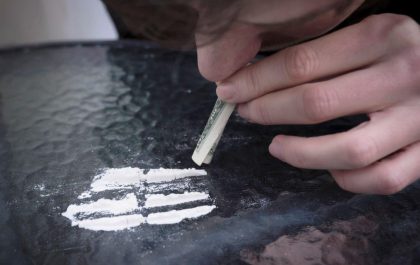 Top Considerations When Choosing a 'Cocaine Rehab Near Me'
Cocaine addiction is a serious issue that needs proper attention. If you or your loved ones have a cocaine addiction…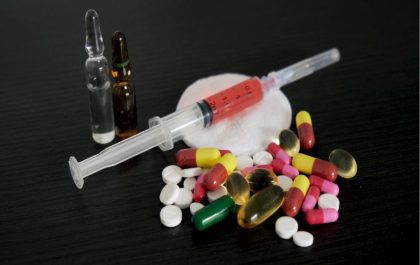 Combating the Opioid Crisis: Effective Strategies for Fentanyl Addiction Treatment
The opioid crisis has become a major public health issue in recent years. In fact, over 130 people die every…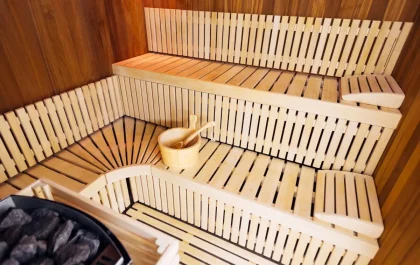 Luxury and Comfort Combined: Premium 6-Person Saunas for Discerning Buyers
Looking for a way to relax and rejuvenate right in the comfort of your own home? Look no further than…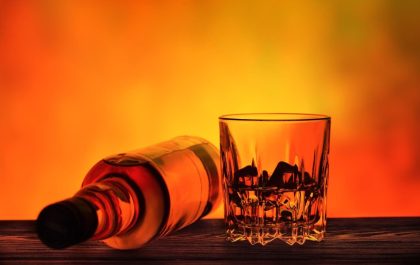 Gifting Spirits: How to Send Whiskey to Loved Ones in India
For many, whiskey isn't just a drink—it's an emotion. It represents the warmth of gatherings, the joy of celebrations, and…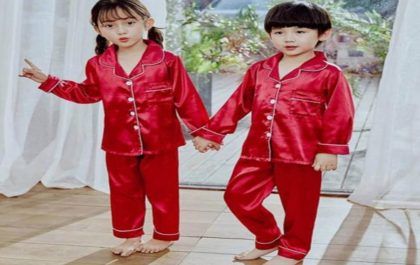 The Ultimate Guide to Buying Twinning Sleepwear for You and Your Loved Ones
Snuggling up with your partner or children for a cozy night is a cherished family ritual. Why not take this…