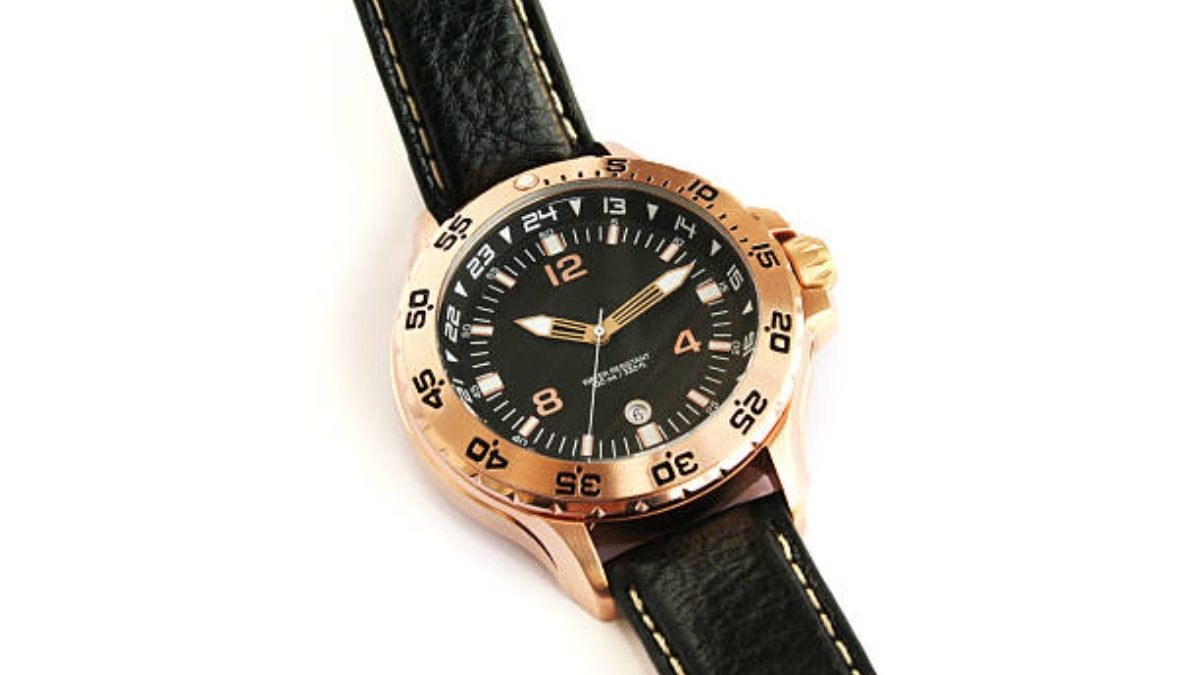 When it comes to luxury watches for men, Rado is a brand that stands out with its unique blend of elegance and innovation; the Swiss watchmaker has built a reputation for producing high-quality timepieces that fuse style with functionality. Rado watches for men are durable, reliable, and functional timepieces that can fit in yet stand out at any event, formal or casual.
The History of Rado
Founded in Switzerland in 1917, Rado has been a leader in the watchmaking industry for over a century. The brand was known for its innovative use of materials, including tungsten carbide and sapphire crystal, which revolutionized how watches were made.
In 1957, Rado introduced the DiaStar, the world's first scratch-resistant watch, which was a game-changer in the industry. In the decades that followed, Rado continued to push the boundaries of watchmaking, introducing new materials and designs that set them apart from their competitors.
Today, Rado is known for its commitment to quality, innovation, and design, with a range of watches that appeal to various tastes and styles.
The Sporty Collections: Daring and Dynamic
Rado's sporty collections are the perfect choice for the active and adventurous man. These watches are designed with durability and functionality, making them ideal for the man who loves to explore the great outdoors. The HyperChrome Captain Cook is one of the most popular watches in this collection, featuring a vintage-inspired design with a modern twist.
Another popular watch in this collection is the HyperChrome Automatic Chronograph, which combines style and performance to create a watch that is both rugged and sophisticated. With its bold, sporty design and chronograph functionality, this watch is perfect for the man who wants a watch that can keep up with his active lifestyle.
The Classic Collections: Timeless and Elegant
Rado's classic collections are a testament to the brand's commitment to timeless elegance and impeccable design. This collection is perfect for the man who wants a watch that will never go out of style, and will be a cherished piece for years.
The Centrix Automatic Open Heart is one of the most iconic watches in this collection, featuring a sleek and modern design that is perfect for both formal occasions and everyday wear. The open-heart design of the dial allows for a glimpse of the watch's inner workings, adding a touch of sophistication and artistry to its already elegant appearance.
Another popular watch in this collection is the DiaMaster Automatic, which perfectly blends classic and contemporary design elements. The watch features a simple yet striking dial, with a date display and classic Roman numerals that are both functional and stylish. The polished stainless steel case and bracelet add a touch of luxury to this timeless piece.
The True Thinline is another watch in the classic collection worth mentioning. This ultra-thin watch is a true masterpiece of engineering and design, with its minimalist appearance and sleek lines. The watch is crafted from high-tech ceramic, making it lightweight and scratch-resistant while also adding to its overall elegance.
Overall, these Rado watches for men are perfect for those who appreciate timeless elegance and understated sophistication. These watches are crafted with the finest materials and attention to detail, making them a true work of art and a must-have for any watch enthusiast.
The Luxury Collections: Sophisticated and Stylish
Rado's luxury collections are the pinnacle of the brand's commitment to innovation, style, and quality. These watches are crafted from the finest materials, with intricate details and unique designs that are sure to turn heads.
The HyperChrome Skeleton is one of the most iconic watches in this collection, featuring a bold and striking design that is sure to make a statement. The watch features an open skeleton dial, which allows for a glimpse of the intricate movement inside. The case is crafted from high-tech ceramic and rose gold, adding a touch of luxury and sophistication to this already stunning timepiece.
The DiaMaster Grande Seconde is another popular watch in the luxury collection, featuring a unique design that is both sophisticated and stylish. The watch features a large second-hand dial at the bottom of the dial, which adds a touch of creativity and originality to this already stunning piece.
To Conclude
Whether you're a sports enthusiast, a classic gentleman, or a modern trendsetter, there is a Rado watch that will fit your unique style. From the classic simplicity of the True collection to the luxurious sophistication of the DiaMaster, Rado watches for men are crafted with precision and care, using the finest materials available. Find your Rado watch of choice at Kapoor Watch Co.
Related posts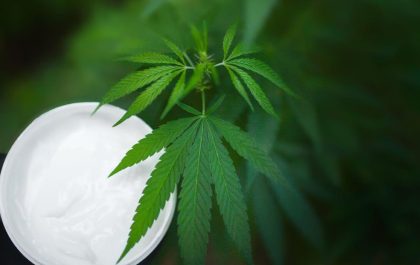 Exploring the Genetics and Characteristics of Sour Tsunami Hemp
The Sour Tsunami cannabis strain is a distinct and fascinating cannabis strain recognized for its peculiar qualities, which contribute to…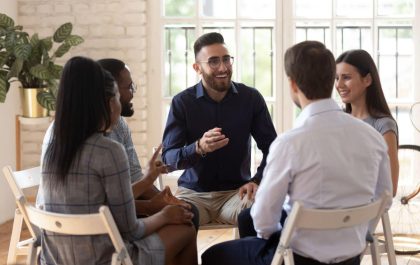 How to Become a Behavioral Health Coach
Behavioral health issues are one of the most challenging issues to deal with. As a result, they are on the…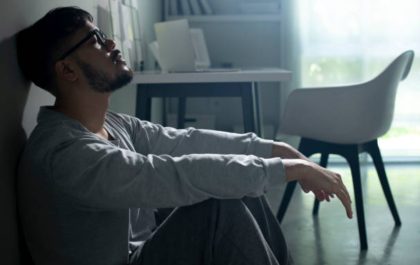 Is 30 Days in Rehab Long Enough to Keep Me Sober?
Addiction is a progressive disease that develops over time. People often begin abusing drugs and alcohol for recreational use or…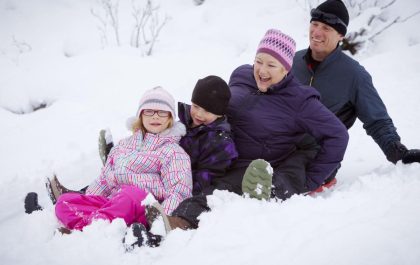 Benefits of coliving
Moved to a brand new city? Are you looking to rent a coliving that is affordable, convenient, and conducive to communication? Co-living,…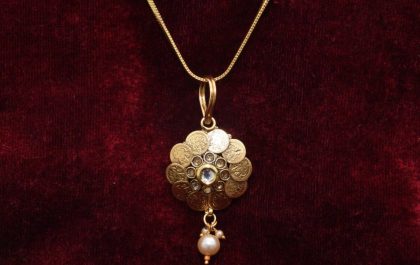 Gold Pendants: Cherish Timeless Moments with Exquisite Elegance
Key Takeaways: Gold pendants have a long history and have been admired for their beauty and elegance. Gold pendants carry…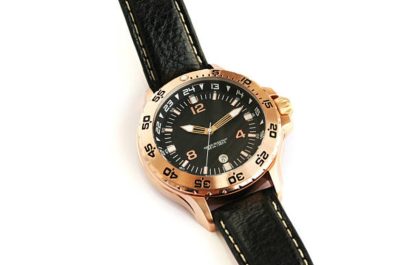 From Sporty to Sophisticated: The Range of Rado Men's Watches
When it comes to luxury watches for men, Rado is a brand that stands out with its unique blend of…