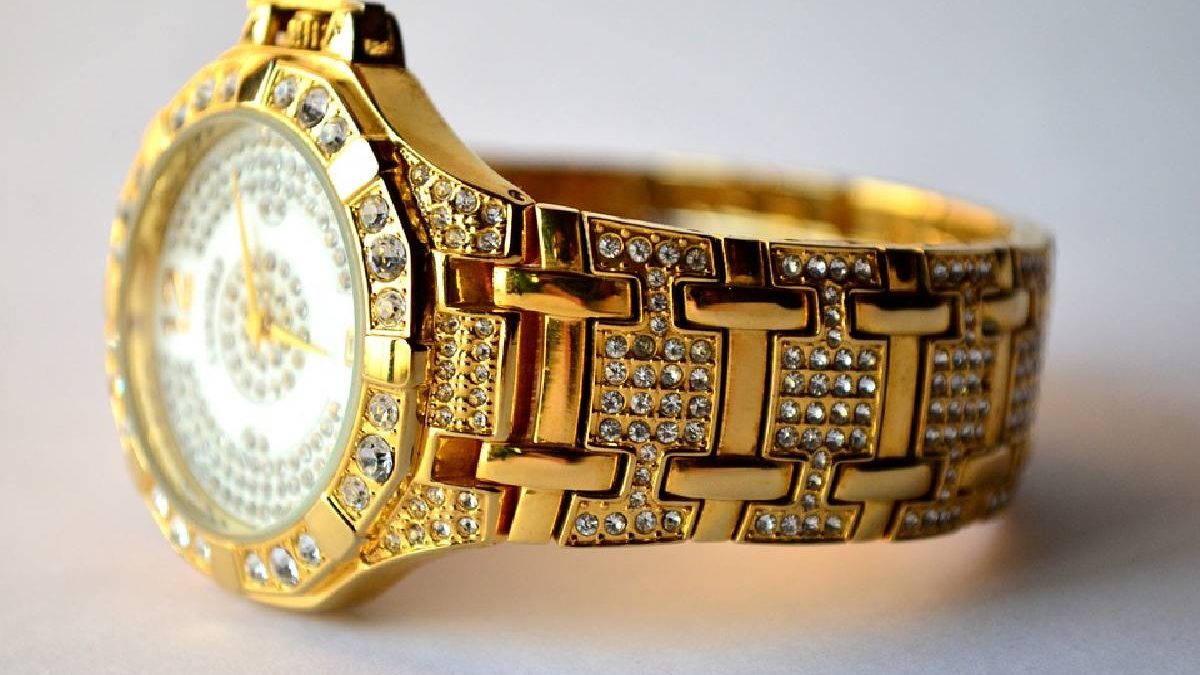 One of the best investments a person can do is through luxury watches. It is one of the most prized-possessions of many well-off people. Luxury watches always fair good in the market. The watch that you bought today may cost twice the original price. It's indeed a timeless piece of jewelry that every family should have as a legacy.
Aside from their worth, luxury timepieces are also attractive to watch aficionados because of their pristine engineering and intricate watch work. Each piece of watch is crafted for years which ensures its quality. If you are planning to start your luxury watch collections, you have to make sure that you are doing it right. Here are few tips that you need to consider before you start shopping.
1. Choosing the right brand
It's very important to do enough research about the different luxury watch brands before you make any purchase. Each brand has its unique personality and style. Each is known for a specific purpose and design. For instance, Omega Seamaster is built for extreme water activities such as diving. It has features that will be beneficial if you love to hang out in the ocean.
The same goes for other brands. They are carefully designed with specific purposes. So, it's very important to choose the watch brand and model that will fit your lifestyle and preferences. In that way, you will end up with a watch that you don't want to wear.
2. Set an appropriate budget
Shopping for luxury watches can be very overwhelming. And, let's admit it, these timepieces are not cheap. So, you might end up spending more than you can. To make sure that this will not happen, it's best to set an appropriate budget. It all starts by researching and comparing different brands and models.
You can check out each brand and set a price range. Of course, you cannot set a specific price just yet but you can allot a threshold based on what you can spend. It's very vital to stick to your budget to make sure that you will not create a huge impact on your finances once you buy a luxury watch.
3. Check the mechanism
Another thing that you need to understand is how a watch mechanism works. There are 3 types of mechanisms that every brand uses in manufacturing: Quartz, Analog, and Mechanical. Each of these types functions differently than the others. Additionally, they require different maintenance to keep their high precision. If you fail to do the necessary actions in winding your luxury watch, it will certainly affect its performance.
It's easy to remember how it works: Quartz uses batteries, Mechanical uses manual winding, and Analog watches uses kinetic energy through the wearer's movements. Once you get the hang of how each of these types works, it will be easier for you to choose which model is best for you.
4. Pick the right materials
The worth and value of a luxury watch highly depend on its materials. Those that are made with precious metals such as gold and silver may cost more than those that are made with stainless steel. Also, if the watch is decorated with gems and stones such as diamonds, sapphires, and rubies, it will add to its value.
However, the most important aspect is to make sure if the materials of your watch fit its purpose. For example, if you are looking for an outdoor watch, it cannot be made with materials that are not compatible with exposure to certain elements. Pick the materials very carefully to keep the watch's performance.
5. Choose the right size
There was an era where oversized watches become a trend. While it looks good to some people, it doesn't work for everyone. So, when buying a watch, especially the luxury ones, make sure to choose the right size for you. There's really no specific size for every wrist, though some set 30mm to 40mm as the standard.
It's very easy to identify if the watch size is right for you. Try the watch on and see if it feels comfortable. If the watch feels a little heavy, then you need to pick a smaller size. However, if it's too small, it may look weird on your wrist. The key is to get a watch that feels and looks right on you.
6. Familiarize the features
Another important thing that you also need to consider is the features. Modern timepieces are not just made for time-telling. It also has other features that will help you check the date, measure water-depth, and more. As mentioned above, every watch is unique which means that the features also vary depending on the model.
If you have a particular use for the luxury watch that you want to buy, you have to be very specific when it comes to the features that you need. For example, if you need a chronograph, you need to look for the brand and model that creates watches with this feature. Other features are more complicated than the rest. For instance, some have dual time and dual date features where you can view the date and time for two different time zones.
7. Consider the after-sales
An expensive piece of accessory like luxury watches is not meant to be a DIY item. It means that only professional watchmakers should fix or repair your watches. So, when buying a luxury watch, it's also important to check the warranty and after-sales support. In that way, you will have an idea of how you can bring your watch for servicing and maintenance.
Just a friendly tip: Never, in any case, try to repair your timepiece on your own. If you have a self-winding watch, learn how to do it properly. Otherwise, it's better to seek help from a professional to preserve the value of your watch.
Get ideas on which luxury watch to buy
It's not easy to start preparing to buy such a luxury item. After all, you are spending thousands of dollars on these watches. If you want to get more ideas on how to start collecting and buying luxury watches, you can check out Watchshopping.com. They have a wide range of selections to pick from. Visit their website today!
Related posts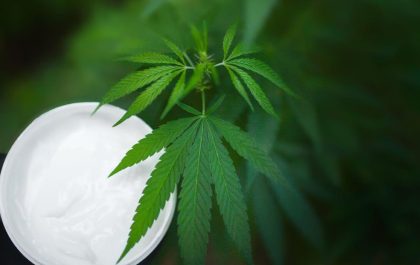 Exploring the Genetics and Characteristics of Sour Tsunami Hemp
The Sour Tsunami cannabis strain is a distinct and fascinating cannabis strain recognized for its peculiar qualities, which contribute to…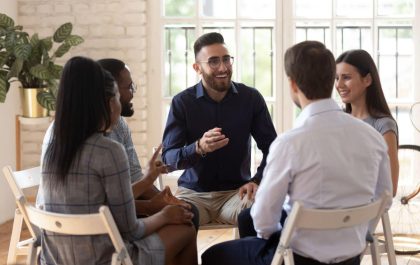 How to Become a Behavioral Health Coach
Behavioral health issues are one of the most challenging issues to deal with. As a result, they are on the…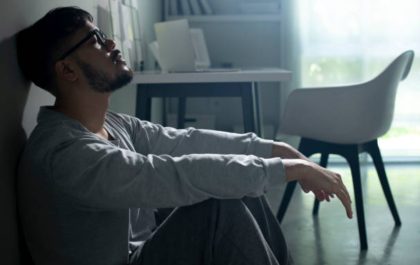 Is 30 Days in Rehab Long Enough to Keep Me Sober?
Addiction is a progressive disease that develops over time. People often begin abusing drugs and alcohol for recreational use or…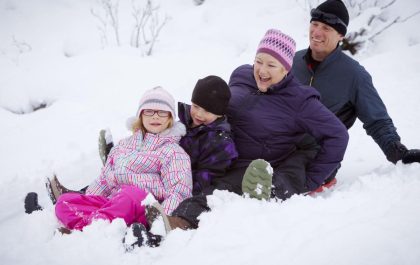 Benefits of coliving
Moved to a brand new city? Are you looking to rent a coliving that is affordable, convenient, and conducive to communication? Co-living,…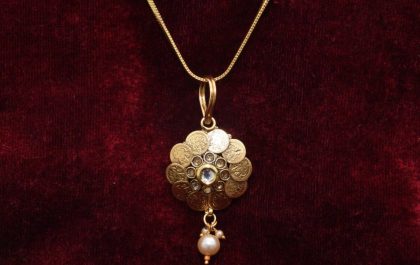 Gold Pendants: Cherish Timeless Moments with Exquisite Elegance
Key Takeaways: Gold pendants have a long history and have been admired for their beauty and elegance. Gold pendants carry…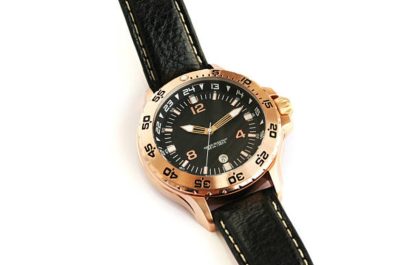 From Sporty to Sophisticated: The Range of Rado Men's Watches
When it comes to luxury watches for men, Rado is a brand that stands out with its unique blend of…