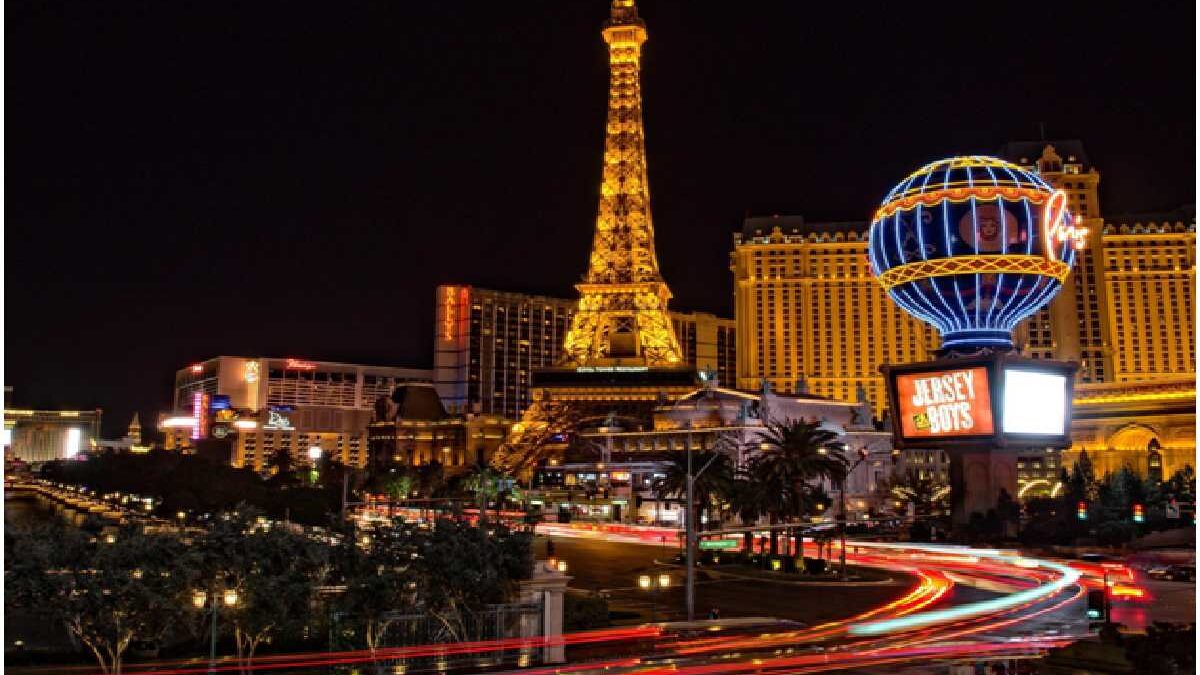 Four Poker Places To Visit That Are Not Las Vegas – Watch any movie with a mention of partying or gambling, and chances are that there's a reference to the famous Sin City. Las Vegas isn't just a hit in the movies, in fact, its reputation is equally, if not more pronounced in reality. In the world of poker, for instance, it's the centre of attention for hosting the World Series of Poker (WSOP), where the best poker players in the world gather for an epic showdown. Aside from online poker, games like BeatTheFish has an honest review of Global Poker — which is a good option too.
While there's no question about Las Vegas being the epicentre of the poker world, at least for a little while, there's no need to rush down just to play a good poker game. As a matter of fact, there are other amazing destinations that cater to poker players, from recreational players to serious professionals. Here are the top four destinations to look out for:
1. New Orleans
You may know New Orleans as a jazz paradise or fried chicken heaven, but did you know it is a great place for poker too? In fact, there are 8 different poker rooms to spend your vacation in. The biggest casino in Mississippi, to the east, lies Beau Rivage, a resort casino whose namesake translates to "Beautiful Shore". This is the tallest building in the entire Mississippi, with gorgeous waterfront views. It is filled with dining and entertainment options, including pools, restaurants, and of course, lots of table games such as poker.
Closer west is L'Auberge Casino that is great for a golf-and-poker getaway, with over 70 table games and over 1,600 slot machines. There are also luxurious amenities like a full-service spa, resort pool, lazy river, not to mention a fitness centre and gym for you to keep in shape!
Other casinos in the area within a 90-minute drive include Golden Nugget, Hollywood Casino, Scarlet Pearl and IP Casino. If you're looking for a low stakes Texas Hold'em, Boomtown and Harrah's also places you may be interested to check out while you're in New Orleans. These are also known for having the best games, welcoming both amateur and professional players to have a go.
2. Florida
The main perk for this destination is, frankly, how family-friendly and therapeutic it can be. In between poker games, you can relax with delicious seafood, scenic beaches or even catch a seat watching sports. In terms of family, the kids and young adults will have no complaints hanging out at Disney World. Universal Studios and other nearby theme parks that are just a short drive away.
As for poker, there are a total of 6 poker rooms on the west side of Florida ready for you to play in, with 208 poker tables, such as at the Hard Rock Tampa. Derby Lane is another poker destination, known for having a wide variety of tournament poker, not to mention lots of great poker promotions to benefit from and save you a buck. There, buy-ins can range from $100 to $200, so be sure to reserve some money for your flight home as well!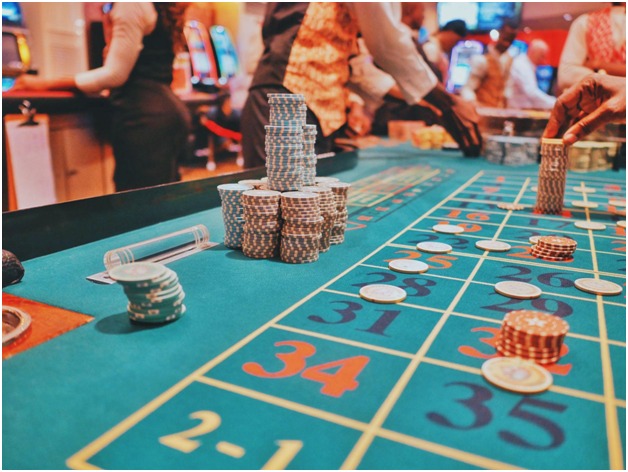 On the southeastern side of Florida, there's plenty of action, too! From Hollywood to Miami, there's no need to jostle for seats at the table with 12 poker rooms housing a total of 376 tables. With big names like Palm Beach Kennel Club, Hialeah Park and Seminole Hard Rock Hollywood, that's the largest number of tables outside Nevada and California! Poker fans will also know that this is often a stop on national poker tours, drawing in many players from around the country to pit your skills against. Another draw is, of course, the amazing nightlife in Miami to wind down after a stressful day of poker.
3. California
Already a top-notch tourist destination on its own. California has a slew of poker rooms to attract poker players from around the globe. In the Northern part of California, where the Golden Gate Bridge and Golden State Warriors are, are also rooms like Parkwest, California Grand and Pete's 881.
Another hot favourite is Artichoke Joes, a casino located in San Bruno open 24/7. The establishment has been around since 1916. Making it one of the oldest businesses in the entire city, with different kinds of poker games to pick from. You can play Pai Gow Poker (also known as Double Hand). Three Card Poker with 6 Card Bonus. Texas Hold 'Em and even Baccarat for those who prefer a simpler casino game.
Southern California is not to be missed, either. With some of the most massive poker places in the world situated right there. There's the Bicycle Club with 80 tables, Gardens Casino with 110 tables and Commerce Casino with a whopping 200 tables. Needless to say, with such a heavy poker influence, there are also massive tournaments to catch. As such, even if you're not playing, the high-stakes games here are a real treat.
4. Connecticut
Admittedly, this area seems quite unassuming on its surface. But it is actually home to some of the best poker rooms in the world. Foxwoods, for example, sits in the southeast and is one of the largest poker rooms in the world. Second only to Commerce Casino in California. It also prides itself on providing gameplay for regular seven-card games at all stakes. For players who wish to try that in person.
The other poker room, Mohegan Sun, is also a big draw. It sits on over 200 acres of reservation land along the banks of the Thames River. Boasting games like slot machines, roulette, stud poker, keno and baccarat, not to mention betting on jai-alai from Florida. Apart from gambling amenities, you can also look forward to visiting the Cabaret Theatre. The retail shops and for sports fans, the Mohegan Sun Area.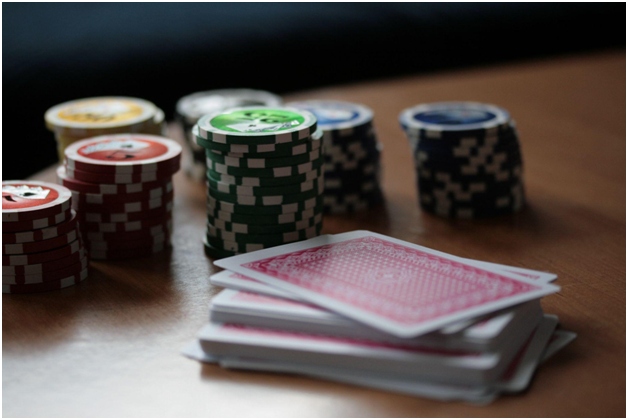 Conclusion
Las Vegas is great for poker games, hands down, but these four other areas have their own charm as well. Be it tourist attractions, massive poker rooms or fantastic nightlife. There is so much to look forward to in. These four locations which you can include in your next vacation plans.
Also Read: Purchasing a New Mattress: 7 Query to Ask Yourself Before Shopping
Related posts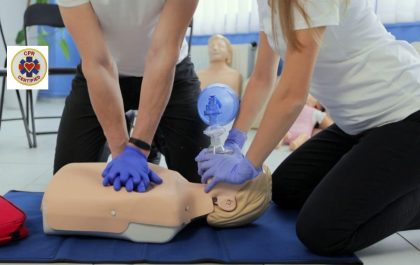 5 Reasons Why You Should Become CPR Certified
Have you experience witnessing a near death situation? Facing a medical emergency can be terrifying whether it's you, a family…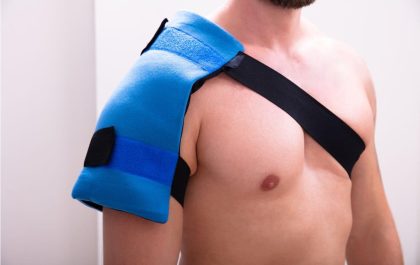 4 Reasons To Buy A Stabilization Brace After A Shoulder Accident
Reasons To Buy A Stabilization Brace After A Shoulder Accident – Shoulder injuries can be painful, and their effects can…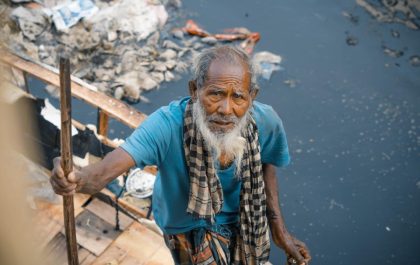 Unsafe to Drink: The Hidden Dangers of Contaminated Water on Human Health
Drinking water can be contaminated with all sorts of nasty stuff. These contaminants, including bacteria, viruses, parasites, and chemicals, can…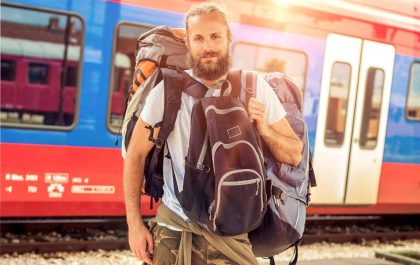 5 Great Reasons To Buy Backpacks in Bulk
Backpacks are on the essential supply list for back to school shopping. Having a backpack keeps all your books and…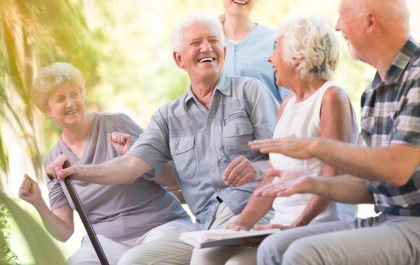 6 Questions People Have About Senior Living Communities
Questions People Have About Senior Living Communities – One of the biggest changes a person or couple can make is…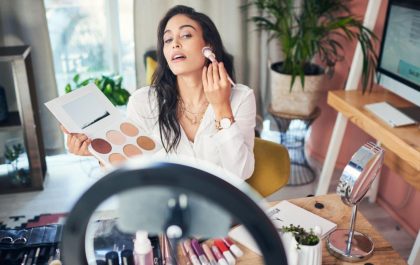 Struggling to Run your Fashion Channel on YouTube? Here's What you've Been Missing Out on
Running a fashion channel on YouTube can be difficult, especially if you don't know where to start. This blog post…