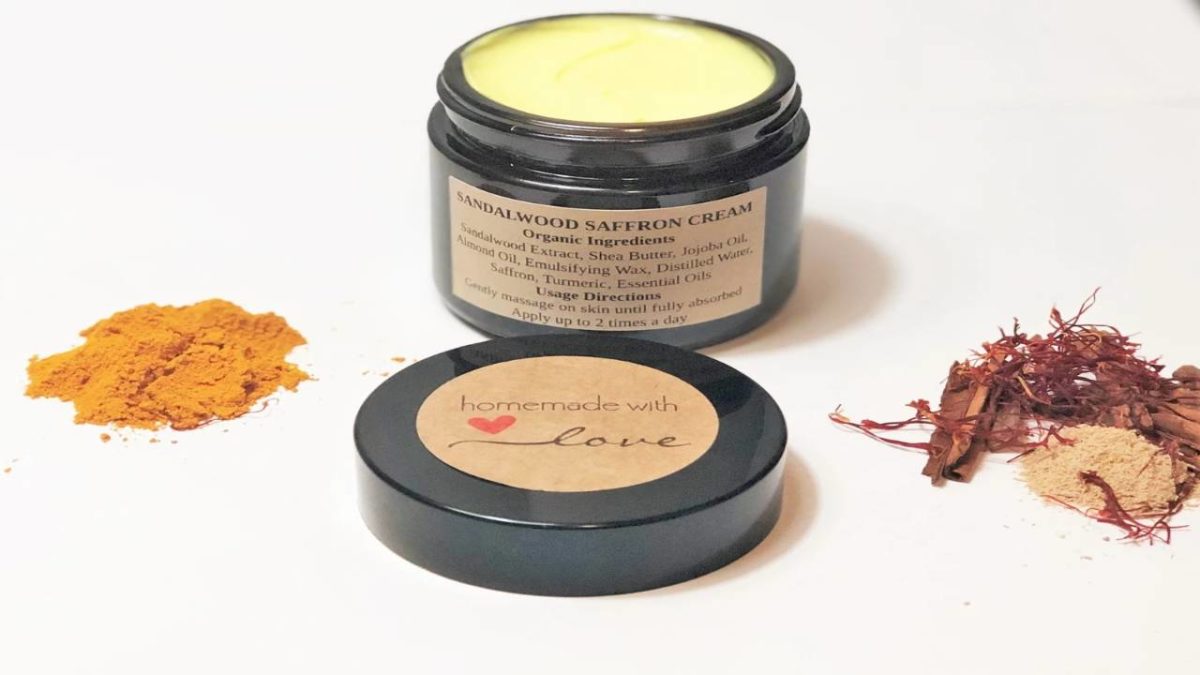 Face cream with sandalwood
Face cream with sandalwood is made from valuable organic sandalwood oil, organic coconut oil, and organic shea butter.
A natural face cream based on shea butter for daily care. It is appropriate for both day and night.
The cream contains oil from sandalwood, which has antibacterial and regenerative properties.
The cream also has an anti-inflammatory effect and contains numerous vitamins and minerals which nourish, moisturize, tighten and protect demanding skin.
It is for every normal skin. Apply the cream to your face, neck.
It is a very light cream but loaded with anti-wrinkle assets, with a delicious smell that transports us to distant regions.
How to use sandalwood on the face?
Sandalwood exists in two forms: in powder and the liquid form obtained after distillation or soap.
The powder is easy to prepare since it suffices to rub a piece of wet wood with an immaculate stone until you obtain a light white paste that you put directly on the face.
Add water as the wood dries so that the paste remains applicable to the skin.
Let sit as long as possible before rinsing off with clean water.
The mixture of shea butter and a few drops of sandalwood's essential oil is also an excellent moisturizer.
For oily or combination skin, 7 tablespoons of rose water combined with 3 tablespoons of sandalwood help balance the epidermis' hydration.
The latter keeps its softness and tone.
Benefits of Sandalwood Cream
It gently cares and provides moisture without being greasy.
With its calming effect, it is suitable for sensitive or irritated skin and combination skin.
Sandalwood has an antibacterial, anti-inflammatory, and cooling effect so that the cream is beneficial for acne and relieves redness and skin irritation.
In combination with coconut oil, sandalwood refines large pores in oily skin, normalizes sebum production, and smoothes the skin.
The valuable antioxidants in the oils and shea butter regenerate the skin and strengthen its natural resistance.
Sandalwood oil can also store moisture and thus maintain the elasticity and freshness of the skin.
With its soft, woody scent, the precious oil pampers the sense.
Tip: Ideal for teenagers when the skin is prone to blemishes and acne.
An Amazing Face Cream and Soap with Sandalwood in it
Vaadi Herbals 24 Karat Gold and Sandalwood Cream
It contains:
Sandalwood
24 karat gold leaf
Turmeric
How to use:
Apply it onto the face, neck, and other desired areas.
Gently massage it; sandalwood accelerates cell regeneration and has antibacterial properties.
Vitamin E slows down the signs of aging and protects against free radicals.
Use daily after cleansing and toning the face. Apart from using soap with sandalwood, you can also use the best oatmeal soap for better results.
Night facial cream with sandalwood in it
In this facial cream, we have sought to create a combination to take care of a middle-aged person's dry skin at night.
In this case, we have chosen to choose for the oily phase, butter, and vegetable oil with a smooth touch and dry skin, together with the emulsifier.
And as additional ingredients, plant collagen, honey, and sandalwood.
We prepare for the production of approximately 30 gr.
Ingredients:
Three-gram shea butter
Three-gram olive vegetable oil
Two-gram emulsifying wax
Five-gram sandalwood
One tablespoon of honey
One teaspoon of grapefruit seed
Preparation:
Mix all the ingredients accordingly.
Pat your face dries after washing.
Then, we apply regularly every night on clean skin.
Also Read: How to strengthen hair roots? – Guidelines, Home Remedy, and Tips
Also, You can find more helpful resources at Find Cult.
Related posts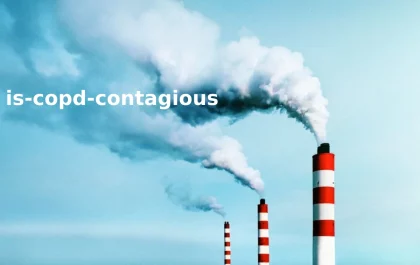 Is COPD Contagious? A Complete Guide
Is COPD Contagious – Chronic obstructive pulmonary disease is debilitating for millions, and it's natural to seek relief from symptoms…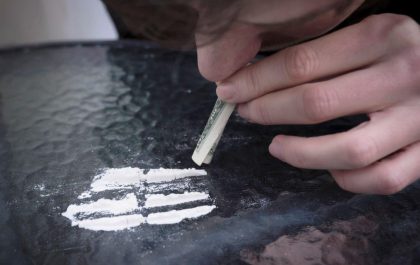 Top Considerations When Choosing a 'Cocaine Rehab Near Me'
Cocaine addiction is a serious issue that needs proper attention. If you or your loved ones have a cocaine addiction…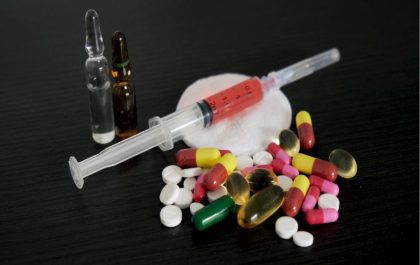 Combating the Opioid Crisis: Effective Strategies for Fentanyl Addiction Treatment
The opioid crisis has become a major public health issue in recent years. In fact, over 130 people die every…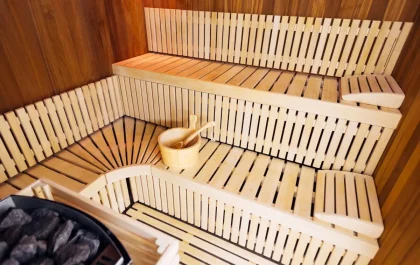 Luxury and Comfort Combined: Premium 6-Person Saunas for Discerning Buyers
Looking for a way to relax and rejuvenate right in the comfort of your own home? Look no further than…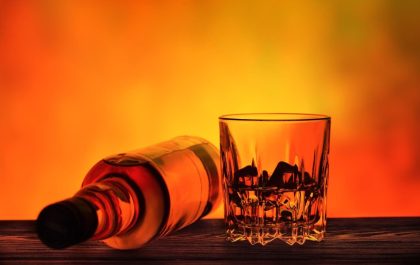 Gifting Spirits: How to Send Whiskey to Loved Ones in India
For many, whiskey isn't just a drink—it's an emotion. It represents the warmth of gatherings, the joy of celebrations, and…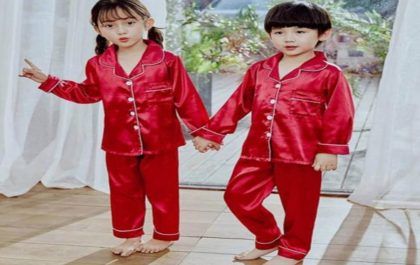 The Ultimate Guide to Buying Twinning Sleepwear for You and Your Loved Ones
Snuggling up with your partner or children for a cozy night is a cherished family ritual. Why not take this…