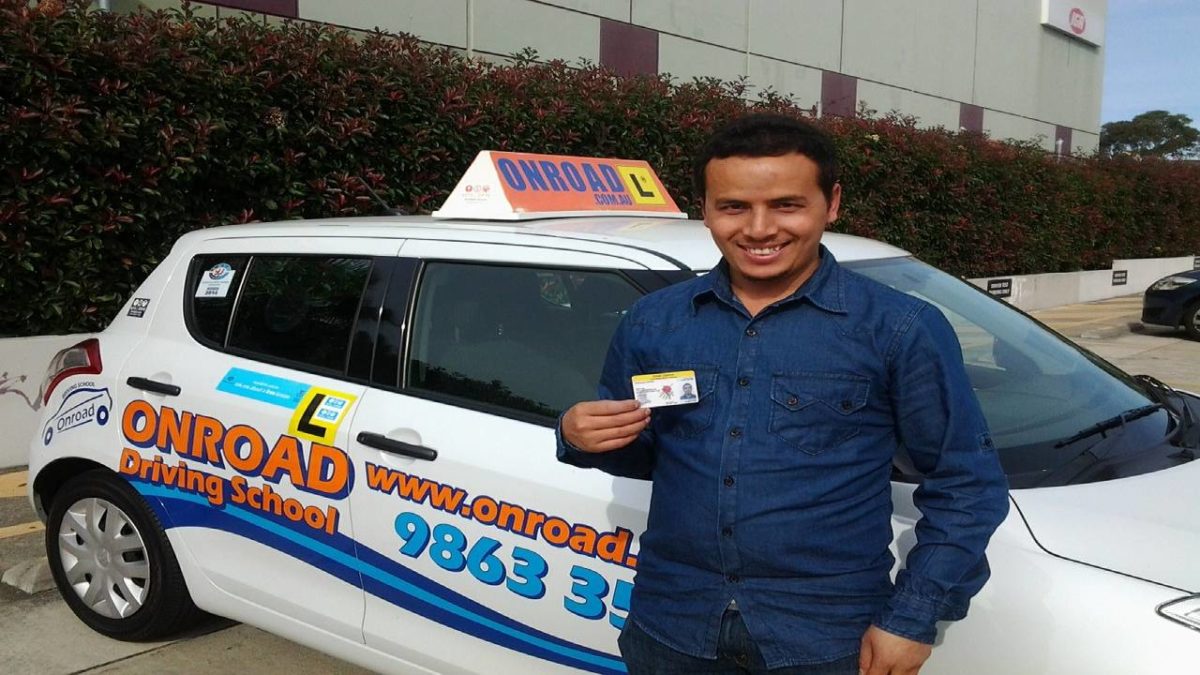 Brief on Driving License
A Driving License is an official certificate issued by India's RTO authorities, permitting individuals to operate or drive a motorized vehicle such as a car, motorbike, truck, bus, etc.
Motor Vehicles Act of 1988, no individual without a Driving License can drive a vehicle in a public place or any other area.
Hence, if you wish to drive a vehicle like a car or a scooter on roads, you must first have a valid Driving License in India.
If you are practicing to drive a car, you must first get a Learners' permission to act as a provisional license and then take a test to qualify for a Driving license.
With the initiation of online facilities that allow users to apply for a Driving license from their homes' comfort, getting a driving license has become an easy task.
Driving License Number
All drivers in the country must have a driver's license. It is not allowed to drive in the country without this document.
Usually, the driver's license number is relatively easy to find. It appears clearly on the front of your card.
However, if you have lost your driver's license, you may need to know your number to order a duplicate license.
You may able to find your license number amid other records. Otherwise, a trip to the agency that issued your request may be appropriate.
How do you find a drivers license number if you lost it
Things to do if you lost your driver's license
If you lose your driver's license, you will need to apply for a duplicate to drive.
Go to the police station in charge of the area where you lose your driving license.
File a complaint and make sure you get a copy of the First Information Report (FIR).
Visit the notary's office to obtain an affidavit on stamped paper. The testimony serves as proof that you have sworn before the responsible official (executive judge/notary / first-class judge) that your license has been lost.
You have to pay a small fee for the notarial service and the stamped paper.
Checking Your Records to find Driving License
1.Look for expired driver's licenses
In general, if you have expired driver's licenses issued by the same licensing agency, they will have the same number that you lost.
If you have kept it in your files, this is how you may be able to find your number.
Note that different licensing agencies use other numbers.
For example, if you have a driver's license from one state, your license number will generally not be the same when you find an expired driving permit issued in another country.
If you have a study permit, it may have a different number than a full driver's license.
2. Check that your license number is on your vehicle registration
In some places, the driver's license number will appear in your vehicle registration.
Usually, you should keep a copy of your enrollment in your vehicle so that you can find the driver's license number this way.
You can also find your license number in any correspondence you receive regarding your registration, e.g., B., in a renewal notification.
3. Review your financial records for void cheques
When you write personal checks, your bank will send you the physically void cheques or digital images.
Since many retailers put your driver's license number on your statement before accepting it, this is how you may be able to find the driver's license number.
Even if you haven't engraved a personal check for some time, you will still be able to find digital images of voided checks in your online account with your bank.
4. Contact your auto insurance company
Auto insurers generally require that you provide your driver's license number when purchasing a policy.
Although your driver's license number may not appear on your system, you must fill it with the insurance company.
If you have an online account with the insurance company, you may be able to find your driver's license number there. Find a copy of your initial request or offer.
5. Call the agency that issued your license
Some licensing agencies can give you the driver's license number over the phone.
Typically, the customer deal representative will ask you several questions to verify your identity before posting this information.
Even if the agency does not provide the number over the phone, you can probably tell if you can get the driver's license number without going in person to the local agency office.
Also Read: Wells Fargo – How to find account number on wells fargo without a statement
Related posts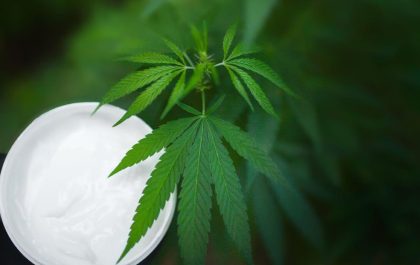 Exploring the Genetics and Characteristics of Sour Tsunami Hemp
The Sour Tsunami cannabis strain is a distinct and fascinating cannabis strain recognized for its peculiar qualities, which contribute to…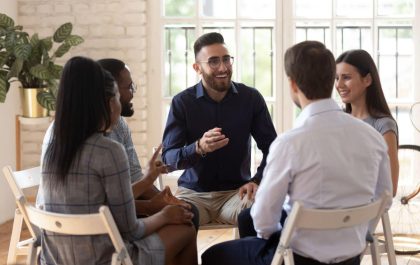 How to Become a Behavioral Health Coach
Behavioral health issues are one of the most challenging issues to deal with. As a result, they are on the…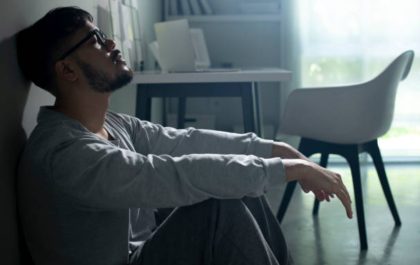 Is 30 Days in Rehab Long Enough to Keep Me Sober?
Addiction is a progressive disease that develops over time. People often begin abusing drugs and alcohol for recreational use or…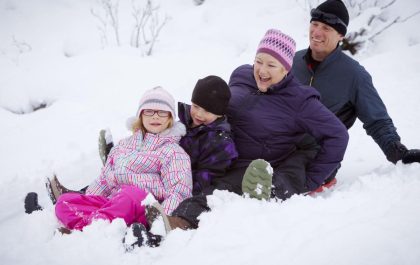 Benefits of coliving
Moved to a brand new city? Are you looking to rent a coliving that is affordable, convenient, and conducive to communication? Co-living,…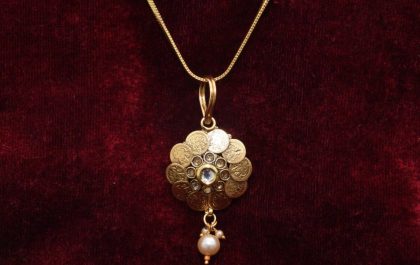 Gold Pendants: Cherish Timeless Moments with Exquisite Elegance
Key Takeaways: Gold pendants have a long history and have been admired for their beauty and elegance. Gold pendants carry…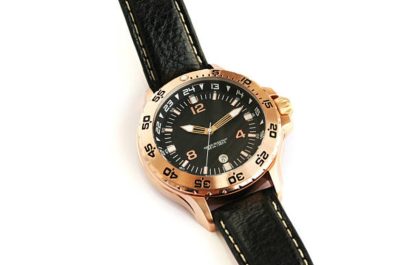 From Sporty to Sophisticated: The Range of Rado Men's Watches
When it comes to luxury watches for men, Rado is a brand that stands out with its unique blend of…