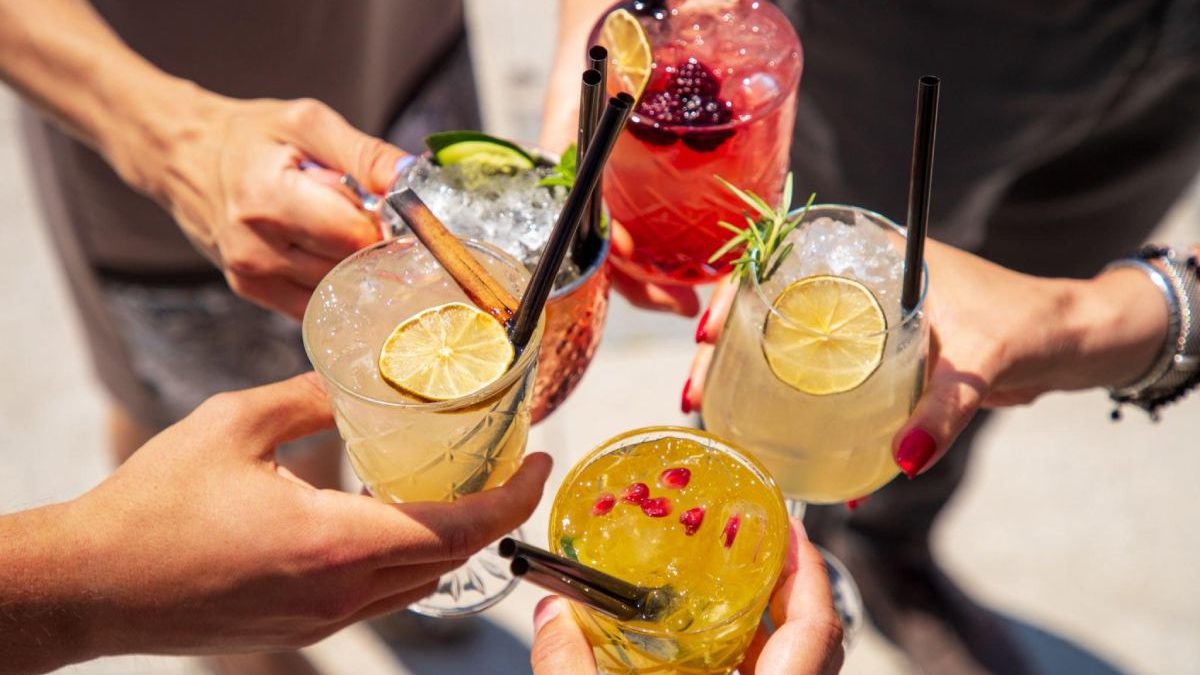 Delicious Drinks To Try Over The Festive Periods – The winter holidays are just around the corner. It's a season many people share with their family and friends, catch up on old times, or just relax and be jolly. Whether you'll be hanging out with family or just by yourself, there are plenty of ways to enjoy the season. But having the right drinks to go with your meal, set the mood right, and relax is undoubtedly something you should add to your winter holiday preparation to-do list. If you have not thought about it and just realize you have no drink ideas to enjoy yourself or host your folks coming to spend the season with you, here is a list of delicious drinks to try over the festive periods.
CBD-infused drinks or cocktails.
It's 2022, and if you've been updating yourself with recent happenings, you'll know CBD is one of the loudest buzzes in town. If you live in one of the locations where CBD or cannabis use is tolerant by the law, CBD-infused drinks can easily find their way into your festive period shopping cart. Whether you want to host a loud party, a small get-together apartment party with a few friends, or just you and your partner, there are delicious CBD ideas that can set the mood right and make the festive period a memorable one.
If you are not new to CBD and perhaps know your way around the concept of mixology, the OTO CBD drinks range can come in handy this festive season as they have both water-soluble CBD products, e.g., their CBD drink boosters which you add to your cocktail mix and also ready-made CBD-infused drinks that you can just gulp down with ease right from the packaging.
Mulled wine
Mulled wine is a classic holiday drink that dates back to the middle ages. It was a common drink in many households, and its recipe made even stale wine enjoyable. The great thing about mulled wine is the recipe is simple, and a newbie at mixology cannot mess up the outcome, even if they've never tried making it before. To make mulled wine, heat red wine with spices like cloves and nutmeg for a few minutes and add honey to add a unique sweetness.
Eggnog Cocktail
The next stop is for the lovers of creamy and tasty. You can opt for various liquors based on your preference for alcohol content, but the eggnog cocktail recipe is a combo of vodka and amaretto, which adds a nutty flavour to the mix. Once it's properly shaken, garnish it with rich caramel sauce, and you'd agree it's a dreamy delight.
Grinch Cocktail.
The Grinch cocktail is a sweet mix of citrus, melon, and cherry flavours, made with clear rum, melon liqueur, and fizzy lemon-lime soda. Call it the drink that strikes a balance between sickly and sweet. Fair warning here, as the grinch cocktail is always delicious. If you gulp it down as good as it tastes, you won't know when you are holding glass number seven.
Hot toddy.
Perhaps your mom fed you hot toddies when you had a bad case of flu, make no mistake, this one is not on the under 21's menu. The hot toddy is a warm and simple mix of whiskey, lemon, and honey. Trust us, this banger will send warm feelings from your head down to your toes. It's just the perfect drink for cold nights.
Related posts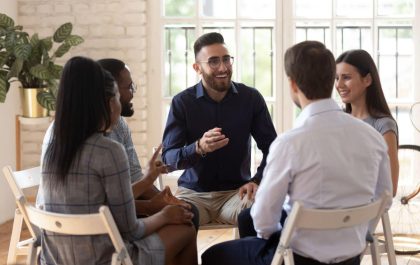 How to Become a Behavioral Health Coach
Behavioral health issues are one of the most challenging issues to deal with. As a result, they are on the…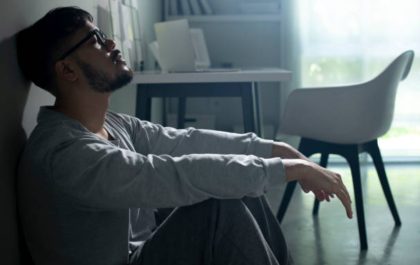 Is 30 Days in Rehab Long Enough to Keep Me Sober?
Addiction is a progressive disease that develops over time. People often begin abusing drugs and alcohol for recreational use or…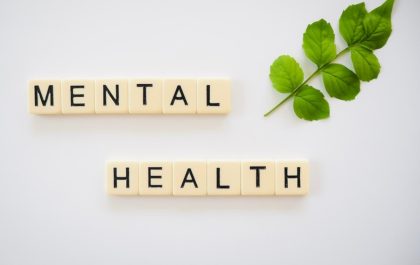 Tips for Tackling Your Master's Program 06/12
Embarking on a master's program can be intense and exhilarating. It challenges your intellectual capabilities and will shape your future…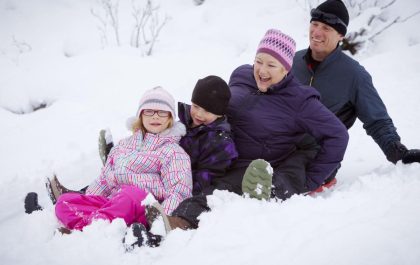 Benefits of coliving
Moved to a brand new city? Are you looking to rent a coliving that is affordable, convenient, and conducive to communication? Co-living,…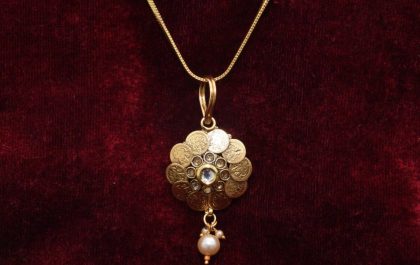 Gold Pendants: Cherish Timeless Moments with Exquisite Elegance
Key Takeaways: Gold pendants have a long history and have been admired for their beauty and elegance. Gold pendants carry…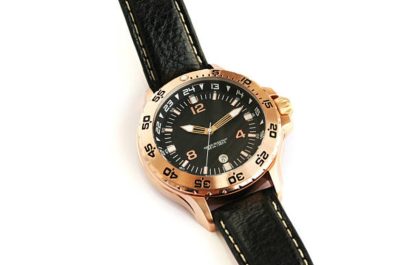 From Sporty to Sophisticated: The Range of Rado Men's Watches
When it comes to luxury watches for men, Rado is a brand that stands out with its unique blend of…