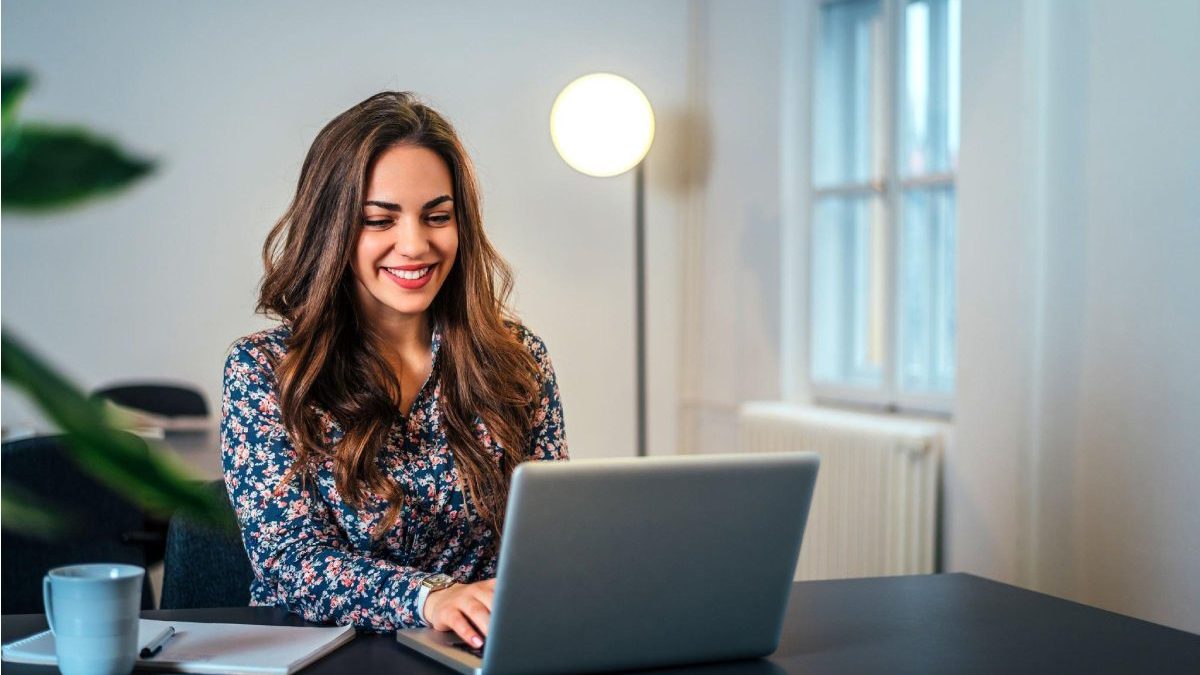 Benefits of Data Entry Outsourcing for Businesses – Data entry outsourcing is becoming a popular alternative among businesses today. With the help of data entry outsourcing, they can cut down on operating costs while increasing productivity and accuracy. Read on to find out more about the benefits of outsourcing this task.
1. Cost Savings
One of the most significant benefits businesses gain when outsourcing their data entry tasks is cost savings. With the help of an experienced team or company, you no longer have to worry about hiring full-time employees for this kind of work or training them yourself.
This means you don't have to worry about spending large amounts on payroll and other employee expenses such as health care, taxes, and retirement contributions. You also save on expenses like office space, equipment, and utilities.
2. Increased Productivity
Another advantage of outsourcing your data entry work is increased productivity, as you don't have to worry about finding the time to train or supervise employees.
Since you are working with experienced professionals who know how to get the job done quickly, accurately, and efficiently, you can focus instead on managing your business and overseeing its growth. With this in mind, you can stay assured that all your essential data will be entered in no time.
Additionally, since these professionals are trained to work under strict deadlines and with limited supervision, they also give their best efforts regardless of how long each task takes them to finish. Because of this, you can expect them to deliver faster and more efficiently than an in-house team would.
3. Increased Efficiency and Accuracy
Besides offering significant cost savings, outsourcing your data entry tasks allows your business to achieve higher accuracy and efficiency than it could ever experience with an in-house team.
Since these experts have many years of experience doing exactly what they do, they know which strategies work best for completing these tasks quickly while maintaining high quality and accuracy levels.
Additionally, since there is no need for you to spend extra time checking up on their work, you can rest assured that they will do the job perfectly the first time around.
4. Quality of Work
Whether you are working with a team or company for your data entry outsourcing needs, you can rest assured that their work is always top-notch. Naturally, teams or companies that have been around longer will likely be better at providing this service than new ones.
This is because they already know how to keep up with the latest data entry trends and learn from their previous mistakes. What's more, when outsourcing your work to these professionals, you can be sure that they will use the latest software and equipment to ensure fast, accurate results.
5. Easier to Scale Operations
Another advantage of outsourcing your data entry work is that it becomes much easier to scale your business operations. Because they are specialists, these professionals can quickly and easily adapt to the changes within your business as you grow.
For example, if you suddenly require more workload than usual about where you were before, these professionals can handle it easily. Likewise, when you no longer need their services, they do not need to stay on board, which means you have no reason to pay any extra fees or expenses.
6. Access to Specialized Skillsets
With the help of outsourcing data entry, you gain access to specialized skill sets unavailable in-house. For instance, if your business deals with highly confidential documents and files daily, you might want to outsource this work to ensure its safety.
Likewise, when developing new software or apps for your business operations, you may also need experts who can advise you on how exactly to go about it – which these professionals can quickly provide.
7. More Time to Focus on Core Business Tasks
Because you gain access to experienced professionals to handle your data entry work, it allows you to focus more on other core tasks that are important for the success of your business. This means that you will be able to enjoy better efficiency and profitability in no time.
Additionally, since these professionals are constantly trained, they can easily and quickly adapt to any changes in your business and give their best efforts regardless of how long each task takes them to finish. Because of this, you can expect them to deliver faster and more efficiently than an in-house team would.
8. Helps Improve Customer Satisfaction
Outsourcing your data entry work with a flexible data entry outsourcing company like Oworkers can help improve customer satisfaction considerably – something every business should aim for at the end of the day. This is because your customers' needs and wants will be addressed in a more timely, efficient manner – which means they will likely be happier with the service you provide.
After all, since outsourced professionals have plenty of experience working under strict deadlines, you don't need to worry about your clients' dissatisfaction with their results.
9. Enhanced Security
Finally, one of the most important reasons you should consider outsourcing your data entry work is to ensure it is safe.
Because these professionals have their equipment and software, there's no chance for them to steal any confidential information belonging to your business (or its clients) – which means that you can rest assured knowing that this information will be kept secure at all times.
They are also trained to securely transfer necessary files via a dedicated cloud or FTP server. Therefore, compared with hiring in-house employees who don't possess the same specialized skillsets as these professionals do, you can be sure that outsourcing would always be the best option for you and your business.
Conclusion
In conclusion, data entry outsourcing is more advantageous than hiring full-time employees to do the work.
This is because it gives you access to specialists who can help improve your business operations in a variety of different ways – including but not limited to helping you save time and money, providing better efficiency, enhancing security, improving customer satisfaction levels, and even scaling your business operations as needed.
These are all factors that businesses need to look out for when trying to succeed in this day and age, making outsourcing an essential tool in any company's arsenal.
Related posts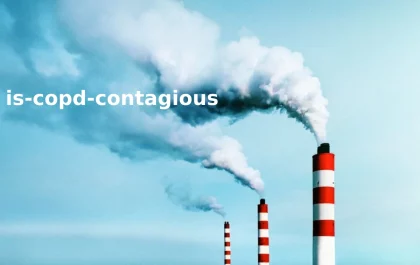 Is COPD Contagious? A Complete Guide
Is COPD Contagious – Chronic obstructive pulmonary disease is debilitating for millions, and it's natural to seek relief from symptoms…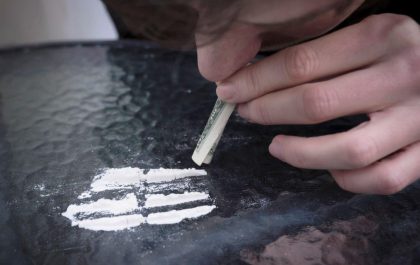 Top Considerations When Choosing a 'Cocaine Rehab Near Me'
Cocaine addiction is a serious issue that needs proper attention. If you or your loved ones have a cocaine addiction…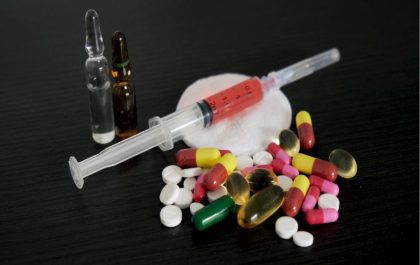 Combating the Opioid Crisis: Effective Strategies for Fentanyl Addiction Treatment
The opioid crisis has become a major public health issue in recent years. In fact, over 130 people die every…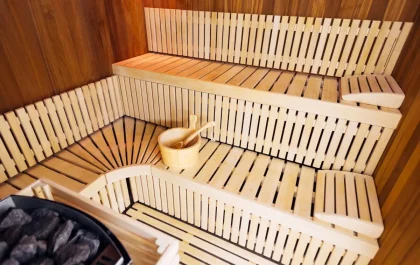 Luxury and Comfort Combined: Premium 6-Person Saunas for Discerning Buyers
Looking for a way to relax and rejuvenate right in the comfort of your own home? Look no further than…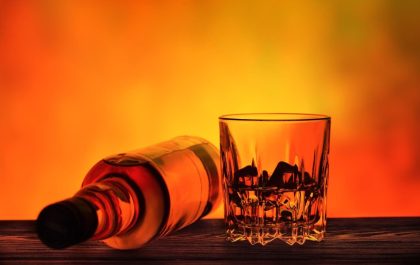 Gifting Spirits: How to Send Whiskey to Loved Ones in India
For many, whiskey isn't just a drink—it's an emotion. It represents the warmth of gatherings, the joy of celebrations, and…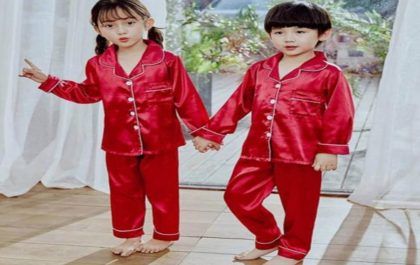 The Ultimate Guide to Buying Twinning Sleepwear for You and Your Loved Ones
Snuggling up with your partner or children for a cozy night is a cherished family ritual. Why not take this…