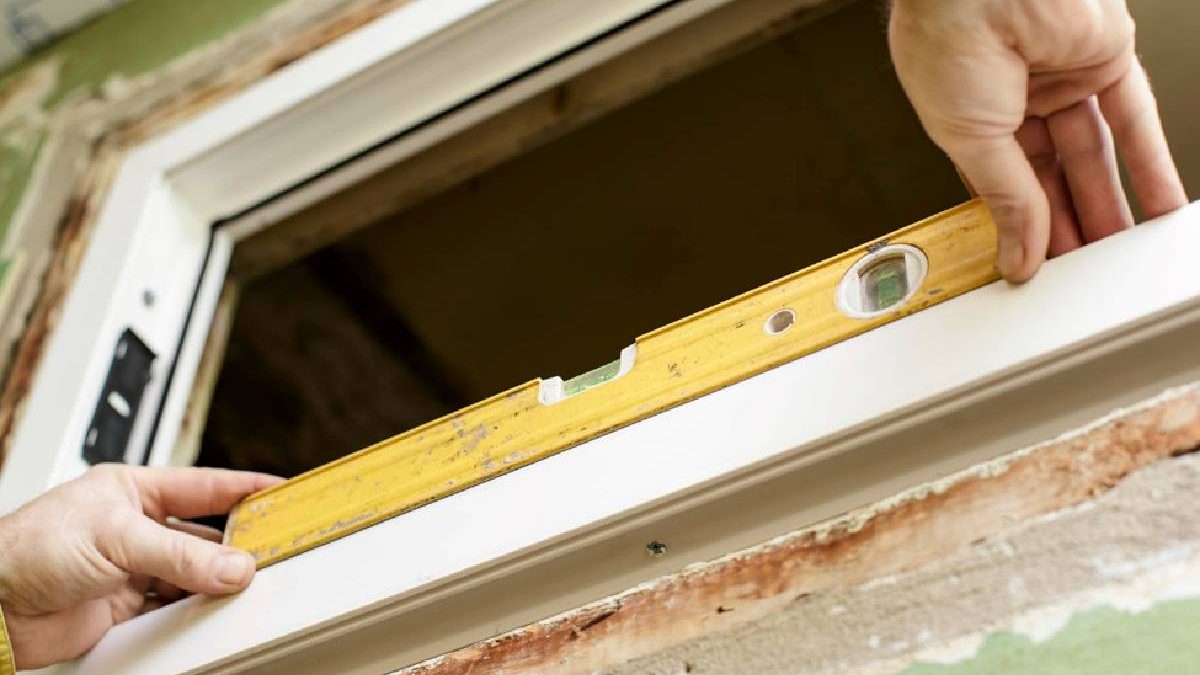 If you've ever looked at a particular wall in your home and wished that it contained a window, you're not alone. What you probably don't realize is that it isn't as hard as you might imagine adding new windows to an existing wall in your home. The essential thing to do is work with a company that can provide top-quality windows and perform a professional installation.
Time to Upgrade Your Old Windows
Even if you aren't knocking holes in existing walls, you might want to consider whether your current windows require an upgrade. Even windows that do not show obvious signs of damage, such as breaks or holes, can be functioning poorly.
While your windows might not look very old or worn down, they could be contributing to higher heating bills in your home if they are not insulating your home adequately. Some of the signs that your windows might require an upgrade include:
Feeling Cold Drafts Near Your Windows
Windows do Not Open Easily for Function Properly Otherwise
Cloudy Windowpanes Obscure Your View
Even brand-new windows could be suffering from any of these problems if they were not given a professional window installation to ensure they function correctly, so there's always a good reason to perform a quick check for these issues.
New Windows Add Value to Your Home
Any time you add windows to your home, it gives you an opportunity to increase its value. While renovations might seem expensive in the beginning, they become more attractive when you realize that every dollar that you spend will come back to you as an investment when you decide to sell your home later on – in fact, it will likely increase in value.
While the current inflation rates demonstrate that it is easy for costs like building materials and labour to go up, they also demonstrate that the investment you make in these things now can pay off substantially in the future.
Gain a Better View
One of the top reasons that homeowners desire to add windows to areas of their home that don't already contain them is that they can see the potential of that location. When your home looks out towards a beautiful waterfront or city skyline, it is a shame when that potential view is not enjoyed from the inside. You should take advantage of the views your home can offer by installing windows that do them justice.
Let More Sunshine into Your Home
During the pandemic, when people tend to spend much more time at home than usual, we need all the help we can get to get exposed to sunlight. More exposure to the sun provides more opportunities to get your vitamin D in a natural way, which
Helps to Regulate Sleeping Patterns
Promotes Healthy Bones
Improves Seasonal Depression
Adding a new window to bring more sunlight into your home is even more important during the winter months when the days are shorter.
Not only can you add windows in parts of your home where they don't yet exist, you now know several reasons why you should. Get in contact with a door and window company in your area to get started on a brand-new addition to improve your home.
Related posts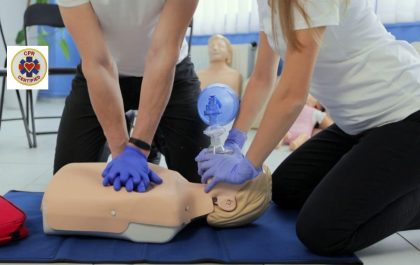 5 Reasons Why You Should Become CPR Certified
Have you experience witnessing a near death situation? Facing a medical emergency can be terrifying whether it's you, a family…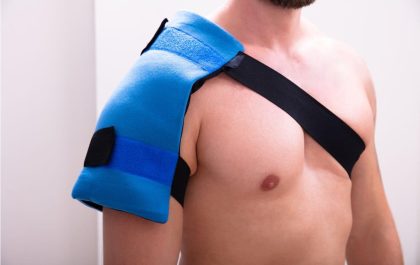 4 Reasons To Buy A Stabilization Brace After A Shoulder Accident
Reasons To Buy A Stabilization Brace After A Shoulder Accident – Shoulder injuries can be painful, and their effects can…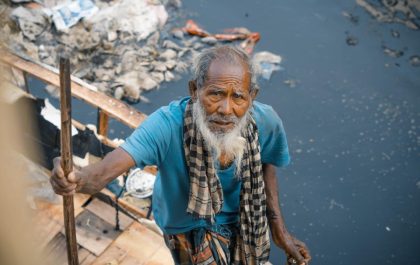 Unsafe to Drink: The Hidden Dangers of Contaminated Water on Human Health
Drinking water can be contaminated with all sorts of nasty stuff. These contaminants, including bacteria, viruses, parasites, and chemicals, can…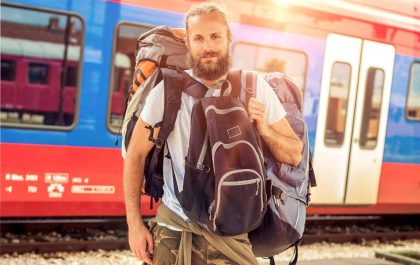 5 Great Reasons To Buy Backpacks in Bulk
Backpacks are on the essential supply list for back to school shopping. Having a backpack keeps all your books and…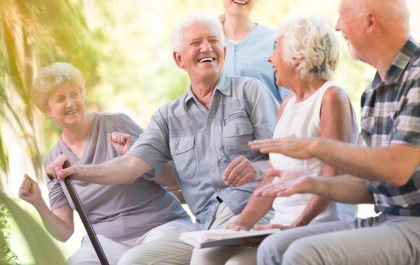 6 Questions People Have About Senior Living Communities
Questions People Have About Senior Living Communities – One of the biggest changes a person or couple can make is…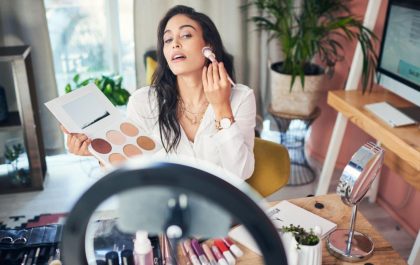 Struggling to Run your Fashion Channel on YouTube? Here's What you've Been Missing Out on
Running a fashion channel on YouTube can be difficult, especially if you don't know where to start. This blog post…