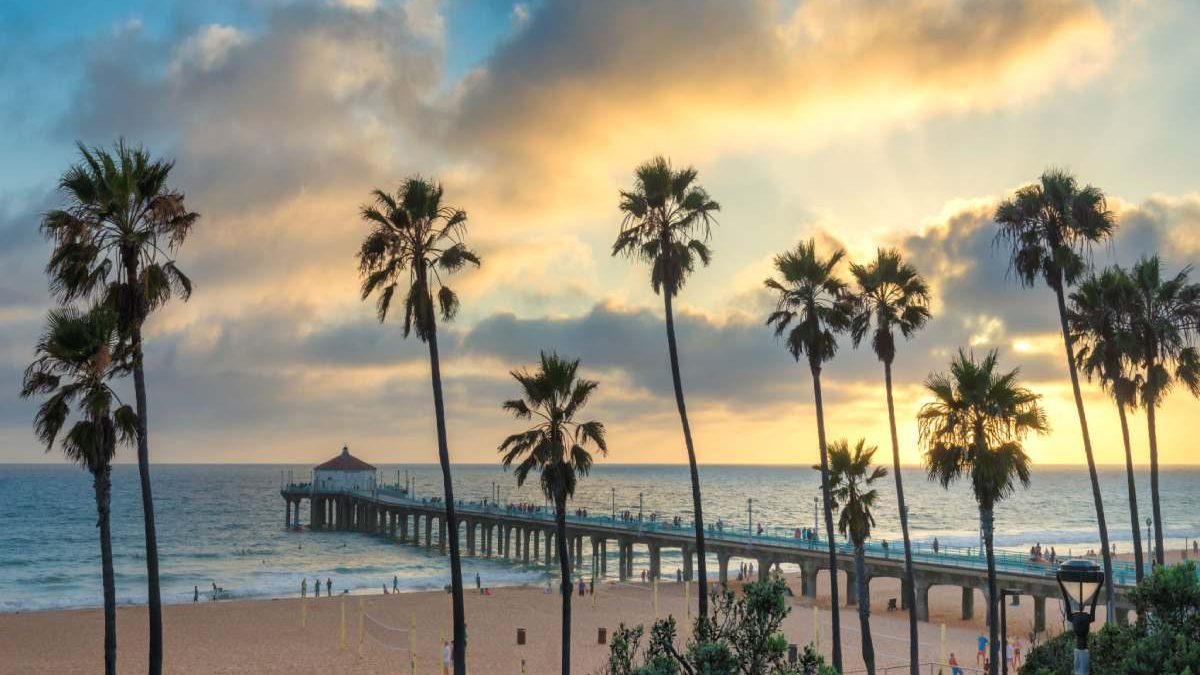 Introduction
Best Coastal & In-Land RV Parks & Resorts In California 2022 – Thinking about going on that long-awaited road trip to escape the stresses of life? If you haven't got a clue on where to go, California may be the perfect choice for you!
California is known for its outdoor adventure scene. Its coastlines are dotted with sandy beaches and waters perfect for surfing. Mountains where various activities are held, from skiing to mountain biking, provide you with exciting opportunities to discover new experiences. Once you've had your fill of the outdoors, the Hollywood sign and Walk Of Fame provide something a little different.
From the tip of the north to the very bottom of the southern areas, California offers a wide range of activities that are ideal for any type of road trip. Depending on where your route lies, the type of vacation you have will greatly differ.
Filled with more national parks than any other state in the country, find an rv rental in california and you can get going!
FAQs About RV Camping In California
Before you get the engine started, here are a couple of frequently asked questions that people have about RV camping in California.
What Is The Biggest State Park In California?
Standing at 600,000 acres in size, the Anza-Borrego Desert State Park remains to be the largest in California. Not only is it known for its size, but it is also known for its wildflowers and palm trees that adorn the beautiful landscape.
How Much Is RV Camping In California?
RV camping trips come in a wide range of prices, depending on the location you choose and the services you require. Prices can come as low as $30, or even go as high as $100 for more premium options.
Seasonal changes also affect campground prices, so do take note of that as well. Promotions and offers are also widely available, so we recommend you check for them before your trip.
Where Can You Camp For Free In California?
If you're feeling a little more adventurous, free campgrounds also exist. They provide a much more thrilling experience as it is just you and your RV out in forested areas away from the luxuries of city life.
When Does Camping Season Start In California?
The busiest times of the year for these campsites usually begin around April when the weather is at its most pleasant. The camping season will usually last through October.
Westport Beach RV Park And Campground
This seaside campground offers some of the best experiences for families and friends alike looking to take part in beach-related activities. With RV and tent sites set up along the beach itself, this campsite provides one of the most scenic experiences as well. Cottages and Log cabins are also available along the grass creek for those who prefer not to get sand everywhere.
The private beach provides you with opportunities to take strolls in peace and even play some beach volleyball at the beach courts available. Kayaks and surfboards are also up for rent for those who are looking to enjoy the water instead. The hills behind the beach are also perfect for those morning hikes as the sun rises.
Tahoe Valley Campground
Set in a forest, the Tahoe Valley Campground is perfect for those looking for exploration. The trails are perfect for hiking or even a bike ride as you take in the scenery and wilderness.
Follow some of these trails further and you will end up at the lake where you can kayak or dip your toes in the water.
The fun doesn't just end there. The campground also offers a wide selection of amenities such as basketball courts, tennis courts, and even a swimming pool. What's more, the casinos and dining establishments of Nevada are just a stone's throw away from the campsite.
Chula Vista RV Park
Chula Vista takes the lead when it comes to luxurious RV Parks. Located in the South Bay, this park is well known for its biking and walking trails scattered all throughout the park. What's more, this park is dog-friendly, which means you can bring them along for the getaway as well!
An endless array of activities and services are also available as well. Ease the tension off your shoulders at the Spa area, or enjoy a meal with your loved ones at any of the restaurants available.
Being one of the more luxurious parks that California has to offer, prices are however much higher and can increase by up to 25% during peak periods.
Malibu Beach RV Park
There is nothing more scenic than catching the sunset at the ever-so Instagram-able Malibu beach. Well, you can do so on your RV road trips at the Malibu Beach RV Park. Located at a cliffside between the mountains, this RV park offers Instagram-able scenery like no other.
However, this park has more to offer than just the view. Located by the shoreline, you can easily go for a swim in the ocean or even go fishing. Not your cup of tea and you prefer staying dry? Each campsite is fitted with a fire pit for some fun activities around the fire as the sun is setting.
The park is also conveniently fitted with showers, dryers, and even heaters at your disposal. It even has wifi access and convenience stores located nearby!
McArthur Campground At Burney Falls State Park
Located in the north, McArthur Campground is home to one of the most beautiful waterfalls in California, the Burney Falls. Catching a picture or two at the waterfall is easy with the 104 campsites available nearby.
If you fancy a getaway as close to nature as possible, there are cabins with no power or running water for an authentic outdoor experience.
The campsite has much more to offer than just the waterfall. You can take the opportunity here to experience different water sports such as windsurfing and even scuba diving. This place is simply perfect for those of you who genuinely enjoy the outdoors.
Conclusion
California is certainly one of the best places to be for RV road trips. The many different environments and activities this state has to offer will certainly give you plenty of options to choose from. No matter the type of vacation you prefer, California has something for everyone.
Related posts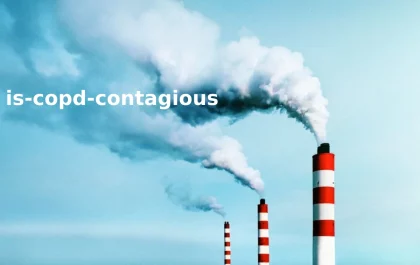 Is COPD Contagious? A Complete Guide
Is COPD Contagious – Chronic obstructive pulmonary disease is debilitating for millions, and it's natural to seek relief from symptoms…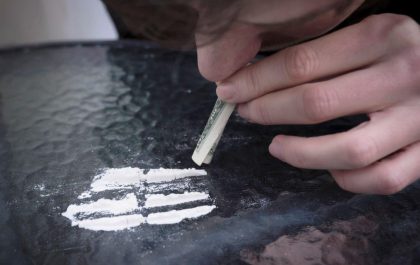 Top Considerations When Choosing a 'Cocaine Rehab Near Me'
Cocaine addiction is a serious issue that needs proper attention. If you or your loved ones have a cocaine addiction…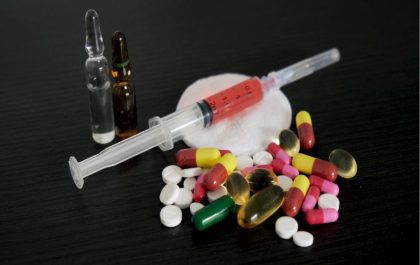 Combating the Opioid Crisis: Effective Strategies for Fentanyl Addiction Treatment
The opioid crisis has become a major public health issue in recent years. In fact, over 130 people die every…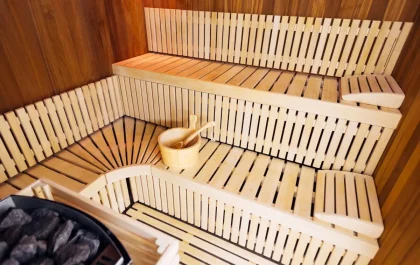 Luxury and Comfort Combined: Premium 6-Person Saunas for Discerning Buyers
Looking for a way to relax and rejuvenate right in the comfort of your own home? Look no further than…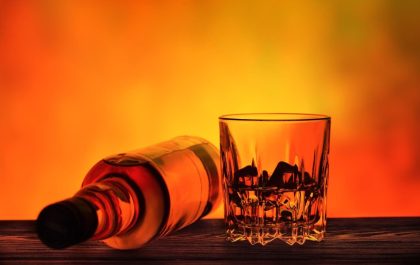 Gifting Spirits: How to Send Whiskey to Loved Ones in India
For many, whiskey isn't just a drink—it's an emotion. It represents the warmth of gatherings, the joy of celebrations, and…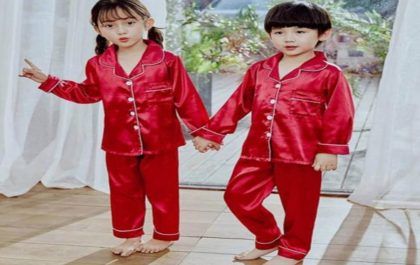 The Ultimate Guide to Buying Twinning Sleepwear for You and Your Loved Ones
Snuggling up with your partner or children for a cozy night is a cherished family ritual. Why not take this…