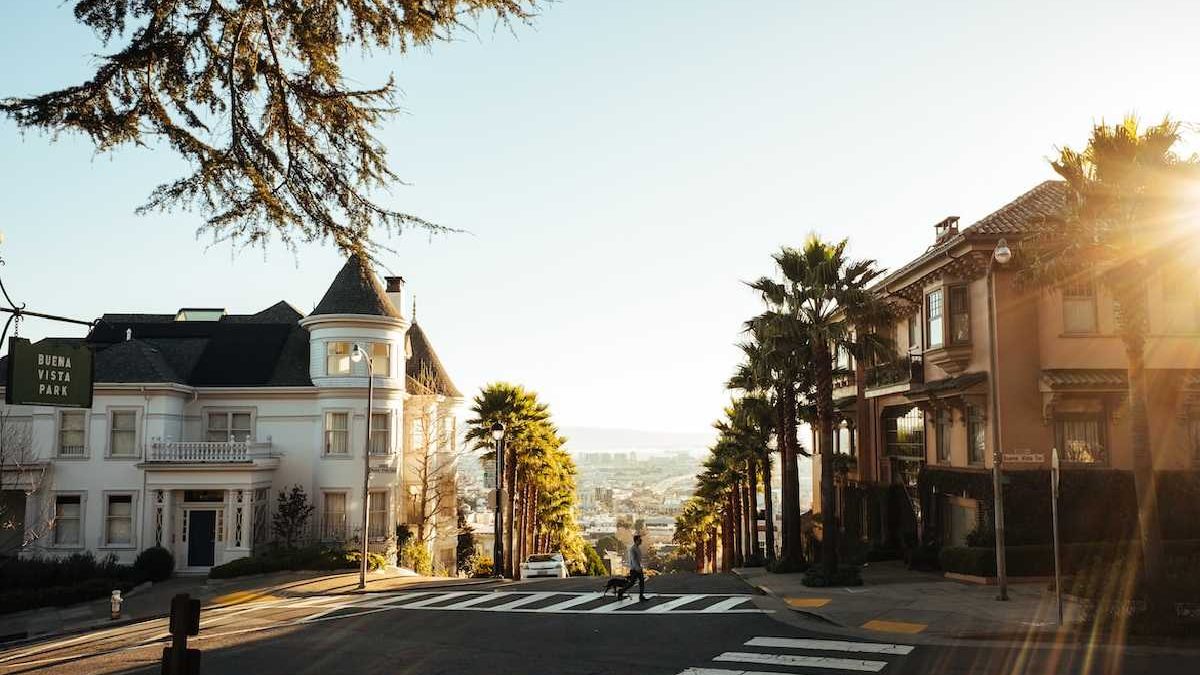 What Are the Cleanest Cities in Southern California? – Cleanliness is an extremely important factor in where people want to live. No one wants to live in a town or city that isn't properly cleaned and has waste problems. For this reason, many people are hesitant to move to big cities, as they tend to have problems controlling waste and other factors of cleanliness. This is a major problem with some of the big California cities, as they contain smoggy air and dirty streets. So if you're looking to move to Southern California but still live in a clean city, what are your options? Let's take a look.
Torrance
Located on the south side of the Los Angeles metro area, Torrance is known for the extra effort it puts into keeping the city and its beaches clean. Torrance has a dedicated street sweeping program, aimed to keep streets and storm drains clean. Keeping drains clean is imperative, as dirty drains can drain into the ocean, polluting local beaches. An average of 11-12 tons of debris is picked up every day by Torrance's street sweeping, making a huge impact on the cleanliness of the local area.
Bakersfield
Through the Keep Bakersfield Beautiful program, Bakersfield, California has established itself as a leader in clean cities. Keep Bakersfield Beautiful (KBB) is a community coalition of volunteers that work to improve the cleanliness and aesthetics of the city. Not only does this organization keep the area clean, but they play an active role in beautifying the city. For example, KBB has a program where they work with artists, repainting traffic control boxes. The goal of this project is to introduce new art and murals to the city, making it a more attractive setting overall.
San Diego
Located in the very south of California, San Diego is a big city known for its beauty and cleanliness. San Diego is the eighth most populous city in the United States and the second most populous in the state of California, so you'd expect the city to have some cleanliness problems. However, San Diego actually stays pretty clean for its size, making San Diego apartments for rent an attractive option. The city has an organization known as "I Love a Clean San Diego", helping to foster a zero waste and zero litter region. The organization hosts numerous volunteer events that residents can partake in. These events usually include activities such as cleaning up trash and beautifying neighborhoods.
Sacramento
Although not quite as populous as San Diego, Sacramento is still a large city, being the sixth largest city in the state. However, perhaps more importantly Sacramento is the capital of California. Sacramento works hard to keep the capital clean, instilling a variety of programs in place. One of the best examples of this is the maintenance service teams that are tasked with keeping the downtown area clean. These teams handle issues such as removing graffiti, pressure washing sidewalks and removing waste. Through this initiative, Sacramento's downtown area has become one of the cleaner downtown areas in the state.
Related posts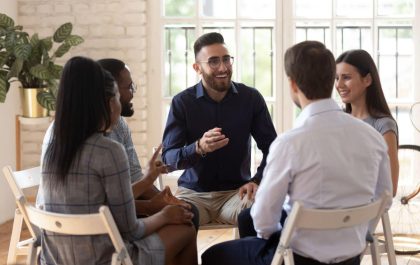 How to Become a Behavioral Health Coach
Behavioral health issues are one of the most challenging issues to deal with. As a result, they are on the…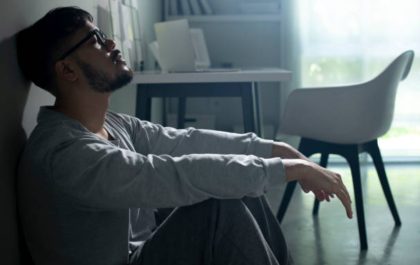 Is 30 Days in Rehab Long Enough to Keep Me Sober?
Addiction is a progressive disease that develops over time. People often begin abusing drugs and alcohol for recreational use or…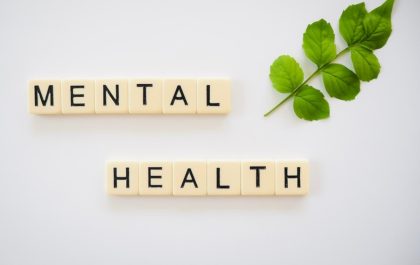 Tips for Tackling Your Master's Program 06/12
Embarking on a master's program can be intense and exhilarating. It challenges your intellectual capabilities and will shape your future…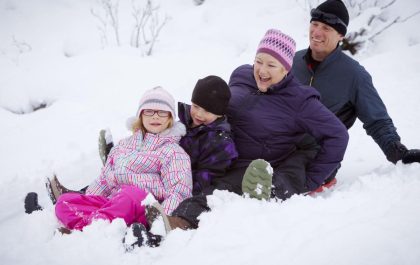 Benefits of coliving
Moved to a brand new city? Are you looking to rent a coliving that is affordable, convenient, and conducive to communication? Co-living,…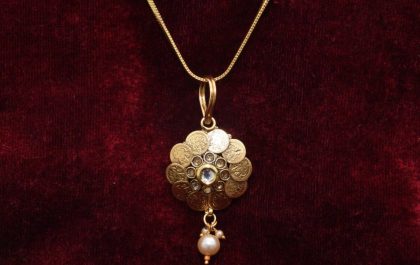 Gold Pendants: Cherish Timeless Moments with Exquisite Elegance
Key Takeaways: Gold pendants have a long history and have been admired for their beauty and elegance. Gold pendants carry…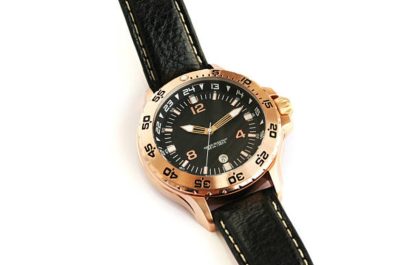 From Sporty to Sophisticated: The Range of Rado Men's Watches
When it comes to luxury watches for men, Rado is a brand that stands out with its unique blend of…