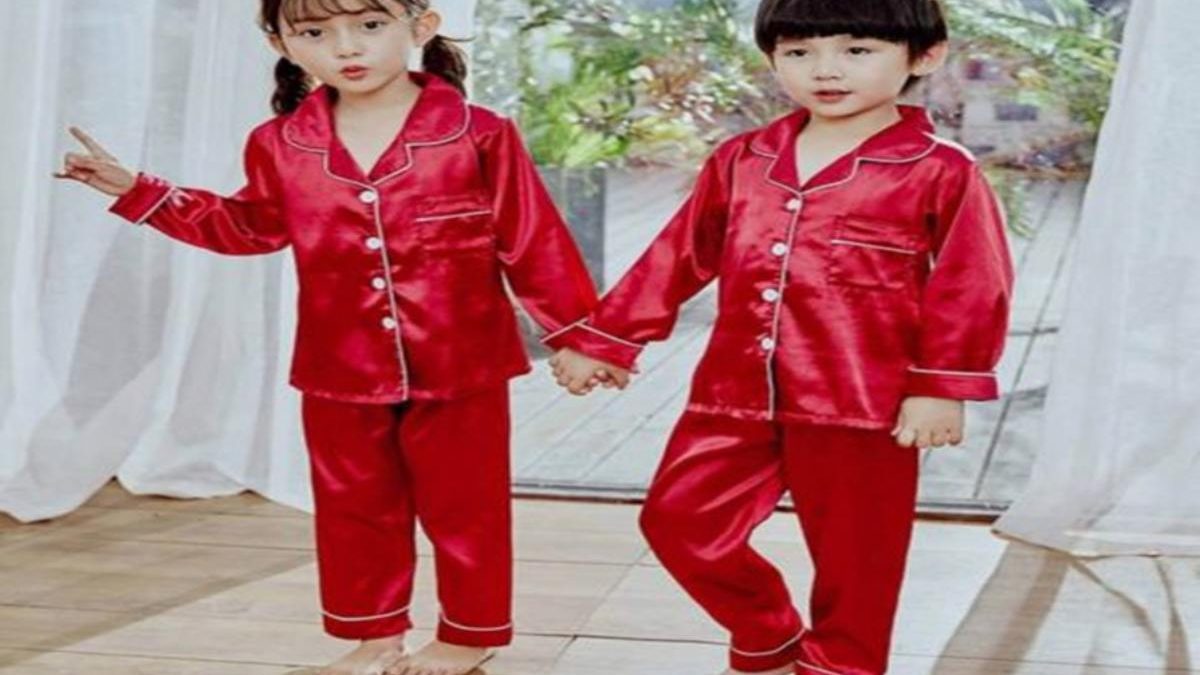 Snuggling up with your partner or children for a cozy night is a cherished family ritual. Why not take this bonding experience to the next level with matching sleepwear sets? Twinning sleepwear is a fun and adorable way to share a common style with your loved ones and has become increasingly popular in recent years. However, buying matching sleepwear for the entire family can be daunting. To help you navigate this exciting shopping adventure, we've put together a list of tips to find the perfect twinning sleepwear set for you and your loved ones!
1. Choose the Right Material
One of the key factors for picking comfortable twinning sleepwear for loved ones is the fabric. When shopping, pay attention to the materials used in the garments. Some popular fabrics for sleepwear include:
Cotton: Soft, breathable, and durable, cotton is a classic choice for sleepwear.
Flannel: Warm and cozy, flannel is perfect for cool nights and cold weather.
Silk or Satin: Luxurious and lightweight, silk or satin sleepwear is great for a special occasion or just a bit of pampering.
Ensure you consider the preferences, allergies, or sensitivities of each family member when selecting the fabric.
2. Keep Comfort in Mind
When choosing sleepwear, prioritize comfort over style. Ensure that the garments fit loosely and are stretchable, especially for kids who require ease of movement. Avoid any sleepwear that has annoying tags, rough seams, or tight elastic bands.
3. Prioritize Safety
This is a particularly important factor for children's sleepwear. Look for sleepwear sets that meet safety regulations and flame resistance standards. Opt for snug-fitting pajamas for babies and toddlers, and avoid sleepwear with drawstrings, small buttons, or other choking hazards.
4. Choose Fun and Coordinated Prints
The charm of matching sleepwear lies in the coordinated prints or patterns. To capture the essence of togetherness, select fun and attractive designs that everyone will enjoy. Holiday themes like Christmas, Easter, or Valentine's Day are popular choices for matching family sleepwear, as are classic patterns like stripes, polka dots, or plaid.
5. Don't Forget the Accessories
To complete the twinning experience, consider adding matching slippers, robes, or even eye masks to your family sleepwear set. These fun extras can enhance the overall aesthetic and make for memorable family photos.
6. Shop at Reliable Retailers
Look for reputable retailers that offer high-quality sleepwear for the whole family. Check for size options, availability, shipping policies, and the possibility of hassle-free returns. Don't forget to read customer reviews and compare multiple options before making a purchase decision.
7. Set Your Budget
As with any purchase, it's a good idea to start by setting a budget. Twinning sleepwear can vary significantly in price depending on factors like fabric, brand, and design. Consider the amount you're willing to spend and let it be your guide in the decision-making process. Remember, quality over quantity. It's better to invest in one or two high-quality sets that will last for years rather than multiple lower-quality, cheaper choices.
Finally, now that you're equipped with tips for selecting the perfect twinning sleepwear sets, it's time to go shopping and surprise your loved ones with a special, cozy twinning sleepwear.
Related posts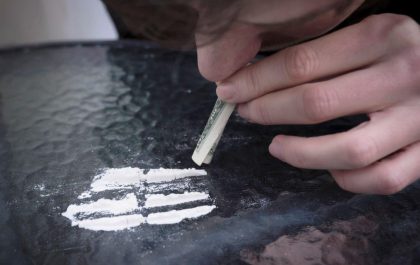 Top Considerations When Choosing a 'Cocaine Rehab Near Me'
Cocaine addiction is a serious issue that needs proper attention. If you or your loved ones have a cocaine addiction…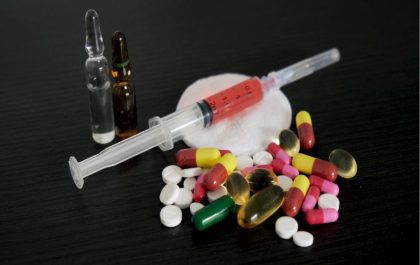 Combating the Opioid Crisis: Effective Strategies for Fentanyl Addiction Treatment
The opioid crisis has become a major public health issue in recent years. In fact, over 130 people die every…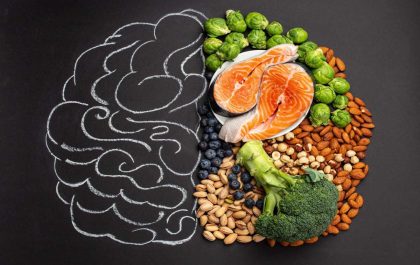 Simple Steps to Boost Your Brain Power Every Day
Did you know that there are certain steps you can take to boost your brain power? Our brains come with…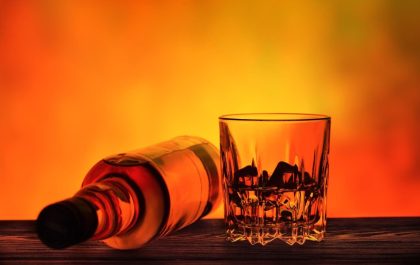 Gifting Spirits: How to Send Whiskey to Loved Ones in India
For many, whiskey isn't just a drink—it's an emotion. It represents the warmth of gatherings, the joy of celebrations, and…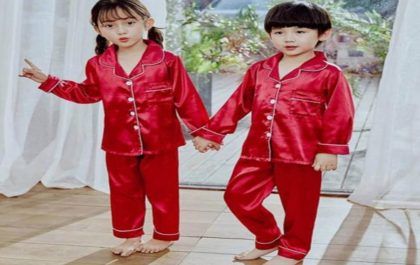 The Ultimate Guide to Buying Twinning Sleepwear for You and Your Loved Ones
Snuggling up with your partner or children for a cozy night is a cherished family ritual. Why not take this…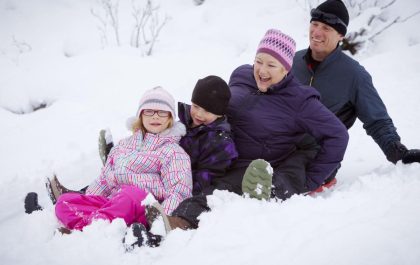 Benefits of coliving
Moved to a brand new city? Are you looking to rent a coliving that is affordable, convenient, and conducive to communication? Co-living,…