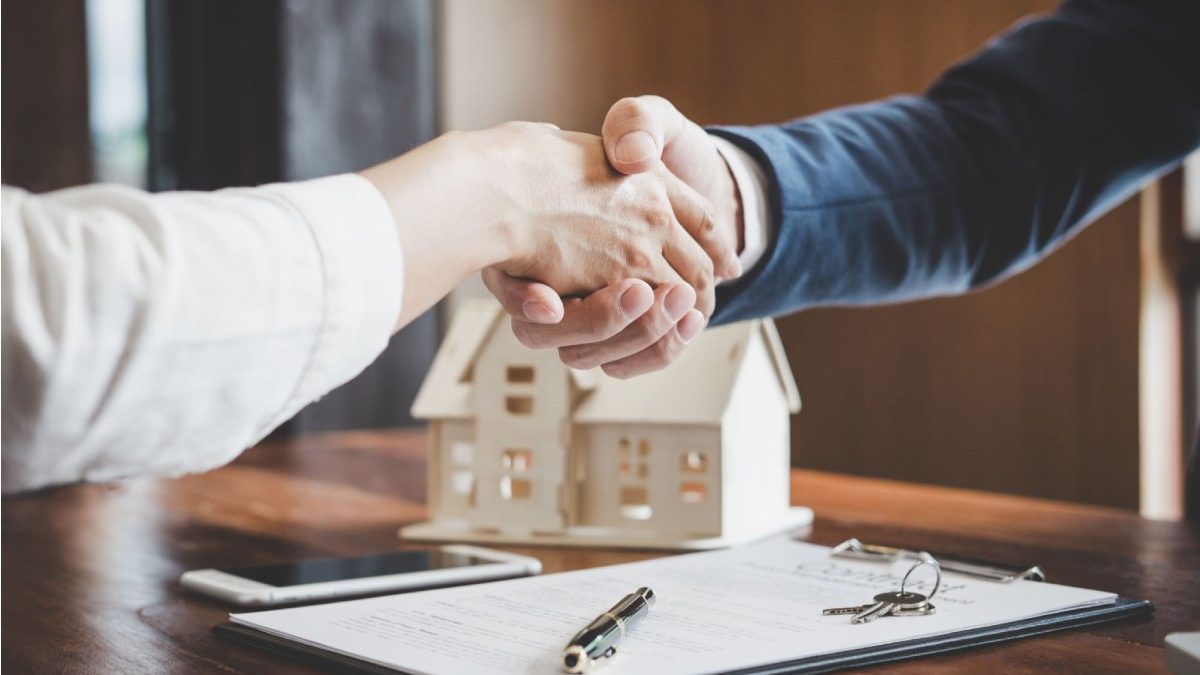 Best Times To Get A Home Equity Loan – If it has been a while since you've moved into your new home then you have surely built up some equity. This means that you can access that value in the form of a loan and use the money for a few things you have been meaning to get done. Rather than wait to save up the cash, you can use this loan to do anything you like.
The thing to understand is that taking this loan should be done with some forethought and a lot of careful consideration. Some debt is good to have but too much is not. In this article, we will go over some of the times when it makes sense to take out an equity loan.
1 – Home improvements
Getting your home updated can cost quite a bit of money and there isn't always time to save up enough cash for it. You also wouldn't want to be dipping into an emergency fund to pay for repairs or maintenance.
If you have some things at home that are not working or need to be updated then taking an equity loan at this time makes perfect sense. Not only will you be able to fix things when they need to be fixed right away, but the loan will be adding value to the home so it essentially pays for itself.
If you also have a home warranty at the same time then you won't even need as much of the loan money since the warranty will give you some steep discounts. If you're unsure how a warranty works then you can read up on some home warranty reviews to get an idea.
2 – For investing
Although interest rates are rising, they are still low enough to be able to take out a loan to then turn it into an investment. If you have been wanting to jump on a certain stock, or are thinking about having some index funds to bring in extra income then this is a good time to take some of the value out of your home and use it for that purpose.
It could even be an investment in yourself if you have a good business idea and you just need a little bit of funding to get started.
The most obvious way to take out some equity to invest is if you want to buy more real estate. Having a rental property is a great way to make money especially since the rental market right now favors owners in a big way.
3 – Consolidating debt
If you have a lot of credit card debt or personal loans that are getting difficult to manage then consolidating that debt is a good idea. You can use your equity to pay off all of those loans and then save some money by paying a lower interest rate than you were likely paying for some of those loans.
For instance, an auto loan and credit card interest rates are much higher than your typical equity loan.
Related posts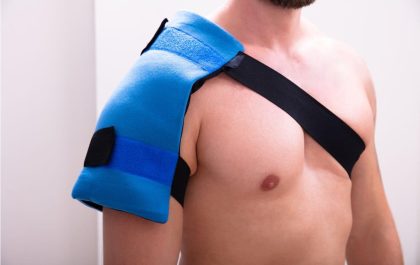 4 Reasons To Buy A Stabilization Brace After A Shoulder Accident
Reasons To Buy A Stabilization Brace After A Shoulder Accident – Shoulder injuries can be painful, and their effects can…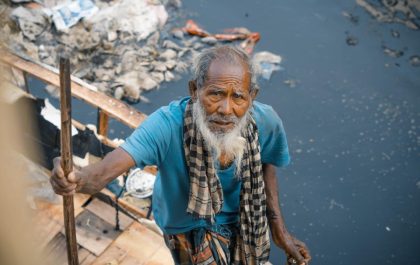 Unsafe to Drink: The Hidden Dangers of Contaminated Water on Human Health
Drinking water can be contaminated with all sorts of nasty stuff. These contaminants, including bacteria, viruses, parasites, and chemicals, can…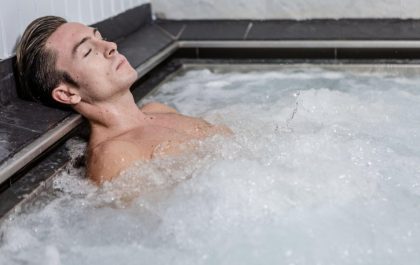 The Benefits of Cold Immersion for Physical and Mental Health
Cold immersion therapy is an age-old practice that has been around for centuries. The practice involves immersing the body in…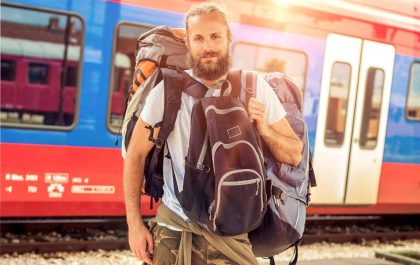 5 Great Reasons To Buy Backpacks in Bulk
Backpacks are on the essential supply list for back to school shopping. Having a backpack keeps all your books and…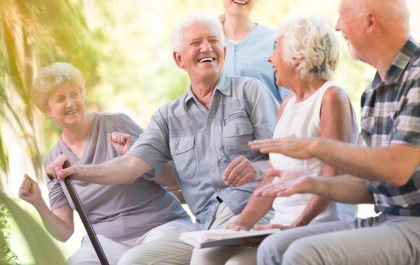 6 Questions People Have About Senior Living Communities
Questions People Have About Senior Living Communities – One of the biggest changes a person or couple can make is…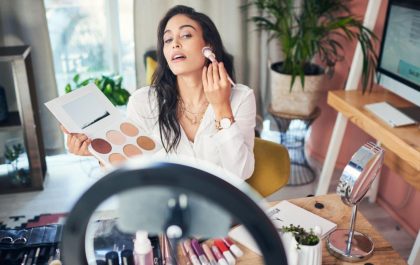 Struggling to Run your Fashion Channel on YouTube? Here's What you've Been Missing Out on
Running a fashion channel on YouTube can be difficult, especially if you don't know where to start. This blog post…