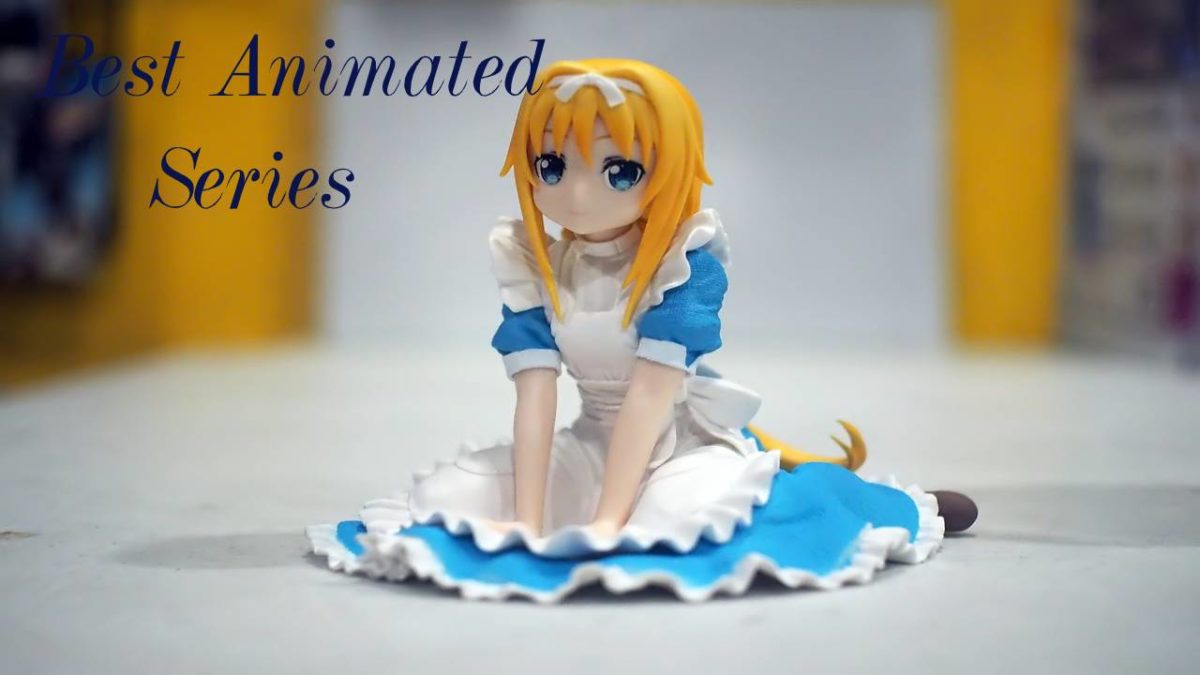 Best Anime Series
An Anime refers to a Japanese cartoon film or series. In Japan itself, it is a general term for cartoons and series, not just Japanese.
It is produced both for the cinema and television and as so-called OVA, Original Video Animation, for the first release on the home video market.
And more recently, as ONA, Original Net Animation the first release via video-on -Demand or streaming.
We explain what an anime is, the target groups it is available, and how general and special genres anime appear.
While western cartoons are still mainly for children or are at least child-friendly, there are anime for all age groups, even if children, teenagers, and young adults form a large target group.
A genre classification of anime is possible and standard based on the topics dealt with and the target groups' locations.
Which is the best anime series and why?
Many animations are present around the world each year.
The first Japanese animation is published and released in 1917. Astro Boy (aka Mighty Atom) was the first animated television series in 1963.
About hundreds of new cartoons on streaming platforms films appear on screens every year. The number of unmissable events increases every year.
The anime industry has grown tremendously in Japan. The country also has other Japanese pop cultures, such as manga, video games, and light novels.
And also, it has overgrown around the world that anyone with English voice-overs and subtitles can access Japanese animation.
Monogatari Series: 2009
Genre: Fantasy, Slice of Life, Comedy
Recommended for anime freaks
Shaft animation studio created the Monogatari series under Akiyuki Shinbo, is a popular series of 2009.
Basically, It is based on novels written by Nishioishin (Nishio Ishin).
The Monogatari franchise's first season began in 2009-2012 under Bakemonogatari, Nisemonogatari, and Nisemonogatari Black.
"Monogatari" means a story or a fairy tale in English. It depicts various bizarre stories emphasizing unique characters such as student Koyomi Araragi and several female heroines.
However, Koyomi Araragi deals with many problems caused by ghosts called kai in Japanese. Ghosts (like a supernatural ghost) affect the characters, and he saves them.
And also, these are mainly 5 seasons of the novel, 3 of which were in the anime.
In an interview, director Akiyuki Shinbo said he would like to continue producing for the remaining seasons while the original novel is released.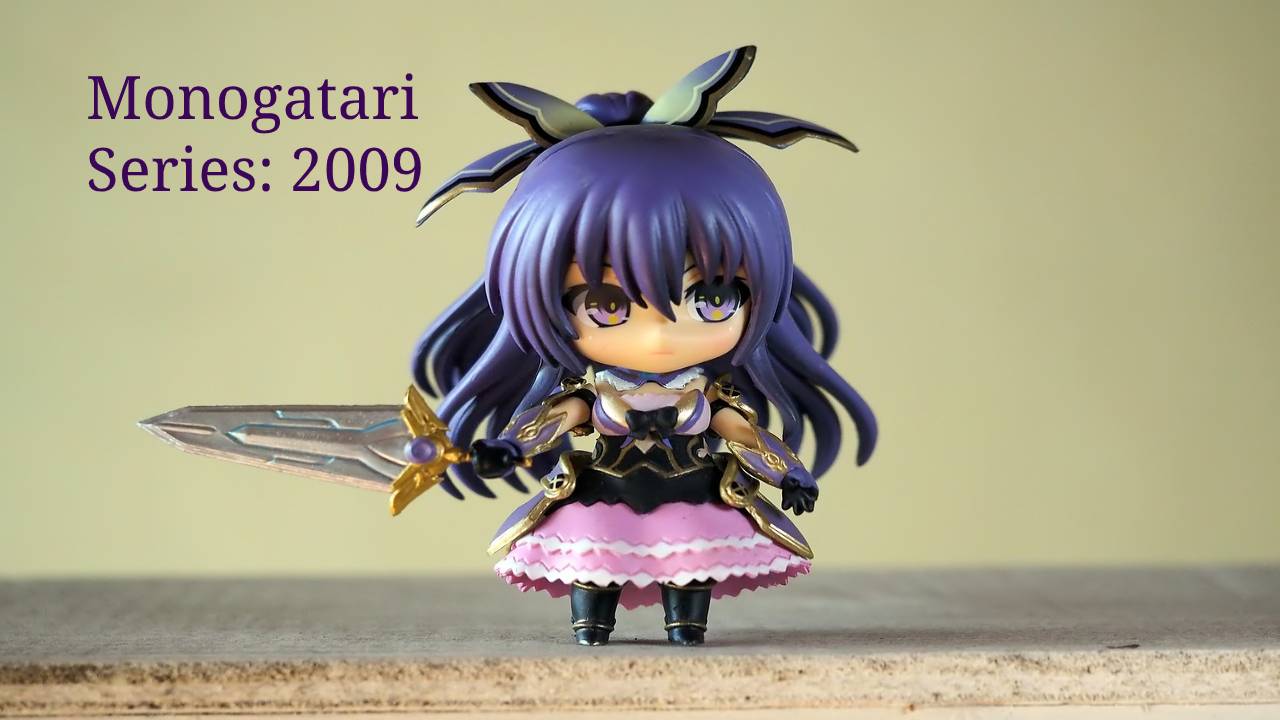 Anohana: the flower that we saw that day: 2011
Genre: Drama
Recommended for anime fans
Anohana is the flower we saw on that day, also called Anohana, one of Japan's most moving anime.
Basically, his story begins with this plot: Jinta Yadomi, nicknamed Jintan, plays video games instead of high school.
One summer afternoon, his childhood friend Meiko Homma (Menma) appears in front of Jingtang as a ghost, although she died in an accident many years ago.
However, the animated ends with just 11 episodes.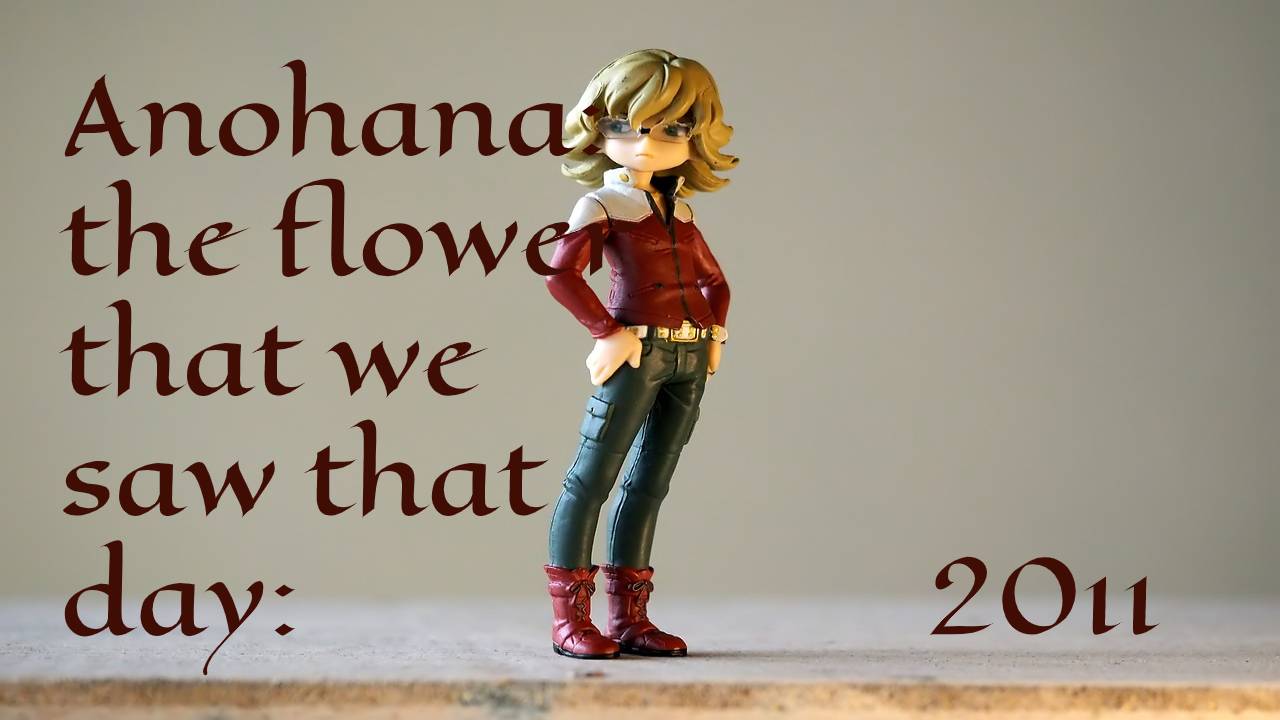 Pokémon: 1997
Genre: children, family, adventure
Recommended for beginners
Basically, Pokemon is now one of the most popular Japanese anime and games worldwide and was first shown in Japan in 1997 as the Japanese title for Pocket Monsters.
Every time a new game is released, new titles streams, and the latest series started in 2019 after the previous Sun & Moon.
And also, Satoshi Boy travels the world with various Pokémon, such as Pikachu, to become Pokémon Master.
Mug gate (Steins): 2011-2018 – An Anime
Genre: Science Fiction, Time Warp
Recommended for anime fans
Many lovers consider Steins; Gate as the best anime in recent years. 24 episodes of the sci-fi anime aired in 2011 on television, followed by Steins.
Gate 0 is the continuation of the story (but the chronology is over) in 2018. Rintaro Okabe and other Future Gadgets Lab members are trying to invent some time machine, and it is known for its time distortion.
And also, Many Steins fans; Visit the city gates around: Akihabara, Tokyo.
Destiny: 2006 – An Anime
Genre: Fantasy, Action
Recommended for anime fans
Fate / Stay Night, based on the Windows game, was the first season of the Fate series in 2006, followed by the previous Fate / Zero storyline 2011-2012.
The main character Shiro Emiya survives the Holy Grail with his maid Saber. The new Fate / Grand Order series Absolute Demonic Battlefront: Babylonia has been transmission since 2019.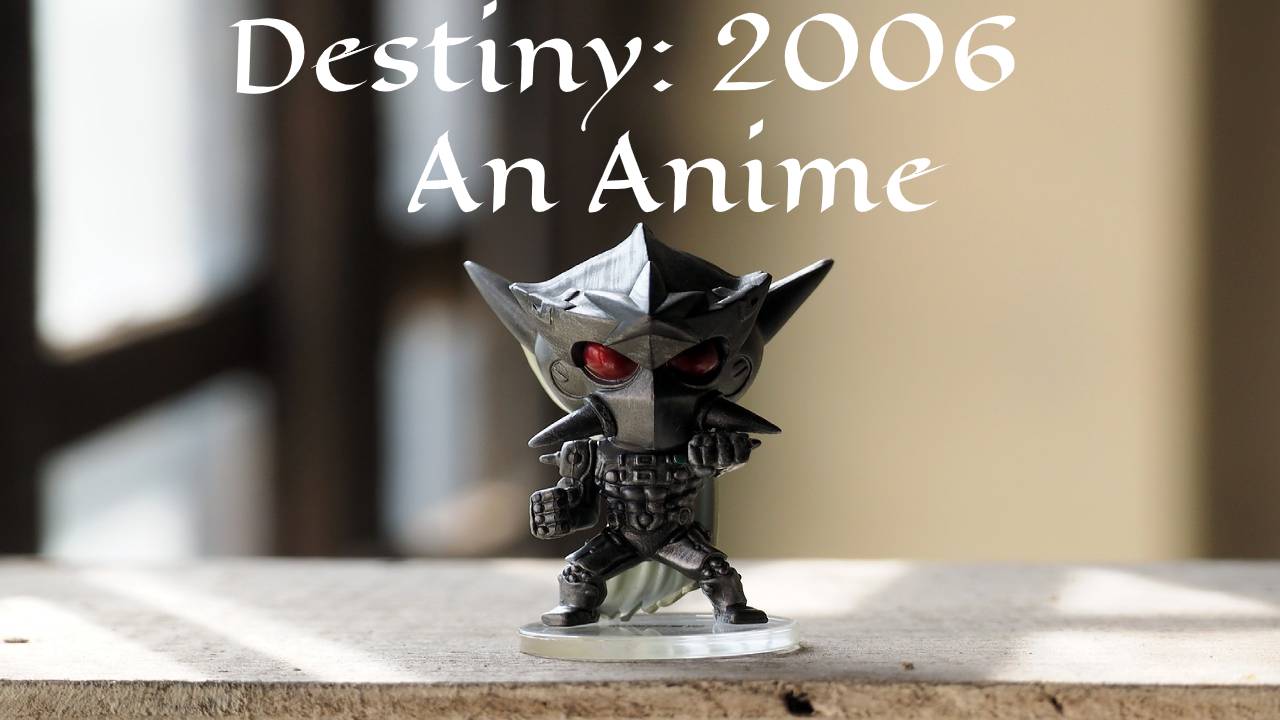 Also Read: One Piece Time Skip – When is the time skip in One Piece?
Related posts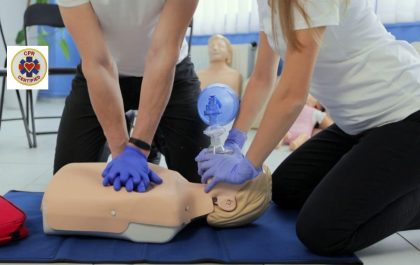 5 Reasons Why You Should Become CPR Certified
Have you experience witnessing a near death situation? Facing a medical emergency can be terrifying whether it's you, a family…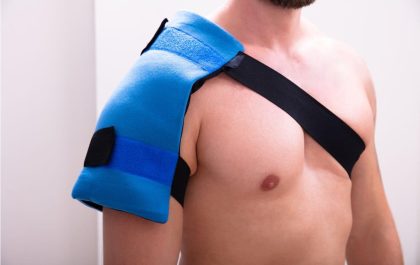 4 Reasons To Buy A Stabilization Brace After A Shoulder Accident
Reasons To Buy A Stabilization Brace After A Shoulder Accident – Shoulder injuries can be painful, and their effects can…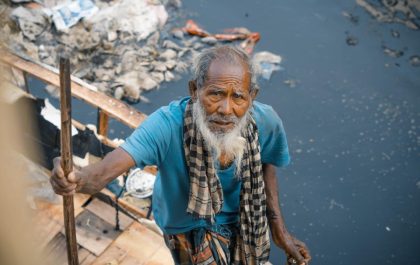 Unsafe to Drink: The Hidden Dangers of Contaminated Water on Human Health
Drinking water can be contaminated with all sorts of nasty stuff. These contaminants, including bacteria, viruses, parasites, and chemicals, can…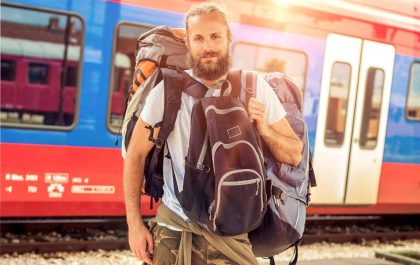 5 Great Reasons To Buy Backpacks in Bulk
Backpacks are on the essential supply list for back to school shopping. Having a backpack keeps all your books and…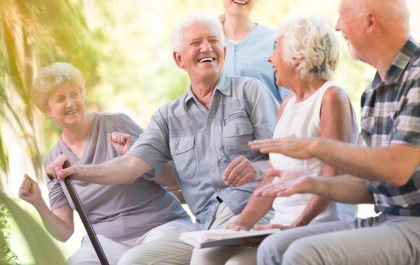 6 Questions People Have About Senior Living Communities
Questions People Have About Senior Living Communities – One of the biggest changes a person or couple can make is…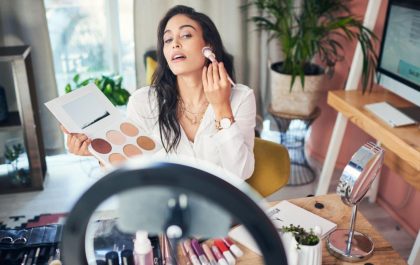 Struggling to Run your Fashion Channel on YouTube? Here's What you've Been Missing Out on
Running a fashion channel on YouTube can be difficult, especially if you don't know where to start. This blog post…