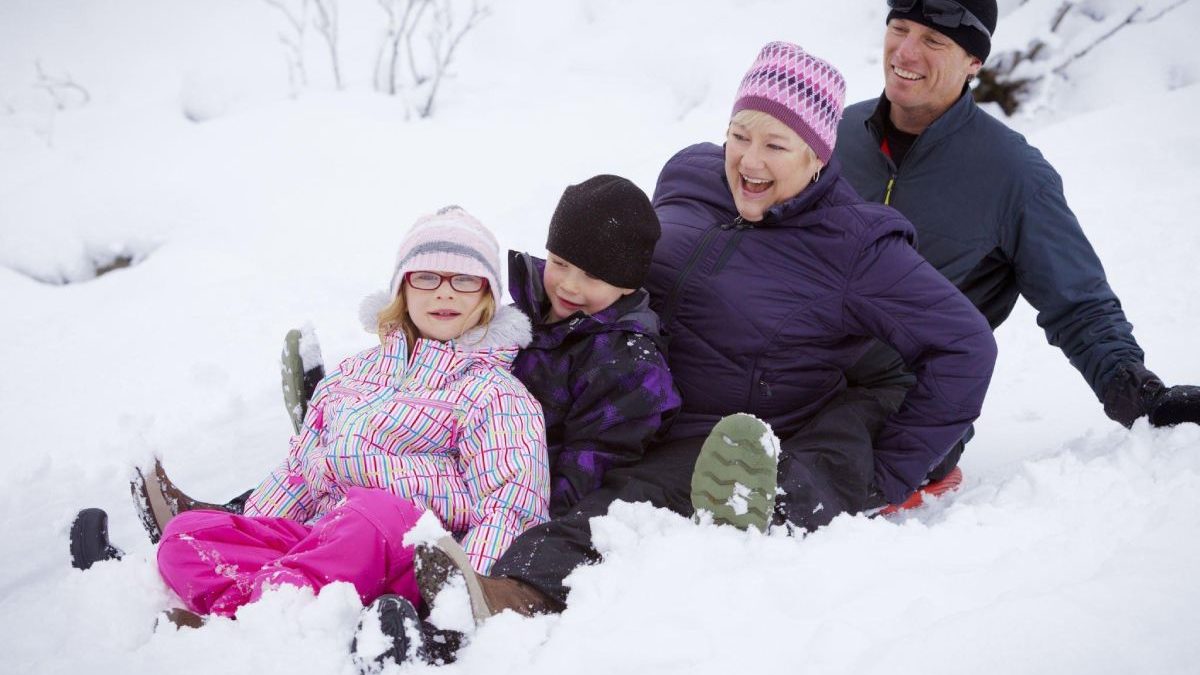 Moved to a brand new city? Are you looking to rent a coliving that is affordable, convenient, and conducive to communication?
Co-living, also known as co-living or communal housing, is a concept of living in which residents share a common dwelling and use common facilities such as laundries, living rooms, gyms, cinemas, and sometimes even a swimming pool.
While the idea of co-living has been around for centuries, it has recently become especially popular as a way to provide affordable urban housing and social needs.
Cost-effective living
While the coliving movement is relatively new, it is rapidly gaining popularity around the world.
Usually, the basic rent for traditional apartments does not include maintenance and utilities costs, which you will have to arrange yourself. Plus, there is physical and mental work to buy furniture. Thus, the amount you pay each month for accommodation exceeds the declared value of the property.
On the other hand, coliving rental prices include rent and all the amenities that you would have to organize yourself: electricity, water, appliances, Wi-Fi, as well as cleaning of public areas. Plus, everything is already fully furnished! Coliving provides you with everything you need for one price.
Additionally,­ some co-­living sites offer more than just affordability.­ They include amenities like gyms,­ pools,­ and games rooms,­ thus eliminating the need for separate memberships or searching for activities in the city when you're not feeling up to it.­ Coliving has a positive effect on both your well-being and your budget.
Flexible Accommodation
Coliving operators offer flexibility for both short and long-term contracts. This format is ideal for a variety of groups – teleworkers, immigrants, students participating in exchanges, as well as students attending a full-time university. In our increasingly globalized world, when people move to international centers, many are looking for a flexible living model that can adapt to changing circumstances. The flexibility of coliving allows you to adapt to your changing needs.
Coliving benefits the environment
Because co-living houses are specifically designed to share utility bills and be served by multiple people, overall energy consumption is reduced compared to single-person housing. A community-oriented lifestyle also encourages more responsible members, including cleaning up after oneself. In addition, co-living spaces like Citylifer are optimized for sustainability. From reducing the use of building materials to the use of LED lamps, co-living also contributes to environmental protection.
Coliving has many benefits. If inflation makes the traditional way of living in a rented apartment less attractive, you are not alone – this applies to us. Average prices for basic rentals are really high. For those facing rising costs of living, it is often difficult to remain optimistic. In such circumstances, the comfort and support of the community are of great importance, which is why we are convinced that
Related posts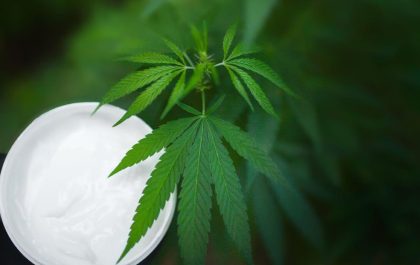 Exploring the Genetics and Characteristics of Sour Tsunami Hemp
The Sour Tsunami cannabis strain is a distinct and fascinating cannabis strain recognized for its peculiar qualities, which contribute to…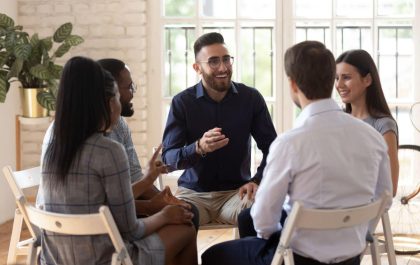 How to Become a Behavioral Health Coach
Behavioral health issues are one of the most challenging issues to deal with. As a result, they are on the…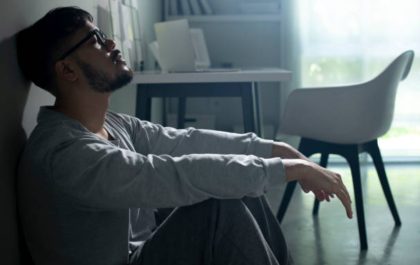 Is 30 Days in Rehab Long Enough to Keep Me Sober?
Addiction is a progressive disease that develops over time. People often begin abusing drugs and alcohol for recreational use or…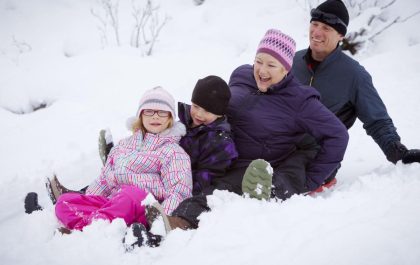 Benefits of coliving
Moved to a brand new city? Are you looking to rent a coliving that is affordable, convenient, and conducive to communication? Co-living,…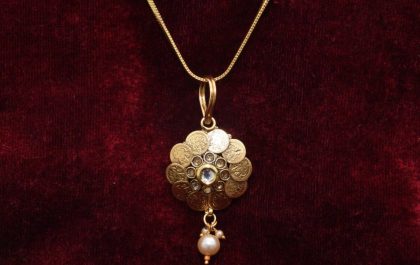 Gold Pendants: Cherish Timeless Moments with Exquisite Elegance
Key Takeaways: Gold pendants have a long history and have been admired for their beauty and elegance. Gold pendants carry…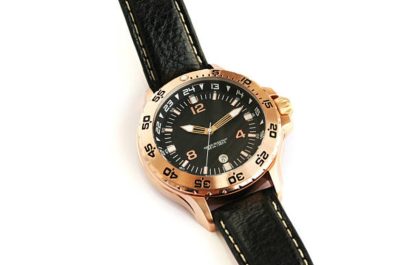 From Sporty to Sophisticated: The Range of Rado Men's Watches
When it comes to luxury watches for men, Rado is a brand that stands out with its unique blend of…