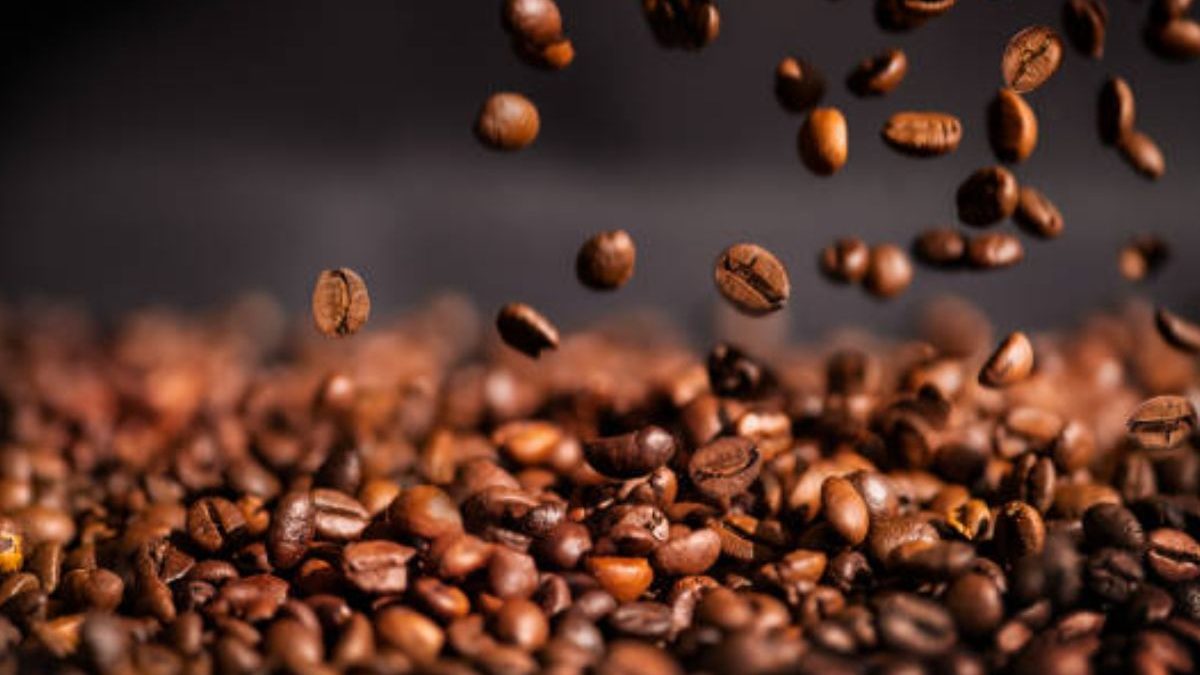 Much has changed since the start of the 21st century, and a lot of the old tried and true professions people once chose are now either gone forever or no longer something people are interested in making a career of. Manning a desk is a fall-back rather than a go-to position. If you are an energetic, affable person who wants to stay off the old corporate ladder, there are a lot of interesting new options available to you. Today we will look at the possibilities of becoming a coffee distributor.
When I think of the old 'oil can' full of slightly off-putting scented, light-brown, coarsely-ground coffee my grandparents used to drink, and the rich, aromatic, dark-brown finely-ground manna from heaven I consume, it really is a quantum leap in taste and quality that very few saw coming, and the ones who did reap the profits, too! If the concept of coffee as a career, and you as your own boss, piques your interests, do read on. Whatever career you decide to start you need to look no further than this link for business financing, they have everything you need to get up and running!
Coffee today has very much trended away from the mass-produced and poorly-roasted low-quality beans of yesteryear toward products that are artisanal, fair trade-certified, and eco-friendly that taste fantastic. It's a very exciting time to get involved in the industry, there is definitely money to be made as it grows, and grows, and grows. So, how to get started? By becoming a coffee expert, of course! You will need to spend time and effort acquiring top-to-bottom knowledge of the industry. This will include the geography of the world's producers and regions as well as attendant microclimates, the various types of beans and their different qualities like aroma, flavour, blends, and roasting methods, and everything that happens to the amazing bean from tree to table.
Next up is to learn the business itself – sales, how to buy beans in bulk, and how to distribute them to your customers. It will also be necessary for you to obtain your proper government licensing to work with food.
Once you have learned the ropes there you need to gain some expertise in the trends driving today's coffee market. If you have a good nose for news, it could lead you to big sales as your picks grow in popularity and price.
Now, who are your customers? What are they looking for? What can you offer them? You will need to decide on what types of coffees you want to make your signature brands, and how and where you intend to distribute them, whether it be wholesale, retail, or commercial. This is also going to help you know which growers you want to partner with, and how you can best serve each other, and your customers. You want your coffee to be considered the best available, and be able to stand by that promise!
Related posts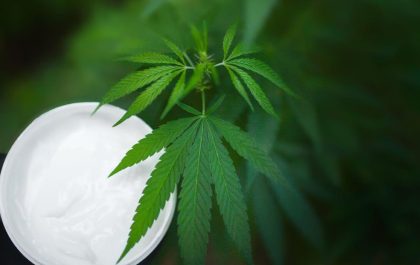 Exploring the Genetics and Characteristics of Sour Tsunami Hemp
The Sour Tsunami cannabis strain is a distinct and fascinating cannabis strain recognized for its peculiar qualities, which contribute to…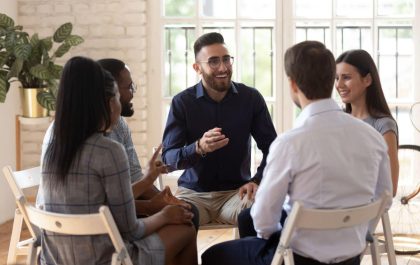 How to Become a Behavioral Health Coach
Behavioral health issues are one of the most challenging issues to deal with. As a result, they are on the…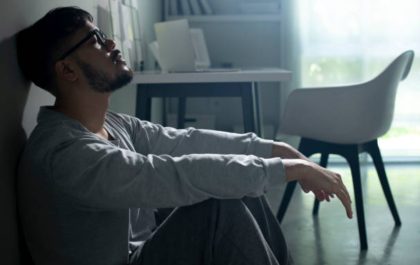 Is 30 Days in Rehab Long Enough to Keep Me Sober?
Addiction is a progressive disease that develops over time. People often begin abusing drugs and alcohol for recreational use or…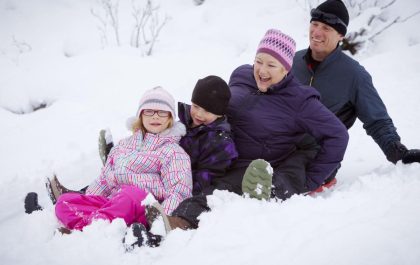 Benefits of coliving
Moved to a brand new city? Are you looking to rent a coliving that is affordable, convenient, and conducive to communication? Co-living,…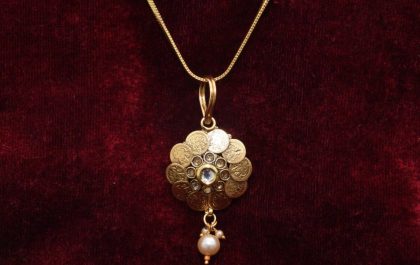 Gold Pendants: Cherish Timeless Moments with Exquisite Elegance
Key Takeaways: Gold pendants have a long history and have been admired for their beauty and elegance. Gold pendants carry…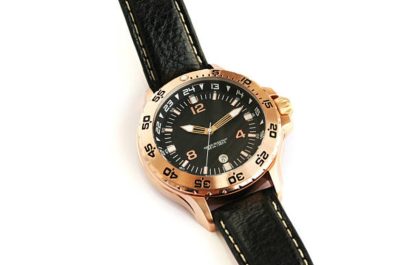 From Sporty to Sophisticated: The Range of Rado Men's Watches
When it comes to luxury watches for men, Rado is a brand that stands out with its unique blend of…