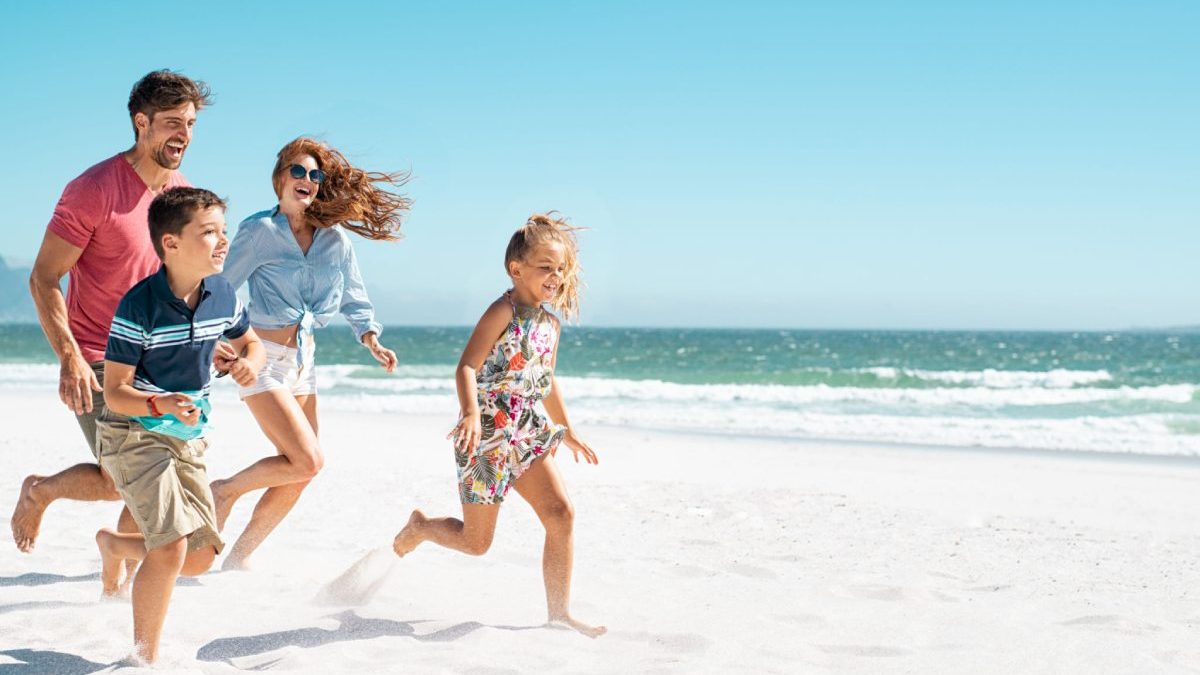 4 Beach Apparel You Should Buy for Your Kids – Everyone looks forward to summer and this year will be no different. In fact, people are maybe looking forward to it more than usual since we have been indoors a lot recently. Where and when to go is the question most adults focus on. But we also need to consider what beach wear we will bring. And if we are bringing kids, we need to think for them too. As pointed out in this New York Times article, kids may not always like the beach wear that is best for them. So it is important to find watersport apparel that offers protection, but kids will also like to wear. In addition, when it comes to clothing for swimming you have to pick the right ones according to your body type.
Important Things to Consider
One of the best tips we can offer is to picture yourself on the beach with your kids. As adults, we can plan ahead, something that kids are not likely to do. And we may be looking to get a little tan, but we need to be mindful of how much time kids spend in the sun. As Ashley Drawing elegantly put it – "Children, specially, are much more vulnerable to getting skin rashes, burning tans and other such issues". So with that in mind, here are our must-buys for your kids' beach wear.
Rash Guards
It is impractical to completely cover children who want to play on the beach. So we need to offer as much protection as possible while allowing movement. Rash guards are great beach and watersport apparel as they provide protection from UV rays. But they also offer breathability, so kids will not feel restricted when they run around. They are also quick-drying, so you can use one to cover up when they are in direct sunlight and remove it when the opportunity arises. And rash guards are practical in other outdoor activities such as hiking. Thus it is the number one must-have on our list.
Swimsuits
And when it comes to watersport activities, a swimsuit is the next must-have. No matter what activities your kids engage in, proper fitting swimsuits will help them remain comfortable. Briefs or trunks can be worn when swimming or playing in the water or as an undergarment. While they come in many shapes and sizes, their function remains the same. They should be quick-drying and comfortable. For boys, board shorts are common watersport apparel and come in a variety of colors and lengths. For girls, one piece swimming suits are practical and come in many variations. Bikinis are more fashionable but do not offer as much skin protection.
Sun Hats
While sunlight is a great source of energy and vitamin D, we need to protect against UV rays. And a child's head is particularly vulnerable. A sun hat is a great way to protect from sunburn while looking fashionable. Search through a variety of hats to find the style that your kid likes and add it to your shopping list. A sun hat will not only protect against sunburn but also premature aging. According to the American Academy of Dermatology Association, "one in five Americans will develop skin cancer in their lifetime". While your kids may not appreciate it now, they will thank you in the future for choosing the right sun hat.
Sunglasses
Sunglasses are practical in many situations, from outdoor walking to beach sport. While they protect kids from UV rays, they also are one of the most stylish pieces of apparel. They come in all sorts of shapes and colors, so you should have no problem finding a pair that your kid enjoys wearing. Children's eyes are very sensitive to light, and too much can cause headaches. Look for 100% UV blocking glasses to offer the best protection. Polarized lenses also reduce reflection and intense glare making them an ideal choice. They also reduce the risk of cancer, premature aging, and glaucoma. Sunglasses are one of the easiest things to get your kids to wear but also one of the most beneficial. If they will engage in beach sport you can attach elastic to keep them in place.
Where to Find the Best Beach Sport Apparel for Kids?
Whether your kids will engage in watersport activities or just play in the sand, proper beach apparel is a must. The easiest way to get inspired is to shop online. There are so many varieties to choose from and you will kit your kids out in no time. Remember to plan ahead and imagine sitting on the beach. It is unlikely there will be adequate shade and your kids will be excited and want to play in the sun. So go through the checklist and make sure to include all 4 of our must-have recommendations. Then you can relax and work on your tan, safe in the knowledge that your kids have the best p
Related posts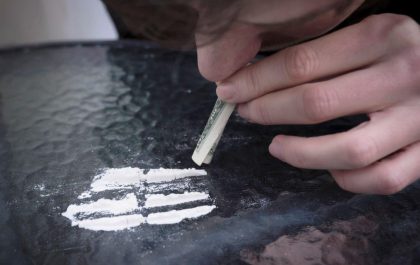 Top Considerations When Choosing a 'Cocaine Rehab Near Me'
Cocaine addiction is a serious issue that needs proper attention. If you or your loved ones have a cocaine addiction…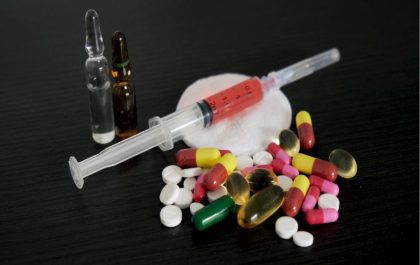 Combating the Opioid Crisis: Effective Strategies for Fentanyl Addiction Treatment
The opioid crisis has become a major public health issue in recent years. In fact, over 130 people die every…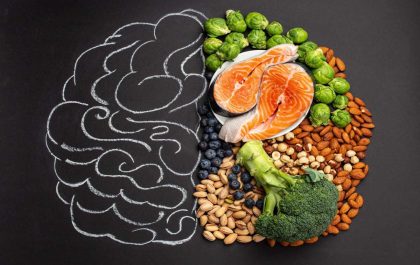 Simple Steps to Boost Your Brain Power Every Day
Did you know that there are certain steps you can take to boost your brain power? Our brains come with…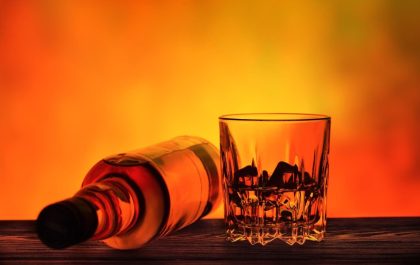 Gifting Spirits: How to Send Whiskey to Loved Ones in India
For many, whiskey isn't just a drink—it's an emotion. It represents the warmth of gatherings, the joy of celebrations, and…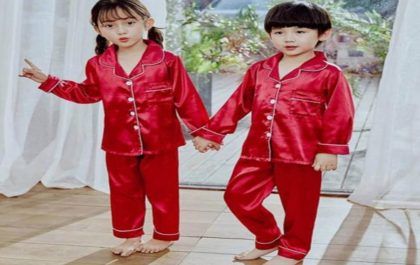 The Ultimate Guide to Buying Twinning Sleepwear for You and Your Loved Ones
Snuggling up with your partner or children for a cozy night is a cherished family ritual. Why not take this…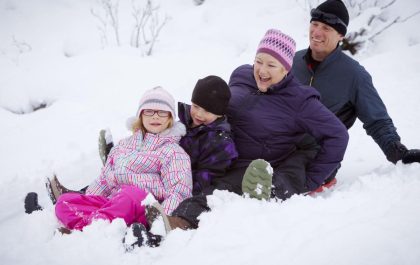 Benefits of coliving
Moved to a brand new city? Are you looking to rent a coliving that is affordable, convenient, and conducive to communication? Co-living,…