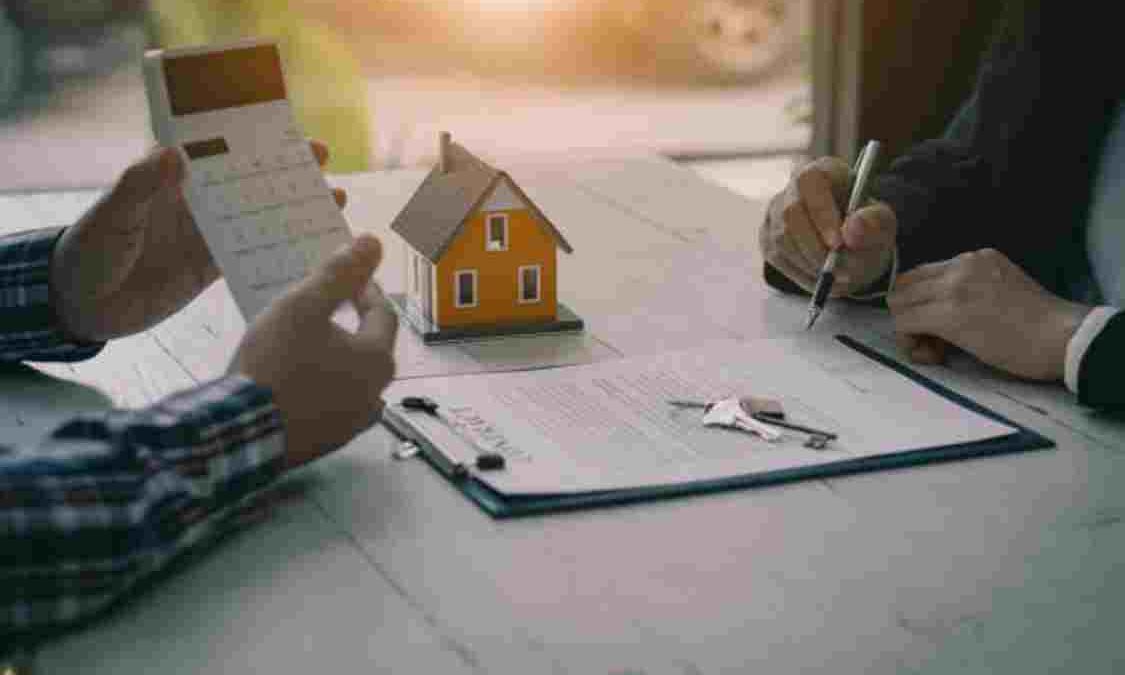 If you have a large house that is hard to maintain, and especially if you're living alone, you probably want to consider a few methods that will help you make money out of it.
According to All Reverse Mortgage, a premium reverse mortgage company, there are numerous ways of making money out of properties. For example, did you know that you can utilize your properties as a parking lot for RVs? You can also use it to create a beautiful flower garden and use these flowers later on to start your own business.
There are so many creative ideas you can explore. Keep in mind that having a large house or a property opens a lot of different opportunities, and you might even create a custom approach that will suit your particular property size and position. In addition, if you're looking for homes or properties you may check here and see what's for sale in this modern SoCal suburb just west of San Bernardino.
1.   Create a flower garden
As I've already mentioned, one of the most creative ways to utilize a property is by making a flower garden. You can safeguard these flowers until they grow up, and then you can sell them in your store or sell them to a small or large flower company.
The coolest thing about having a flower garden is that you will be surrounded by plants all year long. Even when you start plucking them from the ground, you will still feel great knowing that someone will enjoy them. It is one of those rewarding jobs that most people will have fun doing.
It is also worth noting that this is physical work, so you will always be in good shape.
2.   Create an RV park
Another thing I really like is creating an RV park. Generally speaking, this isn't very hard to do. It is important to have a nice plot of land in the wilderness so that people would actually visit you. Ideally, you should be close to a natural tourist attraction.
If you want to create an RV park, you will have to do a few things. First, you will need to get outlets and provide electricity for all those appliances. You will also need stable internet. Many RV parks also have areas where children can play, so people expect to see something like that on your property, as well.
3.   Rent rooms
If you have a small house and you're retired, you're probably yearning for company. Truth be told, old age can be very ruthless as many of our friends will be gone at one point or another. The only thing you can do in such situations is to create new friends, and perhaps the best way of doing so is by leasing rooms in your house.
Keep in mind that you can get just one tenant or even several of them. Ideally, you should find people who share the same interests. For example, imagine how great it would be to watch your favorite team with a few rowdy college students.
Of course, we should never forget the fact that leasing rooms will make you a nice profit. Furthermore, your new tenants will clean these rooms, reducing the amount of work you need to do around the house.
4.   Renting a garage or shed
Similar to rooms, you can rent just about any part of your home. Although the traditional American houses usually have garages, there are people who need extra space. For example, your neighbor might need an additional garage for his utility vehicle, or he might have too many cars because he has too many kids.
The same can be said for shed. People utilize this space in a plethora of ways. For example, you can use shed for DIY projects or for your artistic hobby. If your garage is already reserved for car, and you don't have a shed yourself, you probably don't want to mess up any of the rooms in your house. So, in these cases, it might be better to rent a neighbor's shed and start tinkering there. In addition to generating additional cashflow, a garage renovation can also boost the value of your home value.
5.   Hosting events
Depending on your property's position, size, and appearance, you can use it for various things. For example, if the property is large enough, you can even host events such as weddings. You have to invest some money to create appropriate structures, but this is a small cost compared to all the money you can rack up doing this business.
If you wish to host events, you will need great marketing. There has been increased competition within this niche, so you will have to devise a good strategy to make it work.
Related posts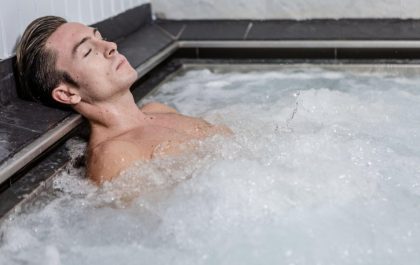 The Benefits of Cold Immersion for Physical and Mental Health
Cold immersion therapy is an age-old practice that has been around for centuries. The practice involves immersing the body in…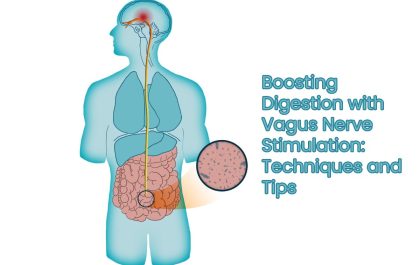 Boosting Digestion with Vagus Nerve Stimulation: Techniques and Tips
There's nothing quite as frustrating as dealing with the symptoms of poor digestion. It can mean many uncomfortable days and…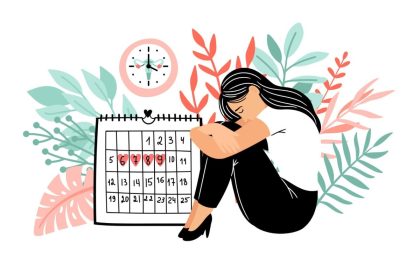 4 Ways to Make Painful Periods More Manageable
Do you suffer from painful periods? If so, you're not alone. Many women suffer from painful periods. And unfortunately, there…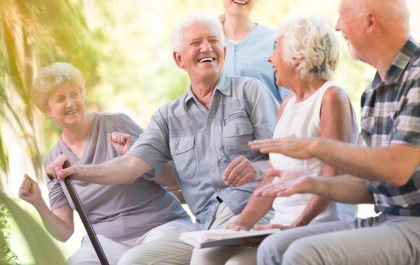 6 Questions People Have About Senior Living Communities
Questions People Have About Senior Living Communities – One of the biggest changes a person or couple can make is…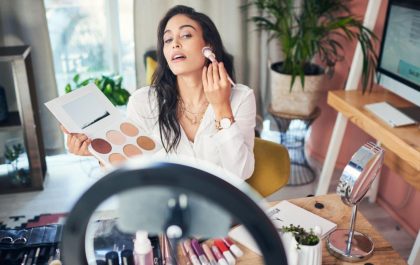 Struggling to Run your Fashion Channel on YouTube? Here's What you've Been Missing Out on
Running a fashion channel on YouTube can be difficult, especially if you don't know where to start. This blog post…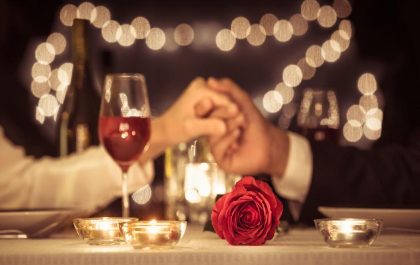 Valentine's Day Table: Stylish Ideas For Romantic Dinner
Valentine's Day is a special occasion that calls for a special setting. Whether you are planning a romantic dinner for…