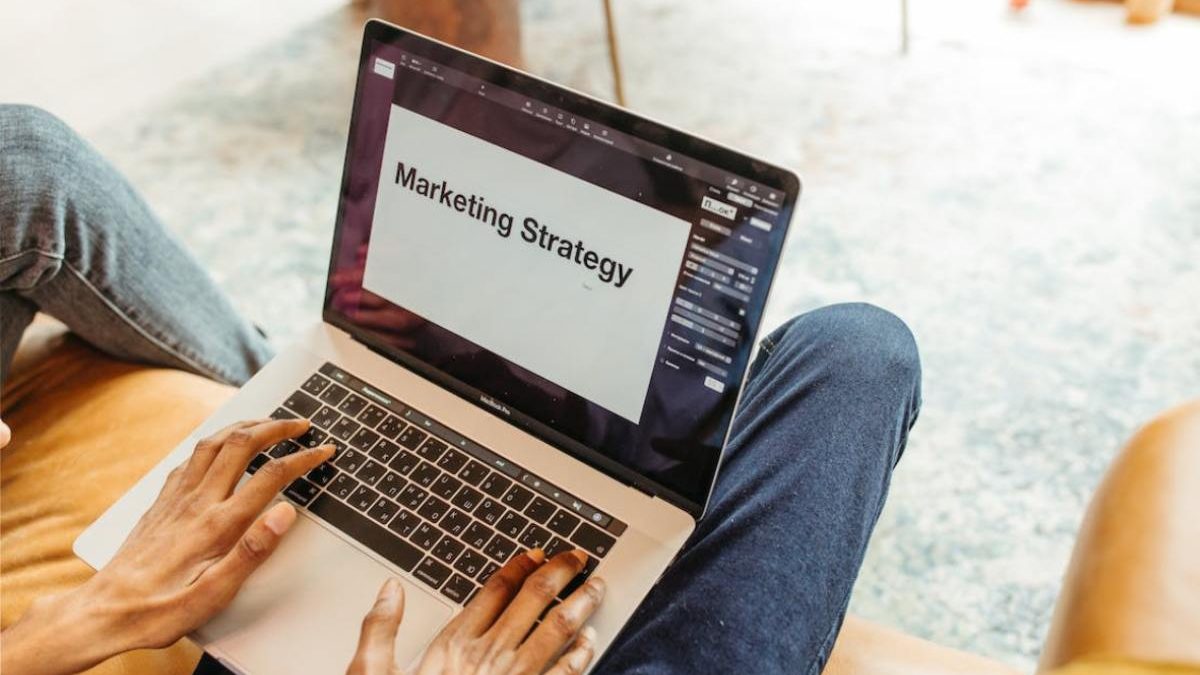 The market is changing drastically and quickly, and businesses are forced to keep up with many different aspects of their operations, such as building the company's brand, driving sales, and increasing customer loyalty.
This has also imposed the need for marketing professionals to keep up with the latest marketing trends and strategies. According to statistics, businesses dedicate 6 to 14% of their budget solely to marketing, and this number only goes to show how important marketing is to a business's overall success. 
Therefore, in 2023, marketers will need to harness the power of various marketing strategies to maximize ROI and drive growth. Powering your 2023 marketing strategy doesn't have to be complicated. It's best to start simple and develop a plan that will attract the right people while keeping in mind your business goals.
In the article below, we share the top five tips to power your 2023 marketing strategy.
Use Various Tactics
Social media, email, and search engine optimization are all significant components of any successful marketing campaign. It's important to understand how each tool works and how they can be used strategically together. For example, if you're targeting younger customers on Instagram or TikTok, consider using influencers or partnering with other brands that cater to this demographic. If you're targeting older customers via email, use segmentation techniques to ensure your message resonates with them. 
And don't forget SEO. Optimizing your website to appear higher in search engine rankings can help drive more traffic to your website and increase conversions. A comprehensive marketing automation platform provides functionality for all of these areas, allowing you to manage data and marketing campaigns.
Leverage Social Media
When it comes to stepping up your digital marketing game, nothing beats social media. You must leverage social media to ensure your online presence gets the maximum exposure. You can show sneak peeks of the content you produce and post on your social media accounts and combine these posts with appealing visuals to drive traffic toward your official website.
Instagram is currently one of the best platforms to interact with potential customers and increase traffic for your brand. Instagram has over one billion users and allows you to show off your creativity through visual content. Consider collaborating with the best IG growth service available to boost your Instagram account's followers and embark on a journey of organic growth.
You can be sure that your target audience will flock to your account to learn more about your brand and the products and services your company has to offer.
Improve Your Email Strategy
Email automation is a great way to boost your marketing and build stronger relationships with clients. Email automation ensures that communication is initiated regularly without the need to create an individual message for each recipient.
You can also use email segmentation, which allows you to tailor your messages to the needs and purchases of each customer. In 2023, it's important to optimize your emails for mobile users as well, as more people are accessing their emails through mobile devices. 
Use Video Content Formats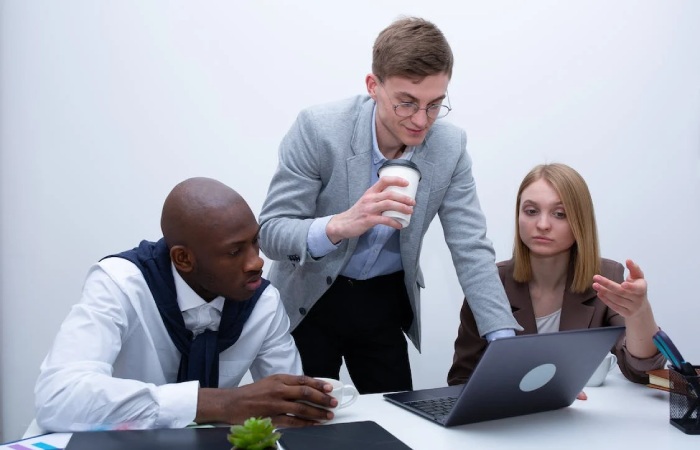 In 2023, you need to think about integrating video into your marketing strategy along with other types of content. From short-form videos to longer pieces, video has become a great tool to incorporate conversational marketing into your content calendar.
Video allows you to connect with your audience directly, giving your brand a competitive edge over other brands that are still using static graphics and text. Your message will be shared on all social media platforms, and you'll reach users around the globe.
What's even better, short-form videos can boost search engine optimization, and they offer businesses new ways to be seen by search engines and social media algorithms. You can jam-pack all your content with keywords to make it easier for people to find your brand on the web.
Podcasting
In 2023, podcasting will continue to grow as a marketing tool for businesses of all sizes, and it is worth considering if you want to power your marketing strategy. Podcasts allow you to reach a highly engaged audience and create engaging, original content that your listeners can easily stream or download. Partnering with influencers in your industry can help you build brand awareness.
Podcasts are an excellent way to build thought leadership, develop niche expertise, and create stronger customer connections.
Final Words
If you're ready to take your marketing to the next level, work on building a robust social media presence, using the right tools and tactics, and leveraging the power of video content and podcasting. However, remember that the best way to power your 2023 marketing strategy is to always have a focused plan for the future to help you achieve your marketing goals.
Related posts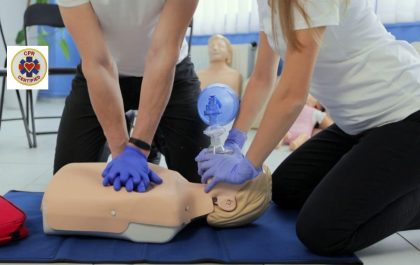 5 Reasons Why You Should Become CPR Certified
Have you experience witnessing a near death situation? Facing a medical emergency can be terrifying whether it's you, a family…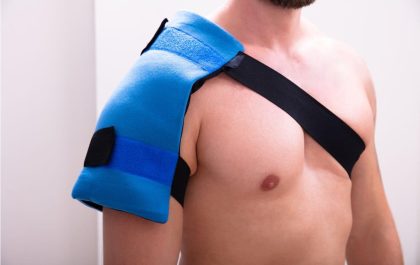 4 Reasons To Buy A Stabilization Brace After A Shoulder Accident
Reasons To Buy A Stabilization Brace After A Shoulder Accident – Shoulder injuries can be painful, and their effects can…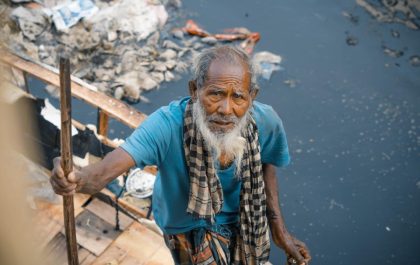 Unsafe to Drink: The Hidden Dangers of Contaminated Water on Human Health
Drinking water can be contaminated with all sorts of nasty stuff. These contaminants, including bacteria, viruses, parasites, and chemicals, can…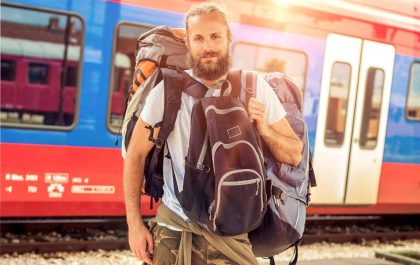 5 Great Reasons To Buy Backpacks in Bulk
Backpacks are on the essential supply list for back to school shopping. Having a backpack keeps all your books and…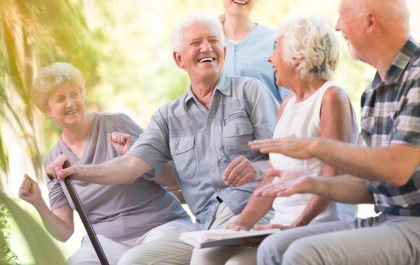 6 Questions People Have About Senior Living Communities
Questions People Have About Senior Living Communities – One of the biggest changes a person or couple can make is…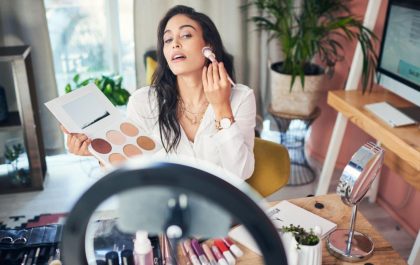 Struggling to Run your Fashion Channel on YouTube? Here's What you've Been Missing Out on
Running a fashion channel on YouTube can be difficult, especially if you don't know where to start. This blog post…