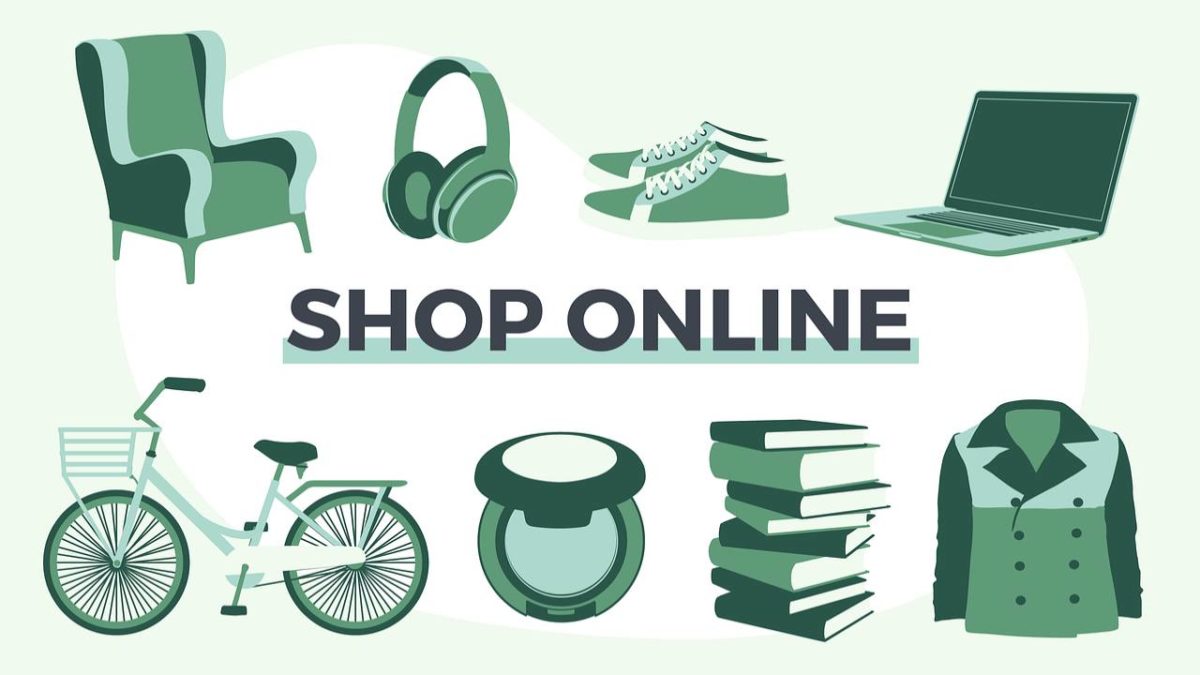 Wikibuy
Wikibuy is a comparison service that searches the internet for a better deal for you.
Besides, Wikibuy searches for coupons and offers that the original retailer may be offering online.
And it presents them to you upon request.
If you're looking for a shopping assistant, WikiBbuy might have caught your eye.
For example, if you're looking for a sofa on Amazon, the pop-up window will show you a better deal elsewhere.
Google Chrome browser plugin is a trendy tool that can save you money when shopping online.
Wikibuy checkouts
The developers of this shopping assistant have also thought of other useful functions.
Wikibuy checkouts allow you to shop in various e-stores without logging into your accounts, filling out forms, and notifying retailers of your personal information.
Besides, users get the ability to track orders, money-back guarantees, and loyalty rewards.
All of these functions are ambiguous. However, with this basic functionality, you can trust the developers and try their free application.
The service is free, and the developers generate revenue every time a customer selects the proposed item through the Wikibuy extension.
Hence, you will not find that this extension is causing intrusive ads or redirects.
However, users report that this extension is not as good as promised.
Things to Consider When Installing and Testing Wikibuy
Like many other browser programs and plugins, Wikibuy also has advantages and disadvantages.
It is Not Worth Downloading the Wikibuy Extension
If you are a user who is serious about privacy, you probably won't consider installing it on your browser and trying it out.
Otherwise, you can try this free extension.
However, if you decide to use it, we want to remind you to be careful.
First, make sure you are installing a safe and legitimate Wikibuy extension.
Because of this, you need to install it from the official website, Chrome App Store, or iTunes.
The Main Disadvantages of Wikibuy
The Wikibuy developers claim to have over 1 million satisfied customers.
However, online reviews and comments show that not all users are pleased with this Chrome extension.
Negative reviews include
The plugin doesn't indicate where you can get the same products at the lowest price.
longer delivery time compared to buying directly in certain e-shops
Monitors and shares data that could compromise user privacy.
According to Some Users
The plugin developers are not authentic.
This shopping assistant doesn't offer the lowest price on the market.
Some reports say doing your research will help save more money than relying on Wikibuy.
The latter situation seems to be related to the developer's participation in affiliate marketing programs.
It means that they earn income when Wikibuy users purchase a specific "low price" product.
This activity makes developers look unreliable.
Another severe problem with Wikibuy is that it stores a large amount of personal and non-personal information.
Privacy policy
By the privacy policy, the following information is tracked and recorded
Information provided by the user;
Cookies and information are collected automatically.
Location information;
Third-party web beacons and third-party buttons;
Information from other sources;
Payment information;
Transaction data.
Also, added details can share with affiliates.
As a result, you might notice many ads based on your recent searches or products you bought.
However, interest-based ads can be annoying, and in some complicated cases, e.g., B. redirects to infected or fake websites.
Things to be noted before downloading Wikibuy
Please note that this extension is not compatible with Safari, Mozilla Firefox, or the Android operating system.
Therefore, if you find offers to download such versions from Wikibuy, cyber criminals may attack you.
Also, be careful about the ads you see online. Don't be too quick to click on it.
Offers that seem "too good to be true" are usually not real and are designed to get your click.
If you choose not to show up on Wikibuy, make sure you are not on a phishing website.
Conclusion
Finally, when shopping online, you should always do your research before entering your details and paying for the good.
All free shopping assistants can have the same problem: your financial wealth may depend on the affiliates.
As a result, they may not be very honest with you.
Also Read: Family Morals – Purpose of rules, Effects, and Moral Development
In addition, you can find more helpful resources at answerhop
Related posts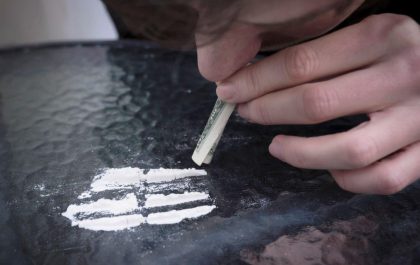 Top Considerations When Choosing a 'Cocaine Rehab Near Me'
Cocaine addiction is a serious issue that needs proper attention. If you or your loved ones have a cocaine addiction…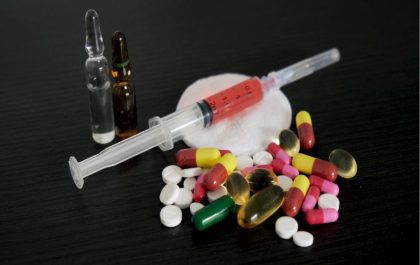 Combating the Opioid Crisis: Effective Strategies for Fentanyl Addiction Treatment
The opioid crisis has become a major public health issue in recent years. In fact, over 130 people die every…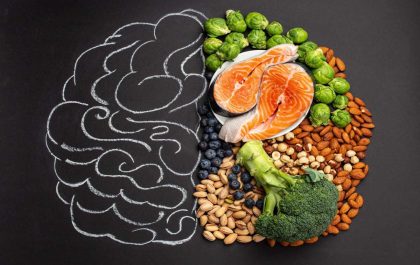 Simple Steps to Boost Your Brain Power Every Day
Did you know that there are certain steps you can take to boost your brain power? Our brains come with…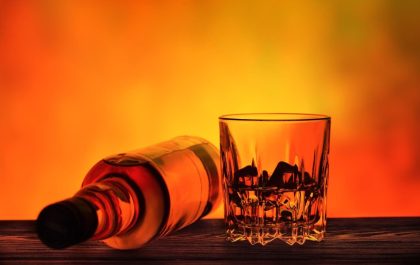 Gifting Spirits: How to Send Whiskey to Loved Ones in India
For many, whiskey isn't just a drink—it's an emotion. It represents the warmth of gatherings, the joy of celebrations, and…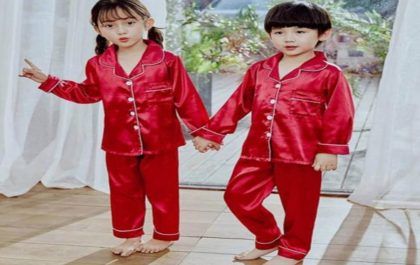 The Ultimate Guide to Buying Twinning Sleepwear for You and Your Loved Ones
Snuggling up with your partner or children for a cozy night is a cherished family ritual. Why not take this…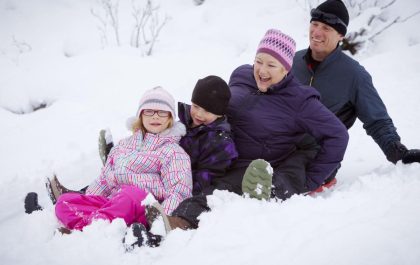 Benefits of coliving
Moved to a brand new city? Are you looking to rent a coliving that is affordable, convenient, and conducive to communication? Co-living,…