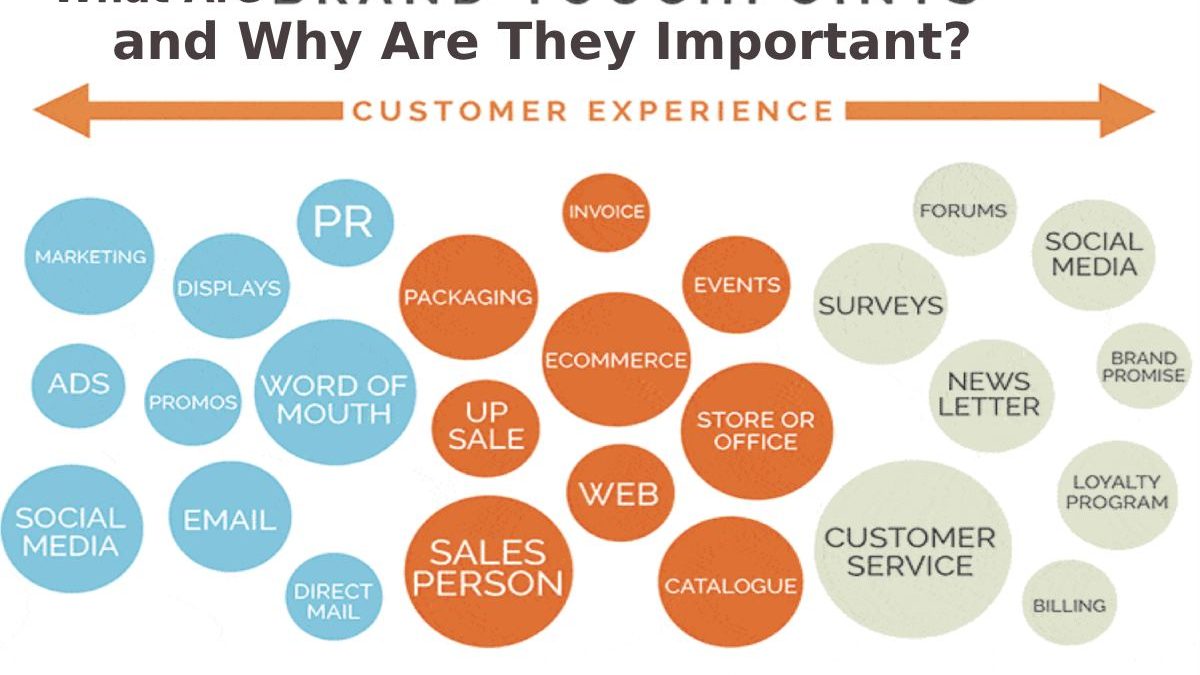 Brand loyalty is vital for any brand to thrive and flourish. However, just building loyalty to your brand isn't enough. The key to building your customer's brand loyalty lies in touchpoints.
You have to consider how your customers interact with your brand and what roles those touchpoints have in shaping their perception of your company. So what are brand touchpoints and how can you use them to your advantage?
Well, what are we waiting for? Let's explore what they are and why they matter.
What Is a Brand Touchpoint?
A brand touchpoint is any point of interaction between a brand and its audience. It refers to how a brand can make an impact and leave a lasting impression on its customers. These touchpoints can include physical or digital interactions such as advertisements, social media posts, customer service, packaging, and even word-of-mouth recommendations.
Each touchpoint is an opportunity for a brand to communicate its values, identity, and personality to its target audience. So, a brand needs to curate and manage its touchpoints. To ensure a cohesive and consistent brand experience for its customers.
Why Are Brand Touchpoints Important?
Through these touchpoints, a brand can communicate its values, personality, and purpose. It shapes the perception of the brand in the minds of its audience. This is important as it helps to differentiate a brand from its competitors.
It increases customer loyalty and ultimately drives sales. Brand touchpoints act as a bridge between a brand and its customers. It makes them a vital aspect of successful branding.
If you want to have a quality customer journey in your business, you should consider Understanding Product Experience Management (PXM) to have digital marketing and experience innovative business.
Examples of Brand Touchpoints
Customer touchpoints are crucial elements in the customer journey that help to shape their experience. These are the many points of contact between a customer and a company where the customer interacts with the brand. Some common touchpoints include:
advertising
events and PR
communication with staff members
stores and shop fronts
the brand website
Discover Your Customer's Crucial Touchpoints
Discovering your customers' crucial touchpoints is vital for any successful business. These touchpoints are the key moments where customers interact with your brand. Whether it's through your website or physical store.
Identifying and understanding these touchpoints allows you to engage with your customers. And you can also provide a seamless and personalized experience that will keep them coming back. It also helps you identify areas for improvement and provide solutions to any pain points your customers may have.
Knowing What Are Brand Touchpoints and Why Are They Important
Understanding brand touchpoints and their significance is crucial for a brand's success. These touchpoints connect consumers to a brand, influencing their perception and buying decisions. By utilizing touchpoints throughout the customer journey, businesses can foster strong and lasting relationships with their target audience.
So, identify your brand's touchpoints. And make sure to optimize them for a seamless and memorable brand experience. Take action now and see the impact on your brand's growth!
If you thought this article was useful, you can find more in our blog.
Related posts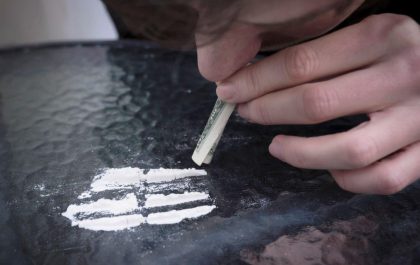 Top Considerations When Choosing a 'Cocaine Rehab Near Me'
Cocaine addiction is a serious issue that needs proper attention. If you or your loved ones have a cocaine addiction…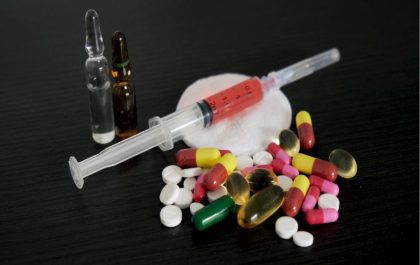 Combating the Opioid Crisis: Effective Strategies for Fentanyl Addiction Treatment
The opioid crisis has become a major public health issue in recent years. In fact, over 130 people die every…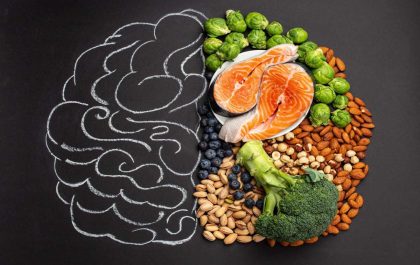 Simple Steps to Boost Your Brain Power Every Day
Did you know that there are certain steps you can take to boost your brain power? Our brains come with…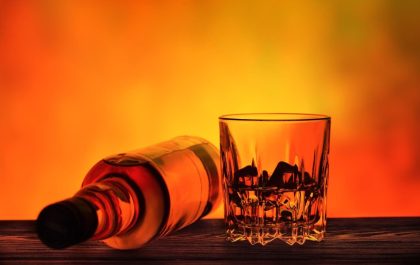 Gifting Spirits: How to Send Whiskey to Loved Ones in India
For many, whiskey isn't just a drink—it's an emotion. It represents the warmth of gatherings, the joy of celebrations, and…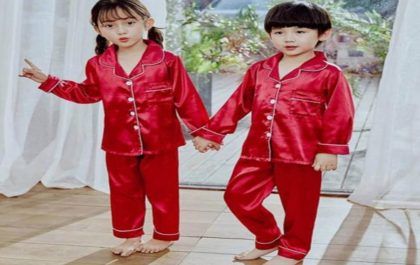 The Ultimate Guide to Buying Twinning Sleepwear for You and Your Loved Ones
Snuggling up with your partner or children for a cozy night is a cherished family ritual. Why not take this…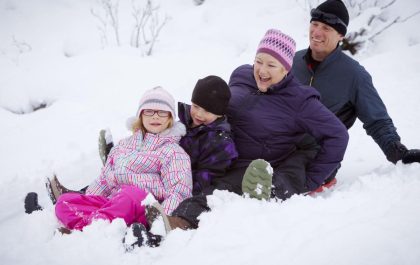 Benefits of coliving
Moved to a brand new city? Are you looking to rent a coliving that is affordable, convenient, and conducive to communication? Co-living,…