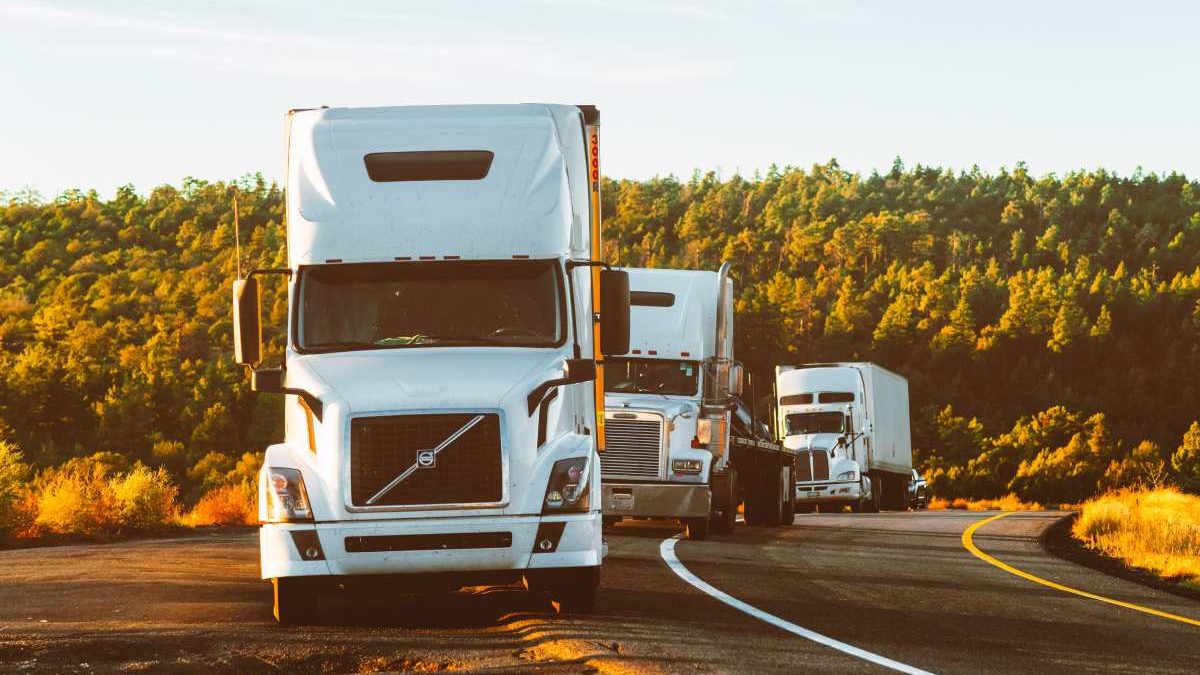 Useful Truck Fleet Maintenance Management Tips and Guidelines – In order to be able to maintain your vehicles, you need to have a good fleet maintenance plan. A good strategy involves setting priorities and committing to goals. This means that you have to work on your strategic decisions and use truck maintenance software all the time. That way, you will be able to keep everything under control and take interventions on time.
1. Manage fuel consumption well
If you are disciplined when it comes to fuel consumption, there is the possibility of great savings. This should be at the top of your priority list. Consider the safety of fuel and its consumption a prerequisite for successful business. Only in this way will you be able to keep everything under control, because fuel prices can vary a lot. Although constantly changing prices affect control, there are ways you can improve fuel efficiency and consumption.
For example, it is enough to monitor and influence the behavior of two drivers when necessary. Since that is very time consuming to monitor each individually, truck maintenance software can do that for you. In that case, you will be able to correct all the mistakes in time in order to avoid high costs. It is also important to promote good driving behavior, avoiding fast driving, stopping abruptly, etc. This is another way you can reduce fuel consumption in your fleet.
2. Proper vehicle maintenance
So, it is not enough just to take care of fuel consumption, but also the general health of the vehicle. This means that this behavior will reduce unplanned repairs and downtime. This type of prevention includes changing the oil, inspecting the tires, as well as regular vehicle inspections. Although you do not follow the oil change intervals on the mileage, it is important to maintain the rotation of the tires and to inspect the vehicles regularly. In that case you should pay attention to the fluid level, the air pressure in the tires, but also much more. If you notice that your costs are higher than your profits, do a little research on the experts who will manage the fleet maintenance better than you. You can take advantage of truck maintenance software to remind you when it is proper time for maintenance.
3. Automated route
Route planning is very important, and it is best to be automated. We are sure that this will make your day a lot easier, because you will be able to finish the job in just a few minutes. So instead of spending hours planning, focus on a more efficient approach. It is also an opportunity to save on gas. You will also gain insight into how your fleet works, which is key to making strategic decisions. If you approach planning carefully, you also reduce vehicle wear, which means extending their service life.
4. Track costs and data
In addition to monitoring fuel costs, it is important to keep an eye on all other costs. This way you will notice an increase in your costs. This can also be a consequence of the age of the vehicle. You will also be able to use the manufacturer's guarantees on time. You will always know the value of the property, market trends, etc. You can also improve fleet performance by tracking important data. Truck maintenance software will help you identify areas you need to work on.
That way, you'll be able to improve if you need to. You will have all the information you need to make better strategic decisions. You will also better monitor team members and identify those who do not follow the plan or those who need more training.
5. Communicate with drivers
You can't run your business properly if you don't have good communication with drivers. They need to adopt company policies, and you need to make sure they do. This way you will have responsible employees who will follow your plans. Otherwise, you may end up with drivers who do not know the company's schedule, maintenance policy and many other important things.
Conclusion:
Whether you have a small or large fleet, truck fleet management can be very stressful. That is why it is important to establish a good management plan. This means that you should rely as much as possible on technology and tools such as GPR tracker, software, etc.
Related posts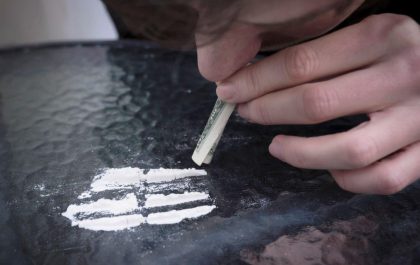 Top Considerations When Choosing a 'Cocaine Rehab Near Me'
Cocaine addiction is a serious issue that needs proper attention. If you or your loved ones have a cocaine addiction…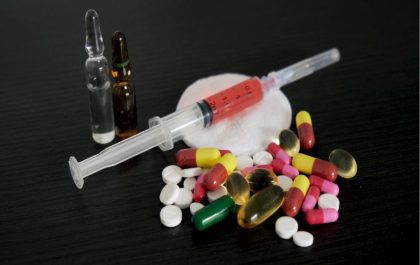 Combating the Opioid Crisis: Effective Strategies for Fentanyl Addiction Treatment
The opioid crisis has become a major public health issue in recent years. In fact, over 130 people die every…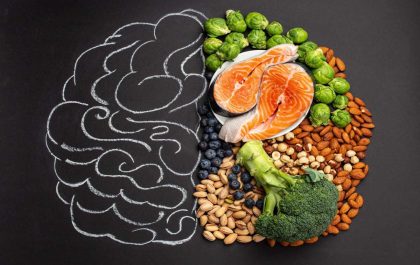 Simple Steps to Boost Your Brain Power Every Day
Did you know that there are certain steps you can take to boost your brain power? Our brains come with…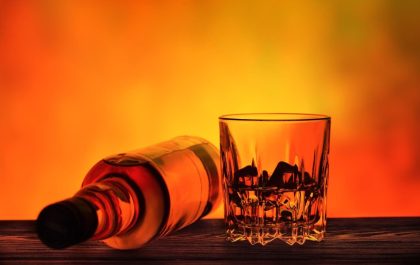 Gifting Spirits: How to Send Whiskey to Loved Ones in India
For many, whiskey isn't just a drink—it's an emotion. It represents the warmth of gatherings, the joy of celebrations, and…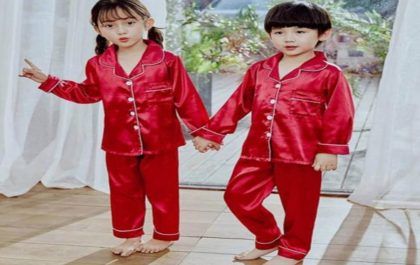 The Ultimate Guide to Buying Twinning Sleepwear for You and Your Loved Ones
Snuggling up with your partner or children for a cozy night is a cherished family ritual. Why not take this…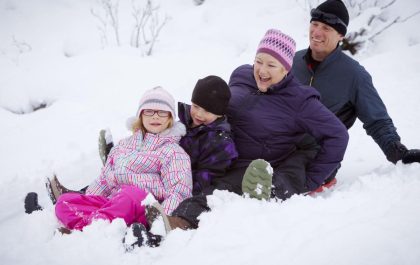 Benefits of coliving
Moved to a brand new city? Are you looking to rent a coliving that is affordable, convenient, and conducive to communication? Co-living,…