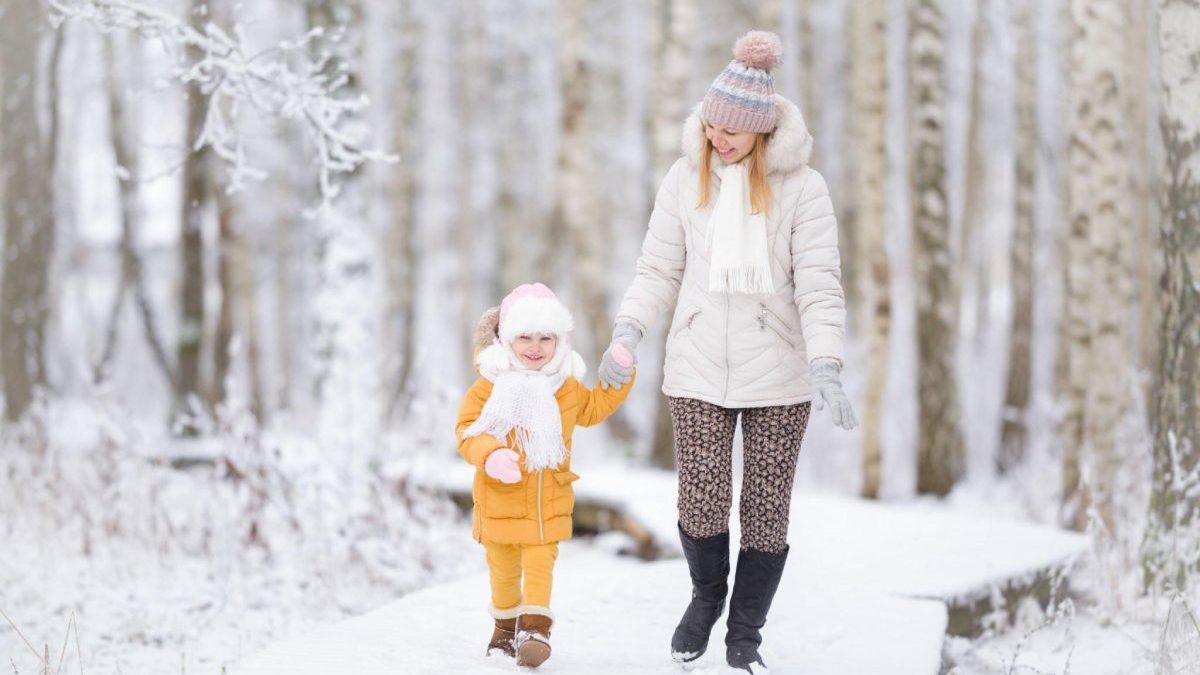 Tips For Properly Walking With Baby In Winter – While it's easier to walk during the summer when you can keep your baby cool, winter presents challenges. With shorter days and cold temperatures, it can be difficult to get out and walk with baby, even though it can be a great way to keep your child active and you in shape while bonding with them simultaneously. If you want to get out there and walk with baby during these
colder months, here are some tips on adequately walking with baby in winter.
Keep baby warm
Dress in layers to keep baby warm. The outer layer should be water-resistant or waterproof, and the inner layer should be warm and comfortable. Keep your baby's head covered with a hat or scarf and gloves on their hands. Wrap your baby in a blanket before you leave the house to prevent them from getting cold while you're outside. It's not a bad idea to bring an extra set of dry clothes for your baby to change into when they get wet or too cold. Try to go on walks when it's not cloudy, windy, or snowing so your baby doesn't get too cold and wet.
Wear proper walking shoes
Walking with a baby in the winter is a wonderful way to exercise and enjoy the outdoors. But it's important to wear the proper shoes for this activity because your feet, ankles, and back will thank you. Here are five tips for dressing appropriately for walks with baby in the winter:
Wear warm, waterproof shoes. You want durable and insulated footwear, so your toes stay warm even when wet. You don't want to slip or lose traction on icy surfaces.
Carry an umbrella or wear a scarf. It might not feel like a necessity at first, but windchill can take its toll during winter.
Dress in layers of lightweight clothing. It's best to avoid clothes made of cotton or wool because these materials absorb moisture from sweat and cold temperatures, making you uncomfortable during outside walks. Try a moisture-wicking top underneath a sweatshirt.
Consider buying boots with removable liners if possible so you can switch them out depending on whether it's raining or snowing outside without having to buy two pairs of boots! Have snacks for your little one if they get hungry while exploring the snowbanks.
Dress your baby in layers
If you're out in the winter, be sure to dress your baby in layers. This helps them stay warm and regulate their temperature, so they don't get too hot or too cold. The best way to keep an infant from getting too cold is by wearing clothes covering up their hands and feet while being thin enough to feel the warmth. A great way to do this is with a hat, mittens, a scarf, and a coat. It may be best to use a baby snowsuit if it's snowing.
Don't forget to layer up, big brother too! A pair of joggers from presleycouture.com and some thermals will keep his legs warm. While layering the top of his outfit with a hoodie and a jacket will keep him warm and comfy during the duration of your walk home from school.
Bring something to entertain your baby
The best way to keep baby happy is to bring a toy or favorite blanket. This should help distract them from the chilly weather, so they don't focus on being cold. The cold air can dry out your lips and skin, so it's important to keep reapplying lip balm and lotion. Keep an eye on your little one for signs of discomfort: if you see them shivering or rubbing their eyes, try finding a warmer spot with cover from the wind.
Stay hydrated
Be sure to feed your baby before leaving on your walk. You don't want a fussy baby that will only have you turning back around. Be sure to bring water for yourself or a hot beverage like tea, coffee, or hot chocolate to keep you warm and enjoy your stroll. Bring a backup bottle and bottle warmer for baby in case they need something warm to sip on too!
If you're looking for an excellent way to stay in shape, get some fresh air and spend time with your kids, then walking is one of the best activities. The biggest tip is investing in a comfortable stroller safe for winter weather, like the Ergo baby stroller. With accessories such as wind or water protectors for strollers, you can stay consistent in your bonding and exercise routine.
Related posts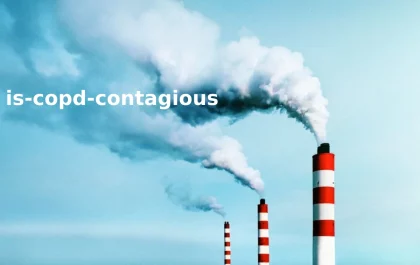 Is COPD Contagious? A Complete Guide
Is COPD Contagious – Chronic obstructive pulmonary disease is debilitating for millions, and it's natural to seek relief from symptoms…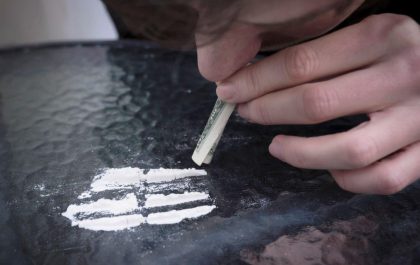 Top Considerations When Choosing a 'Cocaine Rehab Near Me'
Cocaine addiction is a serious issue that needs proper attention. If you or your loved ones have a cocaine addiction…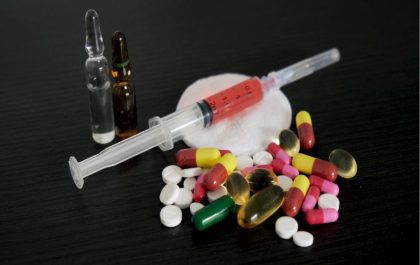 Combating the Opioid Crisis: Effective Strategies for Fentanyl Addiction Treatment
The opioid crisis has become a major public health issue in recent years. In fact, over 130 people die every…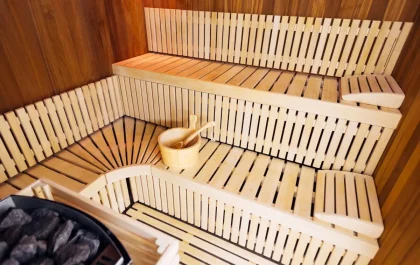 Luxury and Comfort Combined: Premium 6-Person Saunas for Discerning Buyers
Looking for a way to relax and rejuvenate right in the comfort of your own home? Look no further than…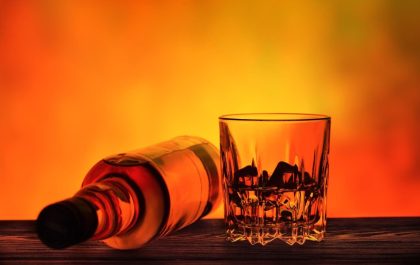 Gifting Spirits: How to Send Whiskey to Loved Ones in India
For many, whiskey isn't just a drink—it's an emotion. It represents the warmth of gatherings, the joy of celebrations, and…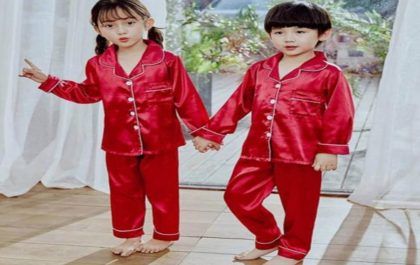 The Ultimate Guide to Buying Twinning Sleepwear for You and Your Loved Ones
Snuggling up with your partner or children for a cozy night is a cherished family ritual. Why not take this…