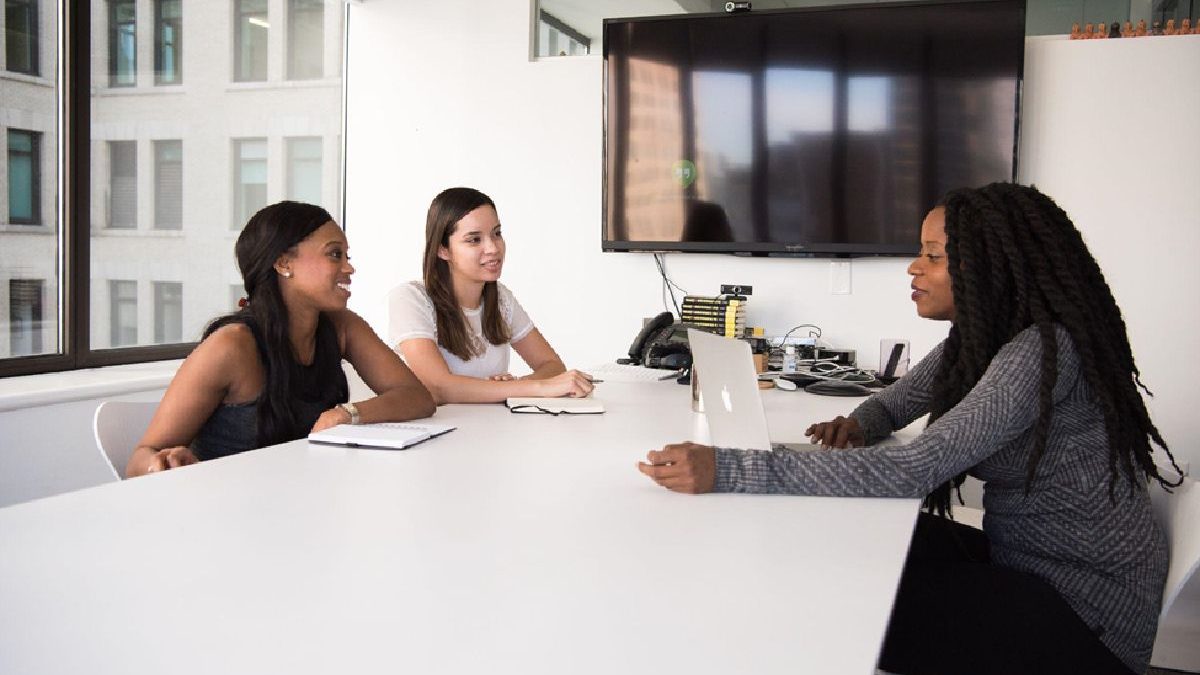 Tips for Choosing a New Career Path – Deciding to leave your job and begin a new career path is a big step. However, it's also a step toward a better, happier life. There's no reason to be stuck in a job that you're not passionate about.
If you're considering changing your career path, you're not alone. Many people choose a career based on interests at a particular moment in time, but those interests can change as we grow older. Here's how you can choose a new career path.
1. Take an Assessment
The first step to leave your boring job is to find out what other options are out there. You can find an online assessment to determine what your skills are to find a job that suits both your interests and skill set. These career tests can provide you with a list of potential occupations that can be a good match.
2. Research Occupations
Once you've determined what your passions are and what occupations might be a good match for your current skills, you should research the careers that appeal to you. You can do this in a number of ways, but one of the best ways to learn what the day-to-day tasks include is to search job boards. Job listings will tell you exactly the type of experience that employers are looking for so that you can go out and get it before applying for a job. If you're lucky, you might even be able to find a job posting that allows you training with no experience necessary.
While doing research, you'll also find salary information so that you can make a decision based on your financial goals as well. For example, you can find anything from a mortgage underwriter salary to a salary for a nurse assistant online. You can find more detailed information on the job postings themselves.
3. Determine If You Need Training or Education
Depending on the career path you choose, you may need to go back to school. You can take online certifications or get a degree from an online institution while working at your current job so that you can build your resume without losing your current salary. If you need to get additional education, make sure that you know what that education will entail, and start looking for schools that offer the program you need.
For example, if you decide to switch to a nursing career, you can do a quick search online to find a college in your area that can help you with your educational goals.
4. Start Networking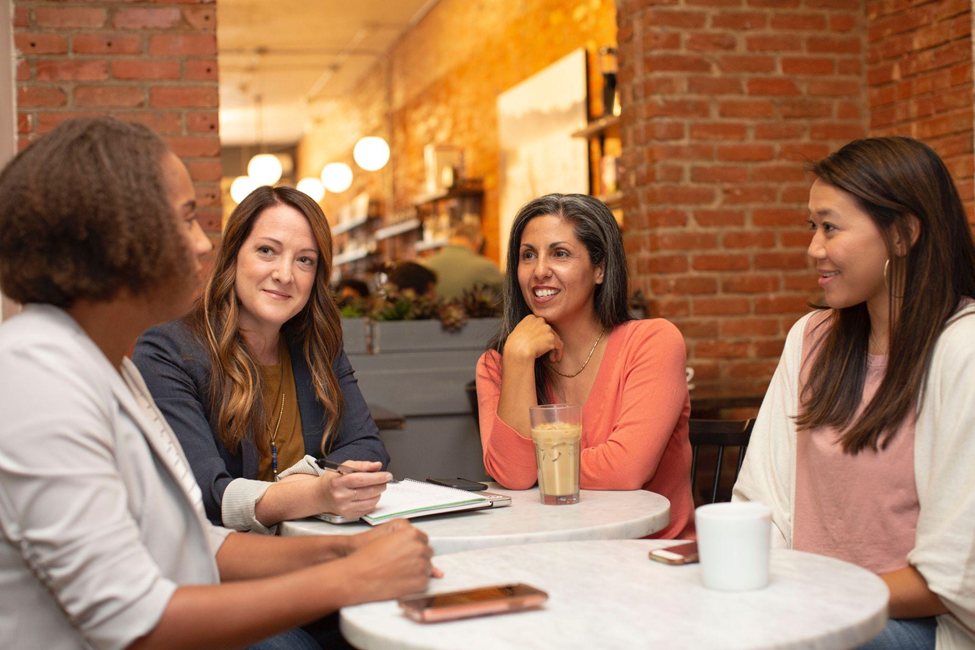 Whether you need to return to school or not, you should start networking as soon as you've decided to leave your current job. Networking allows you to meet people in the industry who can help you achieve your goals. By making new contacts, you can learn about opportunities before anyone else and learn more about the industry that you want to go into.
5. Start Interviewing
Once you have the right credentials, you'll need to start applying for jobs and going to job interviews. When going to interviews, make sure that you dress appropriately and practice your elevator pitch so that you can tell a recruiter or HR manager all there is about you without boring them. Make sure that you're confident and can really make an impact on them.
6. Work With a Recruiter
If finding a job seems difficult, you can choose to work with a recruiter who can help you find jobs that you're a match for and set up interviews. As a job seeker, you don't have to pay a recruiter. Instead, they are paid by the organizations that they work for so that they can find top talent like you. The best part about working with a recruiter is that they know about upcoming jobs before anyone else, which means that you'll have a better opportunity to land an interview.
It can be intimidating to switch your career path—but it can also be exciting! Use these tips to start pursuing your dream career today.
Related posts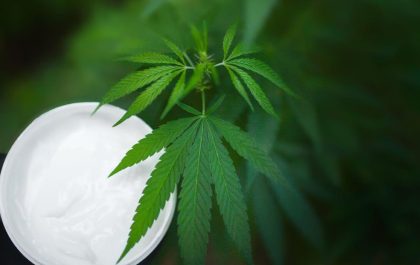 Exploring the Genetics and Characteristics of Sour Tsunami Hemp
The Sour Tsunami cannabis strain is a distinct and fascinating cannabis strain recognized for its peculiar qualities, which contribute to…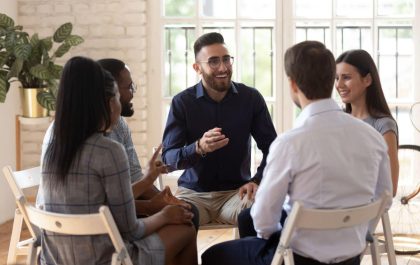 How to Become a Behavioral Health Coach
Behavioral health issues are one of the most challenging issues to deal with. As a result, they are on the…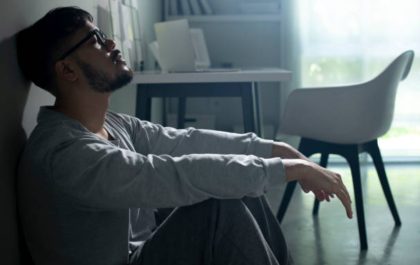 Is 30 Days in Rehab Long Enough to Keep Me Sober?
Addiction is a progressive disease that develops over time. People often begin abusing drugs and alcohol for recreational use or…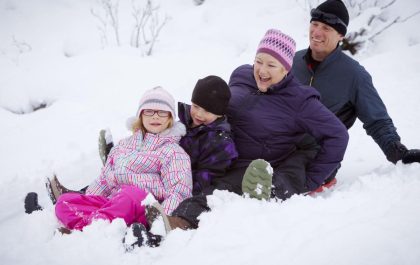 Benefits of coliving
Moved to a brand new city? Are you looking to rent a coliving that is affordable, convenient, and conducive to communication? Co-living,…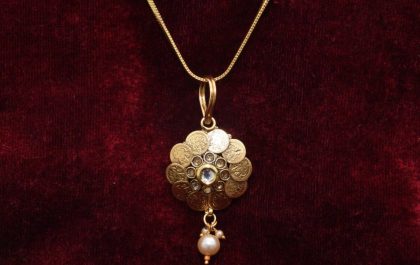 Gold Pendants: Cherish Timeless Moments with Exquisite Elegance
Key Takeaways: Gold pendants have a long history and have been admired for their beauty and elegance. Gold pendants carry…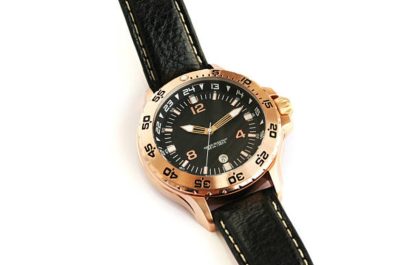 From Sporty to Sophisticated: The Range of Rado Men's Watches
When it comes to luxury watches for men, Rado is a brand that stands out with its unique blend of…