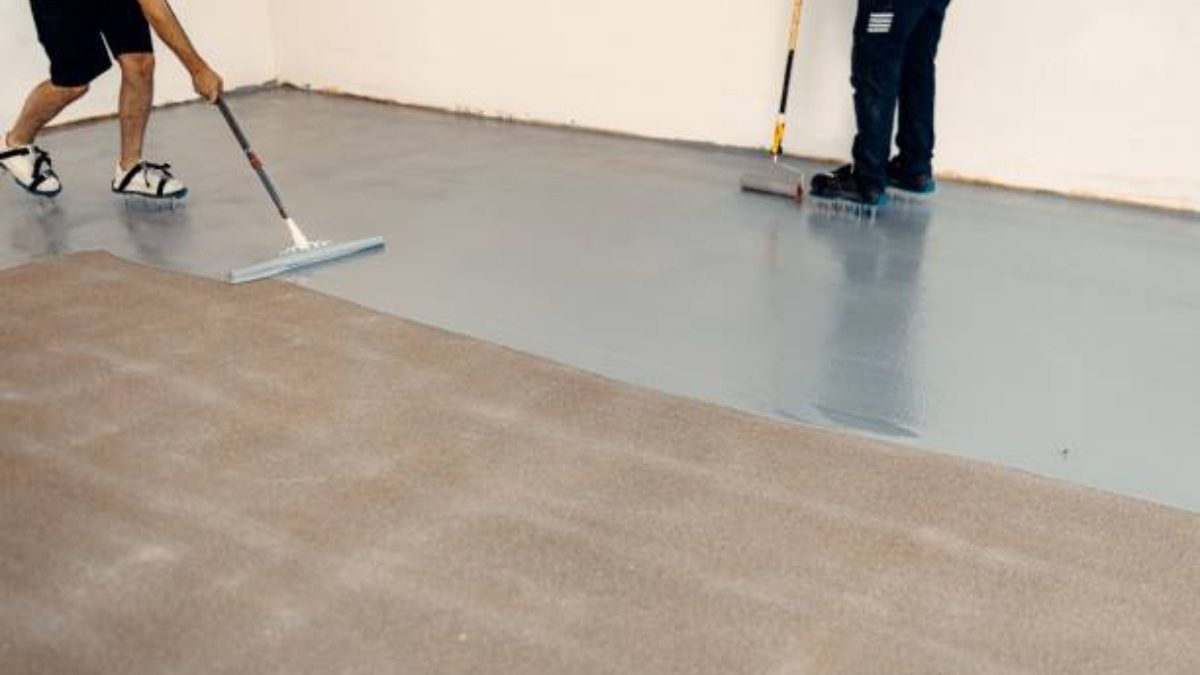 Do you want to restore the look of your floors to fix those cracks? Or are you trying to keep them protected from stains and water damage? Then you need to hire a contractor to apply a polyurea floor coating.
While this might seem like a hassle, it's well worth it to bring your floors back to life. Not only will you benefit from a beautiful new layer of protection, but you'll save money, in the long run, thanks to a low-maintenance floor.
Continue reading to learn all about the benefits of coating your floors with polyurea.
Durability
Its robust composition creates a strong barrier between the substrate and your flooring options, combating wear and tear over extended periods of time. This makes it suitable for industrial applications where heavy foot traffic and vibrations are expected.
Polyurea is also highly resistant to water, chemicals, and abrasion, helping to protect against unexpected damage. The material is unaffected by extreme temperatures, so you can be sure that your flooring will retain its durability for years to come.
Fast Cure Time
Due to its extremely rapid curing time, it is often used in the industrial sector to cover and protect new floors with minimal downtime. This fast curing time also allows for the coating and curing process to be completed in a matter of hours instead of days. The coatings are abrasion and chemical resistant, and the output in terms of strength is in a higher range than some other coatings.
Polyurea floor coating provides an extremely durable, seamless floor surface that is ideal for any indoor application. It is also UV resistant and will not fade or discolor over time.
Seamless Application
This system combines isocyanate and polyol resin to create a tough, durable, and seamless floor coating. Polyurea works by using spray-applied technology, which quickly and evenly coats an area and provides a greater coverage without the need for primer or roller application.
This eliminates the need for joints and grout, resulting in a seamless finish, highly resistant to wear and tear. The high-performance properties of polyurea floor coating make it a popular choice for high-traffic interior and exterior areas, as it is designed to withstand environmental conditions and heavy foot traffic.
Chemical Resistance
The chemical-resistant properties of polyurea floor coatings make them ideal for a variety of industrial and commercial applications. Polyurea is a highly specialized material that withstands chemical spills, corrosive liquids, and other substances that can erode the surface of a traditional floor coating.
This type of floor coating also has a superior level of durability when compared to traditional floor coatings, making it ideal for areas where chemical spills and other materials are repeatedly used. The protective quality of polyurea floor coatings also makes them ideal for areas where oils, acids, and other potentially hazardous materials must be contained.
UV Stability
This type of flooring is made up of two specific components: a polyurethane resin and an amine curing agent. When combined, the result is a robust and flexible coating that adheres and bonds to almost any substrate for lasting protection. This protection includes extreme resistance to UV damage, meaning that the health of the floor is guaranteed to be preserved for longer.
This makes polyurea floor coating the ideal choice for those exposed to bright sunlight, especially in areas where there are large windows or skylights. On a warm summer day, this flooring can help maintain a fresh and natural appearance by shielding against powerful UV rays and protecting the surface below.
Flexibility
Most surfaces require a brittle, brittle coating that cracks and breaks with the slightest forms of stress and wear. Concrete, for example, needs to be protected from staining and cracking but in order to ensure that it can be walked on safely, it needs to be able to have a certain amount of flexibility to allow for movement.
It is a highly flexible product that is able to achieve a balance between durability and adaptability. This provides businesses with increased protection for their floorings while also ensuring that their customers are comfortable using the surface.
Slip Resistance
Its rapid curing allows for a more durable, slip-resistant finish than some of its counterparts. The chemical structure of polyurea provides a textured surface that is excellent at providing friction, reducing the opportunity for slips and falls.
Moreover, the combination of hardness and flexibility also plays a role, providing a more forgiving and shock-absorbing surface. Its resistance to wear and tear also ensures that it lasts much longer in areas that receive high traffic and abuse.
Moisture Tolerance
It is the most moisture-tolerant floor coating on the market, being highly resistant to water, moisture, and chemicals. The coating creates an impermeable protective barrier that will not allow water or moisture to penetrate the coating and damage the floor underneath.
It is perfect for commercial, industrial, and residential areas with high traffic, moisture, and spills that need protection, such as garages and laundry rooms. The durability of polyurea makes it an ideal choice for bathrooms, food and beverage kitchens, and animal shelters.
Aesthetic Appeal
They provide a clean modern look with a luxurious feel that can instantly elevate the look of a room. Polyurea floor coatings are highly durable and provide a strong foundation for any environment. They are easy to clean and stand up to extreme temperatures.
This makes them the perfect solution for areas subject to heavy foot traffic or industrial settings. They come in a wide range of colors and textures and can even be customized with the inclusion of unique designs and artwork. This makes it easy to create a bespoke look unique to any interior space.
Check here for the highest quality products and guarantee the job is done to your satisfaction.
Try Polyurea Floor Coating For Your Home
Polyurea floor coating is an ideal choice for businesses and homeowners alike that need a durable, easy-to-install, and long-lasting floor coating. The cost savings and ease of installation alone are benefits that cannot be overlooked. If you're looking for new flooring, now is the time to invest in the future of your space: consider polyurea floor coating!
Interested in learning more about improvement projects? Head to our blog for all the latest tips and tricks.
Related posts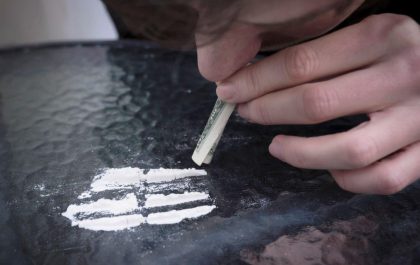 Top Considerations When Choosing a 'Cocaine Rehab Near Me'
Cocaine addiction is a serious issue that needs proper attention. If you or your loved ones have a cocaine addiction…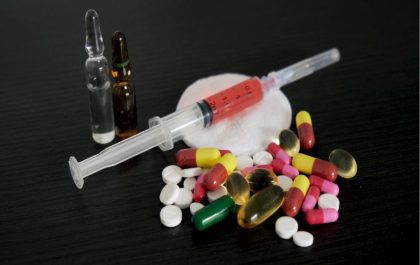 Combating the Opioid Crisis: Effective Strategies for Fentanyl Addiction Treatment
The opioid crisis has become a major public health issue in recent years. In fact, over 130 people die every…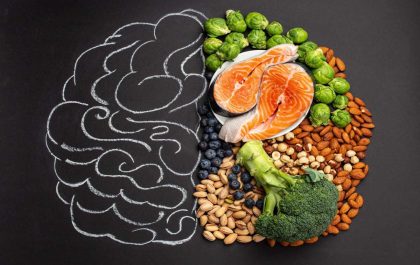 Simple Steps to Boost Your Brain Power Every Day
Did you know that there are certain steps you can take to boost your brain power? Our brains come with…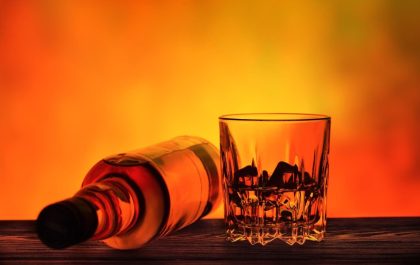 Gifting Spirits: How to Send Whiskey to Loved Ones in India
For many, whiskey isn't just a drink—it's an emotion. It represents the warmth of gatherings, the joy of celebrations, and…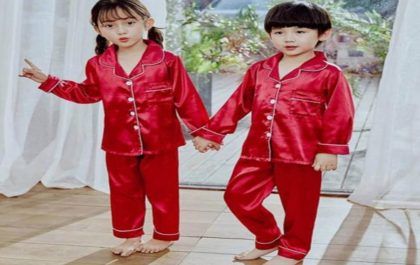 The Ultimate Guide to Buying Twinning Sleepwear for You and Your Loved Ones
Snuggling up with your partner or children for a cozy night is a cherished family ritual. Why not take this…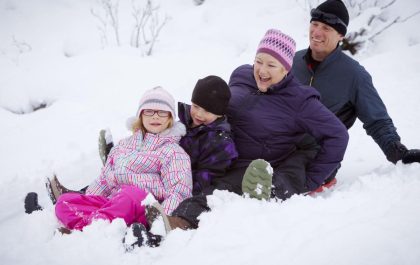 Benefits of coliving
Moved to a brand new city? Are you looking to rent a coliving that is affordable, convenient, and conducive to communication? Co-living,…