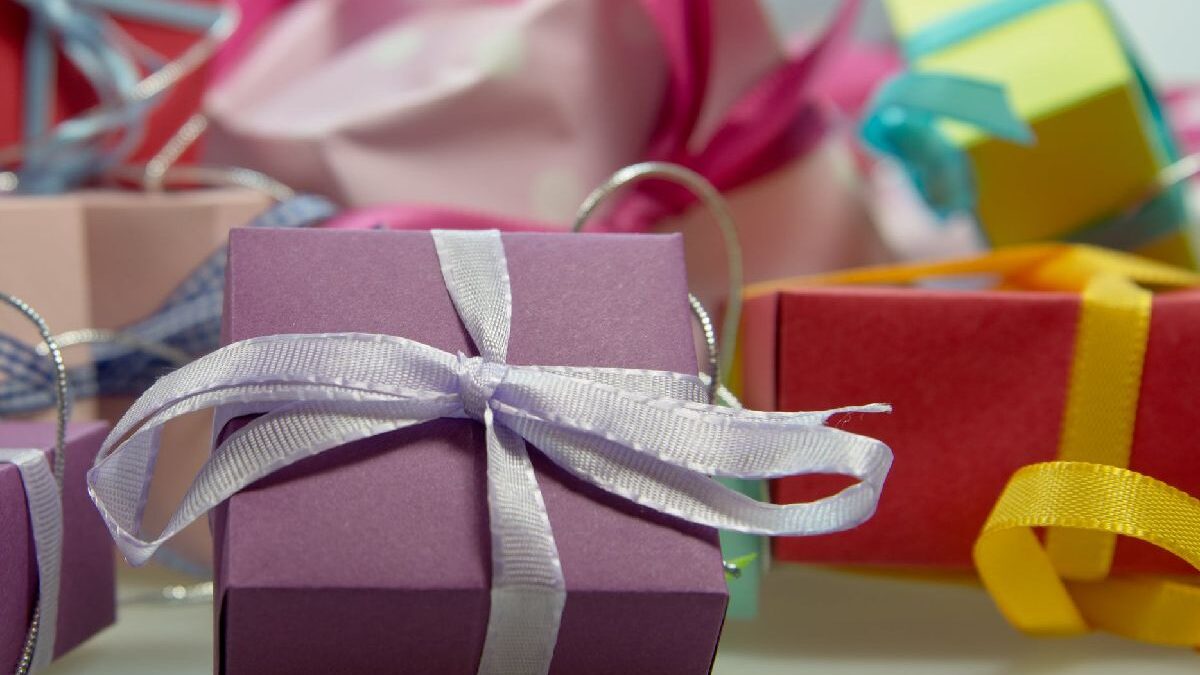 Those Who Need Extra Love
Thanking Those Who Have Made a Difference in Our Lives – Do you have an essential worker in your life? If you do, then you know that they deserve a little bit of extra love given the present world circumstances. Our nurses, doctors, EMTs, grocery workers and beyond have all been working overtime in the past year. Not only do they have to take extra precautions and watch out for their safety, but they also have to worry about the well-being of their family members. This double burden on top of long hours has not gone unnoticed. So, what things can you do to thank the essential workers who you know?
Thank You Gifts
Who doesn't love receiving some tasty treats as a gift? Hickory Farms has amazing gift baskets that can be good for any occasion and with the ability to ship nationwide, you can send them to anyone near or far. Each basket comes with a wide selection of gourmet foods, drinks and gifts that include meats, cheeses, sweet desserts, and more. They also have a wide variety of themed gift baskets as well so you can find a thoughtful gift fit for anyone.
The Gift of Relaxation
Essential workers likely have been working overtime during this pandemic, so they maybe short of a little extra TLC. Unfortunately, they may not think they have the time to themselves, which may present the opportunity for a relaxation gift. Why not give your beloved essential workers a relaxing candle or maybe even a spa certificate. Another great gift idea would be a gift certificate to go and get a massage or a pedicure. Spa gift baskets are also appreciated, and they can be used over and over again whenever the individual wants to relax in his or her own home.
What Do They Like?
If the essential worker in your life is an individual who you know well, then you know what their interests are to help guide your decision. Are they a person who likes outdoor sports? Then you may want to buy them something that can work well with their favorite activities like camping or hiking gear. In this way, you are encouraging a hobby that will help them to relax and get their mind away from the stress of work. If you are not sure exactly what the person's interest may be, then you can ask those close to them in order to find out more information about a gift that they may appreciate.
The Gift of a Listening
There are many ways to tell someone thank you. When you want to make a person feel appreciated, sometimes a hearing ear is just as welcomed as a gift. If you have a loved one who works in the medical field, then give them one of the best gifts that you can: your time. It can be difficult to work through the emotions when a person has to deal with so much sickness and sadness at work. Sometimes, a person who allows another person to pour out their heart can be a valuable gift.
Show These People Some Love
Healthcare workers are special because they chose a career that they knew was going to require a lot of them physically and emotionally. At the same time, no one could have predicted what was going to happen, so they need a little bit more love and appreciation during these difficult days. Do not forget the people who are working night and day to keep us healthy, and show them some love by giving appreciation gift baskets or other considerate gifts that show them that they are loved.
Also Read: 4 Ways to Improve Work Performance as a Nurse
Related posts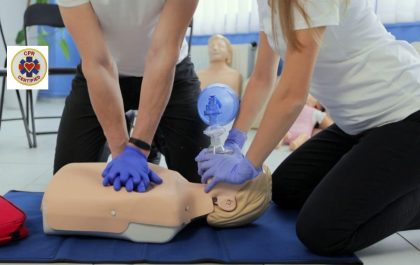 5 Reasons Why You Should Become CPR Certified
Have you experience witnessing a near death situation? Facing a medical emergency can be terrifying whether it's you, a family…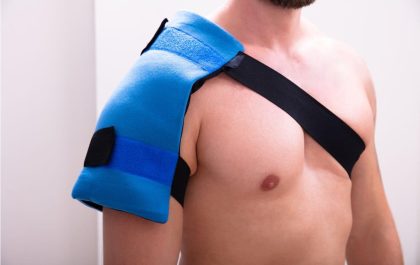 4 Reasons To Buy A Stabilization Brace After A Shoulder Accident
Reasons To Buy A Stabilization Brace After A Shoulder Accident – Shoulder injuries can be painful, and their effects can…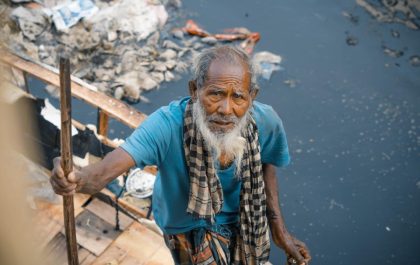 Unsafe to Drink: The Hidden Dangers of Contaminated Water on Human Health
Drinking water can be contaminated with all sorts of nasty stuff. These contaminants, including bacteria, viruses, parasites, and chemicals, can…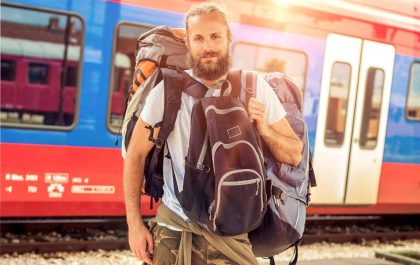 5 Great Reasons To Buy Backpacks in Bulk
Backpacks are on the essential supply list for back to school shopping. Having a backpack keeps all your books and…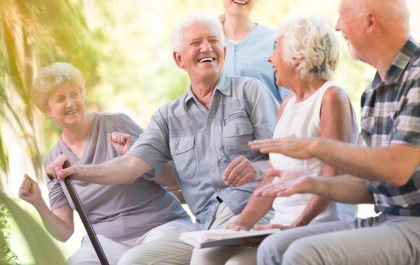 6 Questions People Have About Senior Living Communities
Questions People Have About Senior Living Communities – One of the biggest changes a person or couple can make is…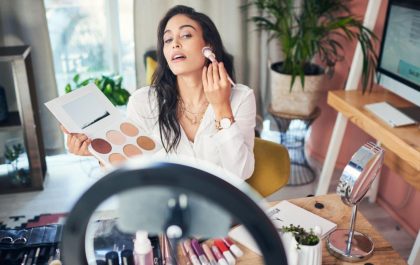 Struggling to Run your Fashion Channel on YouTube? Here's What you've Been Missing Out on
Running a fashion channel on YouTube can be difficult, especially if you don't know where to start. This blog post…