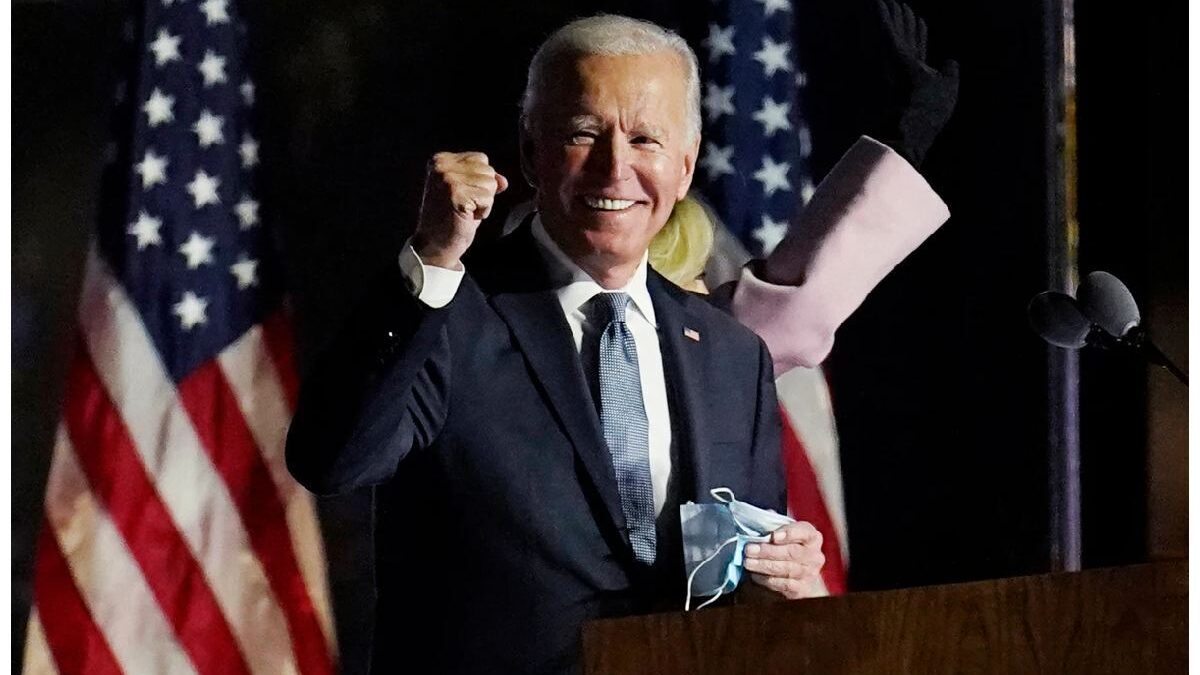 Rural Broadband Expansion Included on Biden's Infrastructure List – The pandemic has emphasized the utmost need for a reliable internet connection in every household. For students and home-based workers, it has been a constant struggle. The painful truth is that even without the pandemic, a significant number of Americans do not have proper access to the internet.
President Joe Biden is thinking of announcing his plan regarding the modernization of US infrastructures, including rural broadband's substantial expansion. With internet access being vital to keep almost every sector working during the pandemic, internet service across the United States was deemed essential.
National Farmer's Union Vice President Mike Tranz mentioned that one out of three Americans does not have any access to internet services — while some who do experience slow to unworkable speed. Even if we go back to the usual face-to-face activities, internet access will still be almost as essential as other basic needs, and it should be considered as such, he said.
According to the Rebuild Rural Infrastructure Coalition's letter to Biden, the needed investment area is astonishing. The well-composed letter included the need for rural infrastructure support such as roads and bridges, railroads, electrical and water systems, and health care and housing. They also had broadband networks along with these traditional programs. Indeed, the federal government's support must persist, especially with funding and increased investments.
Going back to Biden's campaign, he pledged to provide every American broadband expansion and 5G wireless broadband. He also emphasized the need for high-speed broadband during this century — sadly, a high number of rural communities still lack broadband access up to this day. This plan includes an investment of $20 billion in rural broadband infrastructure and expansion, federal support for small communities that desire to build local government-owned broadband network services, and increased grant money for broadband proposals and projects in rural areas.
Biden's broadband plan and internet service providers
The White House released its $2.3 trillion infrastructure proposal last March 21, 2020. It includes a sophisticated broadband infrastructure expansion plan that could mean many things for internet service providers. Biden's project focuses on supporting government-owned broadband services while promoting competition and transparency among internet providers.
Goodbye, overpriced and hidden fees?
President Biden plans to require every internet service provider to practice absolute transparency by disclosing the prices they charge to their consumers. Internet service providers who advertise cheap fees then surprise their users with a high billing despise Biden's idea. While the fact sheet did not go specific over the price disclosure terms, he pledges to reduce internet prices for every American and let the internet service providers be accountable while saving taxpayer money.
A desire for a future-proof network
There are no specifics mentioned regarding the speed requirement. Still, Biden aims to prioritize building a future-proof broadband network and infrastructures focused on underserved and unserved areas in an attempt to reach 100% high-speed internet coverage. However, internet service providers might take a significant blow with the said proposal.
Evidently, President Joe Biden's might cost trillions of dollars, becoming one of the main points by the Republicans' opposition. According to Jen Psaki, White House press secretary, Biden will propose a plan in paying for the infrastructure improvements. Still, he believes that infrastructure investments and steady good-paying union jobs are essential.
David Scott, House Agriculture chairman, is planning a stand-alone bill regarding rural broadband and infrastructure, as he believes that developing rural broadband is the heart of the development. The absence of rural broadband will not support the growth and development that their location needs, he said.
Ceaseless call for federal support
The number of unserved and underserved areas is highly shocking. The pandemic showed the fundamental importance of internet connectivity in every part of America. Even though the state government exerts all its efforts, a broadband network is too expensive to hold out on its own  — which is why they keep on asking for increased federal support.
While Biden's proposals give these areas hope, the uncertainty still unfolds as Republicans plan a strong opposition. Still, the steps the current administration is trying to make is one step closer to connecting every single American to a reliable internet connection wherever they are.
Related posts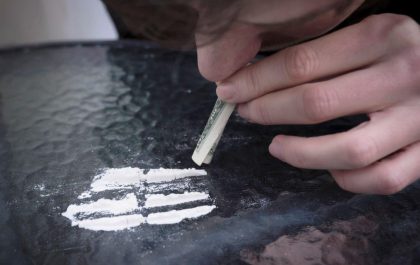 Top Considerations When Choosing a 'Cocaine Rehab Near Me'
Cocaine addiction is a serious issue that needs proper attention. If you or your loved ones have a cocaine addiction…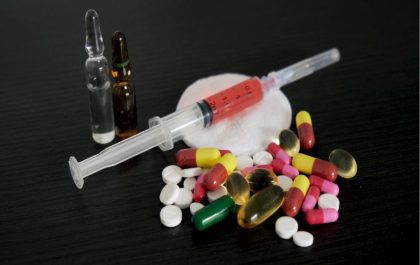 Combating the Opioid Crisis: Effective Strategies for Fentanyl Addiction Treatment
The opioid crisis has become a major public health issue in recent years. In fact, over 130 people die every…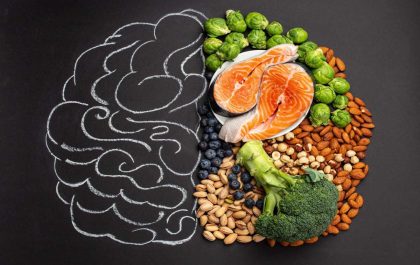 Simple Steps to Boost Your Brain Power Every Day
Did you know that there are certain steps you can take to boost your brain power? Our brains come with…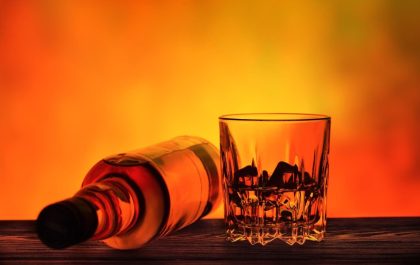 Gifting Spirits: How to Send Whiskey to Loved Ones in India
For many, whiskey isn't just a drink—it's an emotion. It represents the warmth of gatherings, the joy of celebrations, and…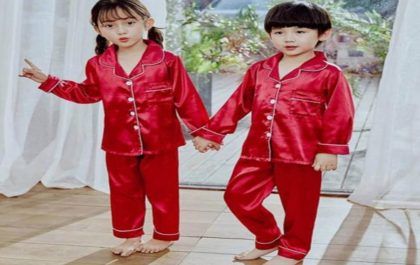 The Ultimate Guide to Buying Twinning Sleepwear for You and Your Loved Ones
Snuggling up with your partner or children for a cozy night is a cherished family ritual. Why not take this…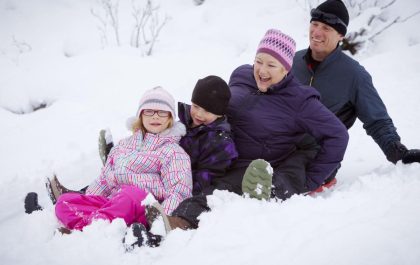 Benefits of coliving
Moved to a brand new city? Are you looking to rent a coliving that is affordable, convenient, and conducive to communication? Co-living,…