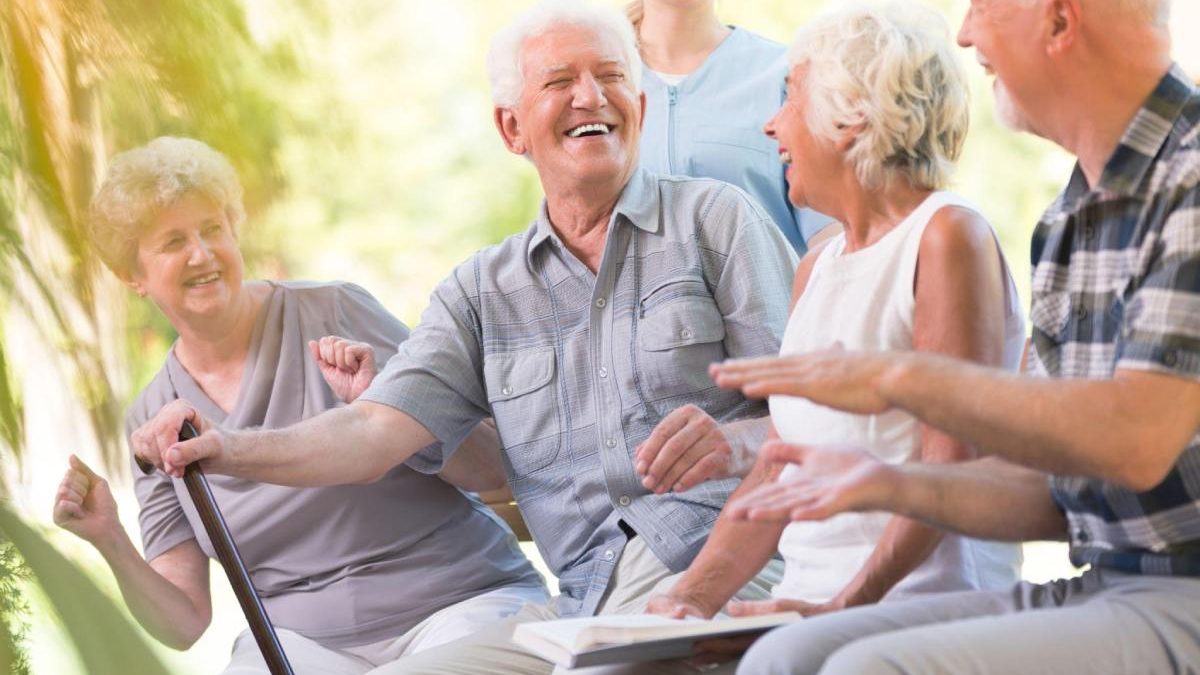 Questions People Have About Senior Living Communities – One of the biggest changes a person or couple can make is to move into a senior living community. It is a unique living experience that is different from any other. Even condos and other multi-family living options still have most residents living their own lives. Senior communities often create many genuine friendships while sharing group activities and gatherings.
Many people browse the internet, looking up terms like "nearby senior living facilities" or "senior living communities near me." What comes up will be many locations within a reasonable distance. But how do you decide which one is for you? What questions are the most important ones to ask? While we can't determine what aspects of senior living are most important to you, we can offer answers to 6 of the most common questions prospective residents often have:
Q1. What Is the Transition Senior Living Community Like?
This is the most important time during any resident's stay. This is where they will get to know their new neighbors, surroundings, and the staff at the facility. Ask about what types of activities to expect, the meal plans, and how often the staff interacts with residents.
Q2. How Is the Staff Trained?
Don't be afraid to ask for details regarding the type of training the staff to undergo, and if you can see their certifications. Also, enquire about their company's philosophy and core values.
Q3. What Kind of Community and Individual Activities Are Available?
Group activities are a great way to make friends and keep busy and help residents stay more physically and mentally fit. Here are a few things you might expect from a quality senior location:
Game nights
Holiday/Seasonal events
Family days
Movie nights
Group outings
Q4. Is 24-Hr. Care Provided?
This is very important when searching online for "senior living communities near me". It should not be assumed that all facilities provide 24-hour care. Also, ask whether there are health monitors in each of the units.
Q5. Do You Offer Any Specialized Services?
Some specialized senior communities such as Mansions Senior Living also offer assisted living packages. These provide services such as:
Medication management
Help with dressing/personal grooming
Private healthcare professional visits
Rehabilitation services
If you are or in the future may need any of these services, this would be a good time to cover all the assistance services they offer.
Q6. What Kind of Amenities Do You Offer?
Generally, potential residents look for communities that offer things like:
Anytime dining
Pet-friendly residences
Fitness centers
On-Site salon/barber
Transportation
Learn More About Your Local Area by Searching "Senior Living Communities Near Me"
Before you can ask these and other questions you may have about senior communities, you should probably find a few in the area where you are looking to settle. Most people who look for local communities do so because they want to stay close to family, friends, or social groups. Whatever your reasons, narrow your search down to a few facilities and schedule a visit. Once there, you can get all of your questions answered.
Related posts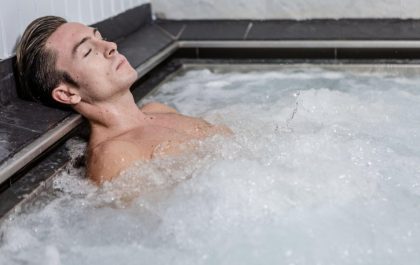 The Benefits of Cold Immersion for Physical and Mental Health
Cold immersion therapy is an age-old practice that has been around for centuries. The practice involves immersing the body in…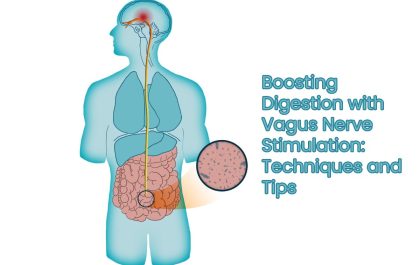 Boosting Digestion with Vagus Nerve Stimulation: Techniques and Tips
There's nothing quite as frustrating as dealing with the symptoms of poor digestion. It can mean many uncomfortable days and…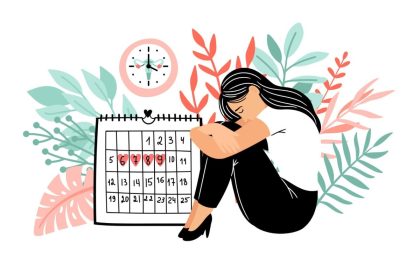 4 Ways to Make Painful Periods More Manageable
Do you suffer from painful periods? If so, you're not alone. Many women suffer from painful periods. And unfortunately, there…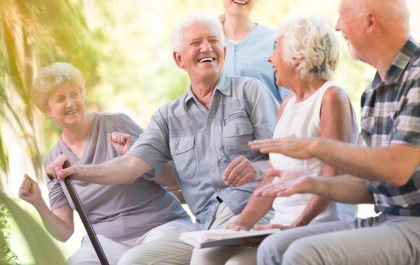 6 Questions People Have About Senior Living Communities
Questions People Have About Senior Living Communities – One of the biggest changes a person or couple can make is…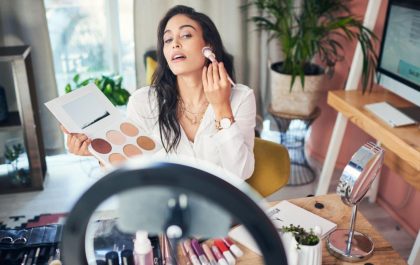 Struggling to Run your Fashion Channel on YouTube? Here's What you've Been Missing Out on
Running a fashion channel on YouTube can be difficult, especially if you don't know where to start. This blog post…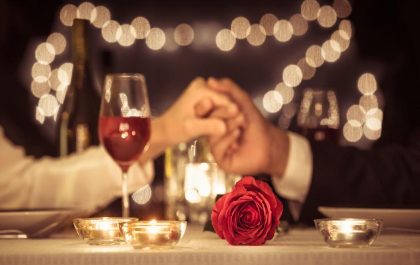 Valentine's Day Table: Stylish Ideas For Romantic Dinner
Valentine's Day is a special occasion that calls for a special setting. Whether you are planning a romantic dinner for…