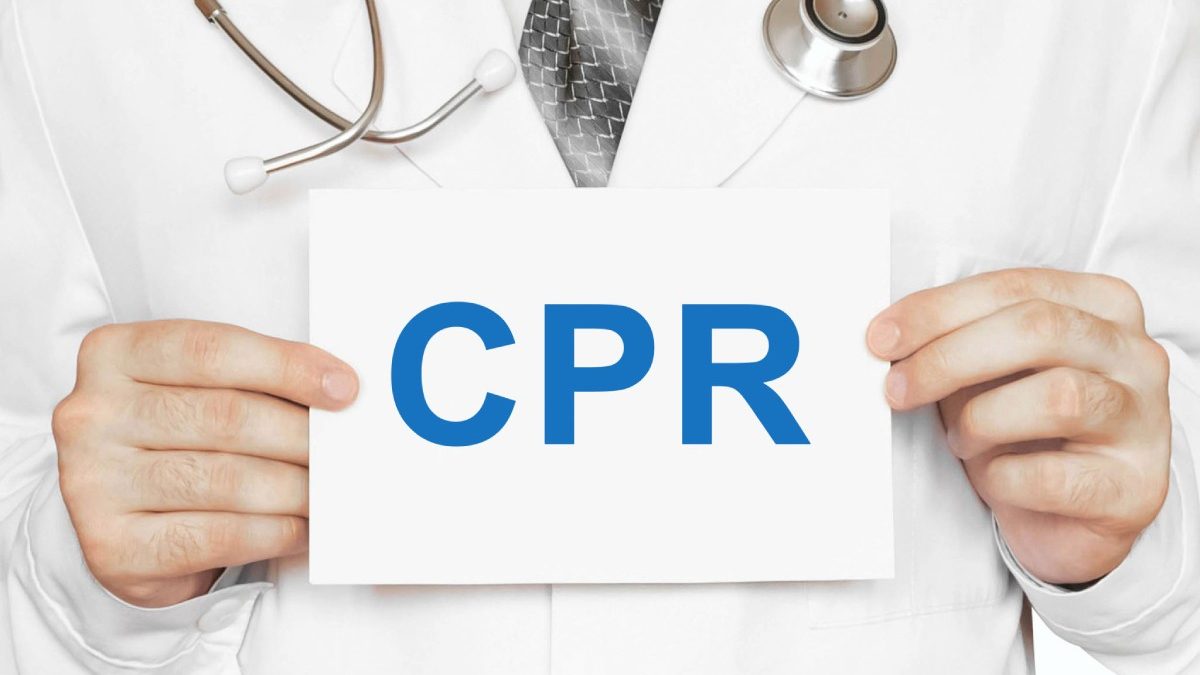 There are many careers where you would need to obtain a certification in CPR. Getting your certification online can be done quickly and easily. The manuals and tests make learning easier to learn more effectively and acquire the knowledge you need much more rapidly than attending a class. Keeping that in mind, some careers will require a CPR card.
Construction Workers Need Life-Saving Training
If you work in the construction industry with workers, you'll be working with tools meant for power and working in multiple types of weather. It's a high-risk work environment, and a CPR card will be a vital requirement.
A Personal Trainer Must Have A CPR Card
A personal trainer needs a CPR card as they will be pushing their clients to their limits, and you need to know what to do if someone gets pushed too hard. In many cases, someone might think they're stronger than they are, and injuries occur. That is why it becomes vital for you to have a CPR card when you're in a situation where it has to know immediately that they can trust you to be there.
Flight Attendants Need To Be Prepared
Flight attendants should be prepared for whatever happens, and at thousands of feet in the air, no less. If someone has a cardiac arrest on the plane, it isn't like in the movies where you're guaranteed to have a doctor on the plane. You'd be lucky to get one on a flight where this happens in real life. The flight attendants need to be ready to assist with CPR, the AED unit, and first aid.
Firefighters Arrive First On The Scene
In many cases, firefighters need to be the first on the scene. Because of that, you'll find that a CPR card is a must. In addition to dealing with fires, they deal with rescues and other tragedies where you might find more than one victim. With a job that has such a high rate of danger, knowing how to save a life becomes essential.
Lifeguards Are Always Ready To Save People
Cardiac arrest, drowning, and little ones braving the water. Life-threatening emergencies can happen at any time as this is a high-pressure job with life-threatening situations that occur at any time. You need a CPR card immediately when you need to pull people out of the water and keep them breathing correctly.
A CPR Card Should Never Be Forgone
A CPR card will ensure that you can help people effectively and save them from losing their life. When someone is in danger, you don't have time to waste, and as a result, you will need to have a CPR card and the proper knowledge to ensure that they are alright. This type of training is essential as it truly makes a difference. These jobs rightfully demand that you have this training to be prepared no matter what happens. Take the training for yourself and learn how to save a life.
Related posts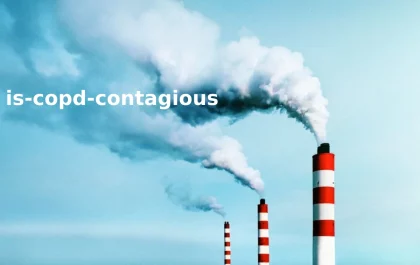 Is COPD Contagious? A Complete Guide
Is COPD Contagious – Chronic obstructive pulmonary disease is debilitating for millions, and it's natural to seek relief from symptoms…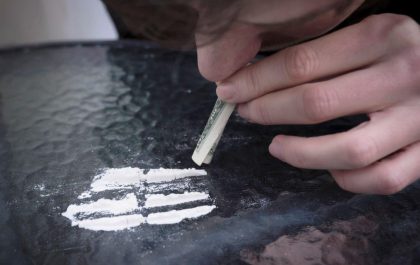 Top Considerations When Choosing a 'Cocaine Rehab Near Me'
Cocaine addiction is a serious issue that needs proper attention. If you or your loved ones have a cocaine addiction…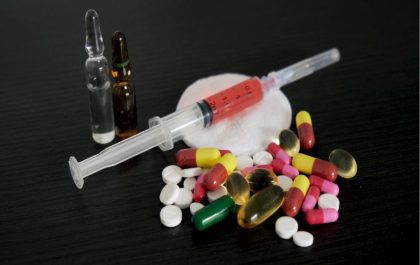 Combating the Opioid Crisis: Effective Strategies for Fentanyl Addiction Treatment
The opioid crisis has become a major public health issue in recent years. In fact, over 130 people die every…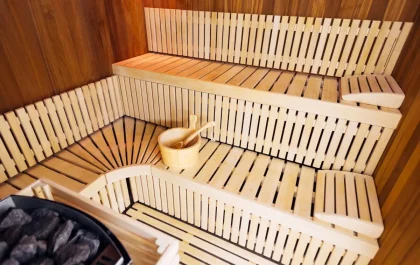 Luxury and Comfort Combined: Premium 6-Person Saunas for Discerning Buyers
Looking for a way to relax and rejuvenate right in the comfort of your own home? Look no further than…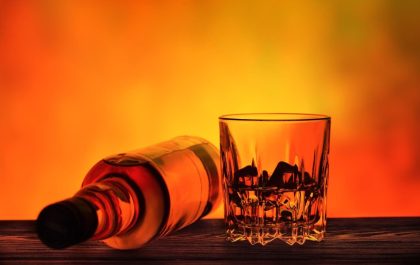 Gifting Spirits: How to Send Whiskey to Loved Ones in India
For many, whiskey isn't just a drink—it's an emotion. It represents the warmth of gatherings, the joy of celebrations, and…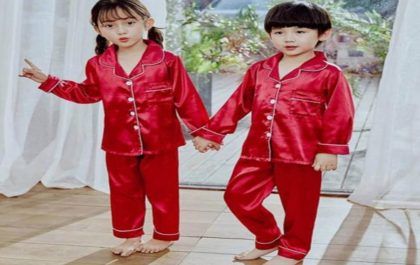 The Ultimate Guide to Buying Twinning Sleepwear for You and Your Loved Ones
Snuggling up with your partner or children for a cozy night is a cherished family ritual. Why not take this…