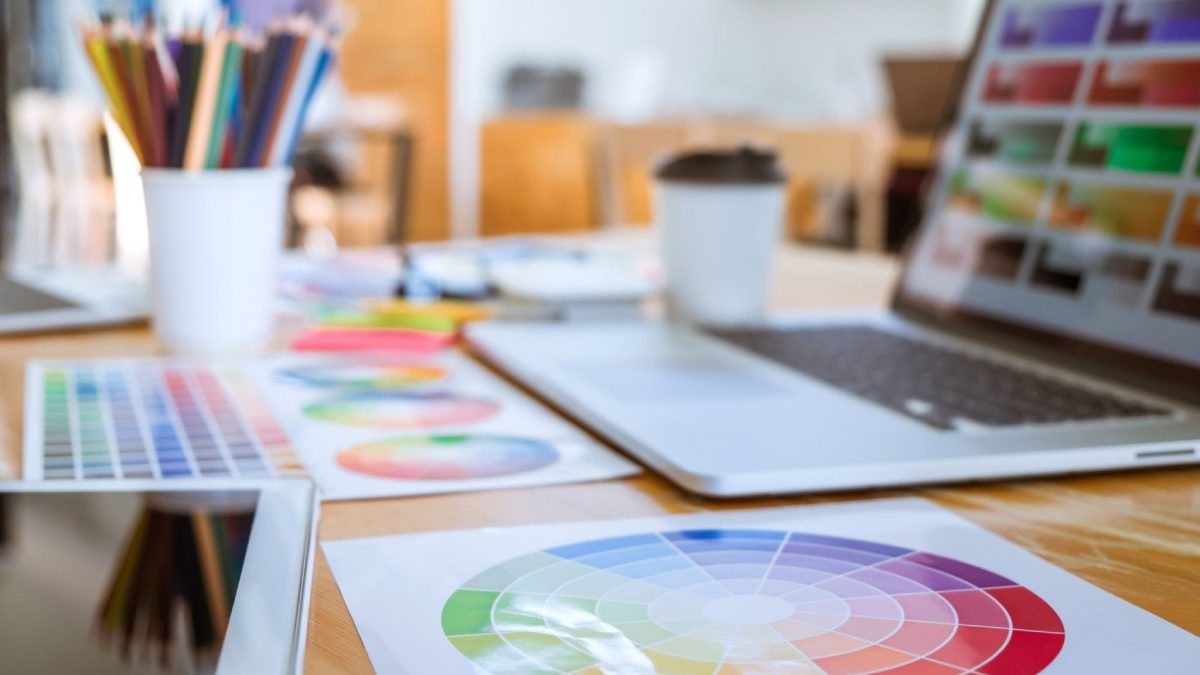 Things you Must know Before Opting for a Designing Course – The designing industry is looking out for creative brains to foster the goodwill and growth of the industry. However, to turn out to the best human capital, they prioritise designing graduates who are versed with the knowledge and skills latest to the industry trends, they considerably contribute more effectively towards the business. The increasing demand for skilled and qualified design graduates has led to the increasing popularity of the school of design.
If you're deciding on opting for a design course, you must know a few important things before committing to a design school. Continue reading this blog to learn more about the design course that can help you make a well-informed decision.
What is a designing course?
A well-design designing course nurtures responsible and ambitious designers with the ability to understand diverse cultures and tastes. The design course involves the study of fundamentals of design that can be applied to different segments of the industry.
Design courses can be pursued at different levels, including undergraduate(UG), post-graduate(PG), or doctorate(Ph.D.). The design course can equip you with vast knowledge and skills highly transferable across a range of careers. But, what makes design careers even better is the vast scope and ample opportunities to graduates highly distinct in skills, talent, and educational background. It is an extremely popular career option among students possessing a creative flair.
Design Programmes: Popular Specialisations
Design courses offer an array of specialisation, and the students get the liberty to opt for the one that can best match their future objectives. Here are some of the design courses:
Product Design
Interior and Retail Space Design
Transportation and Mobility Design
Graphics and Communication Design
Animation and VFX
Fashion Design
Graphics Design
Lifestyle and Accessories Design
Game Design
Entry Requirement for Design Course
A candidate seeking admission in a design course must have a minimum of 50% marks in higher and senior secondary examinations(10th and 12th). You must be age 17  or above. To seek admission to a design school, students must qualify for an entrance exam. However, the entry requirement or eligibility criteria may differ from college to college.
Design Course Curriculum
A well-structured design course from a reputable institution in India, emphasises a process-centric approach to participating in activities, that offers hands-on training along with encouraging them to work in teams. The design curriculums are made in a way to gradually increase the complexity levels while covering the theoretical and practical aspects of the design industry. A design course that offers an in-depth understanding of fundamental concepts of design and adequate industry exposure are the courses worth opting for.
Conclusion
Design is a field that is fetching more and more popularity with time, resulting in an increased number of individuals aspiring to pursue a design course. With many institutions offering design courses, it becomes important to pick the right design school. Your eye for detail, creative mindset, and passion for art can encourage you to apply your skills in designing various products, whereas, a design course can boost your employability.
So, explore design courses and choose from a vast range of specialisations in India's top-notch colleges to make an informed decision. Enroll now!
Related posts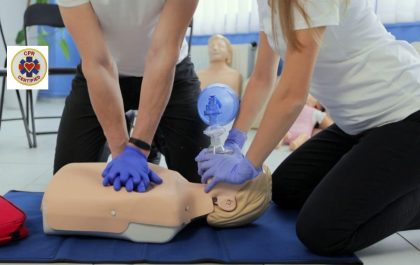 5 Reasons Why You Should Become CPR Certified
Have you experience witnessing a near death situation? Facing a medical emergency can be terrifying whether it's you, a family…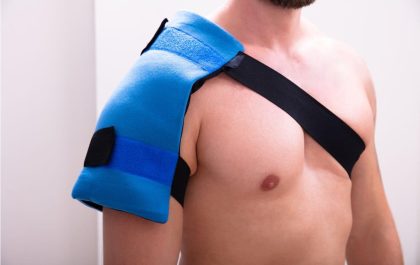 4 Reasons To Buy A Stabilization Brace After A Shoulder Accident
Reasons To Buy A Stabilization Brace After A Shoulder Accident – Shoulder injuries can be painful, and their effects can…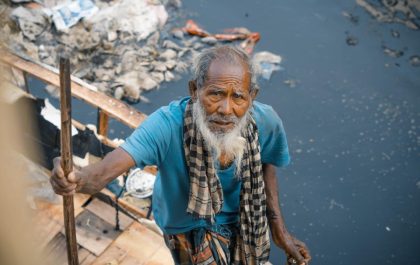 Unsafe to Drink: The Hidden Dangers of Contaminated Water on Human Health
Drinking water can be contaminated with all sorts of nasty stuff. These contaminants, including bacteria, viruses, parasites, and chemicals, can…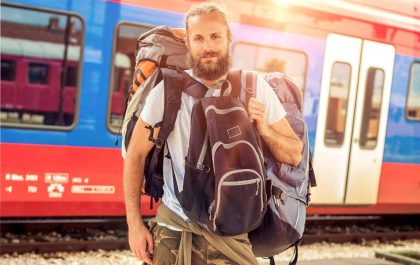 5 Great Reasons To Buy Backpacks in Bulk
Backpacks are on the essential supply list for back to school shopping. Having a backpack keeps all your books and…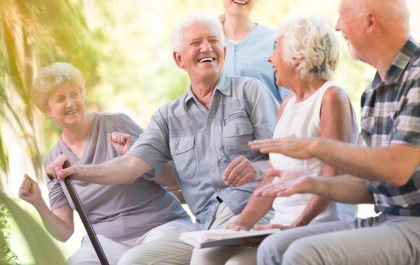 6 Questions People Have About Senior Living Communities
Questions People Have About Senior Living Communities – One of the biggest changes a person or couple can make is…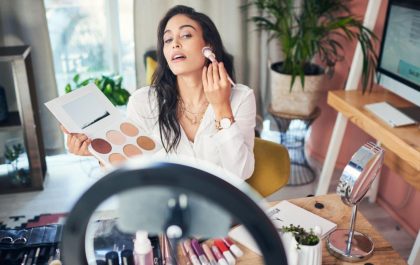 Struggling to Run your Fashion Channel on YouTube? Here's What you've Been Missing Out on
Running a fashion channel on YouTube can be difficult, especially if you don't know where to start. This blog post…