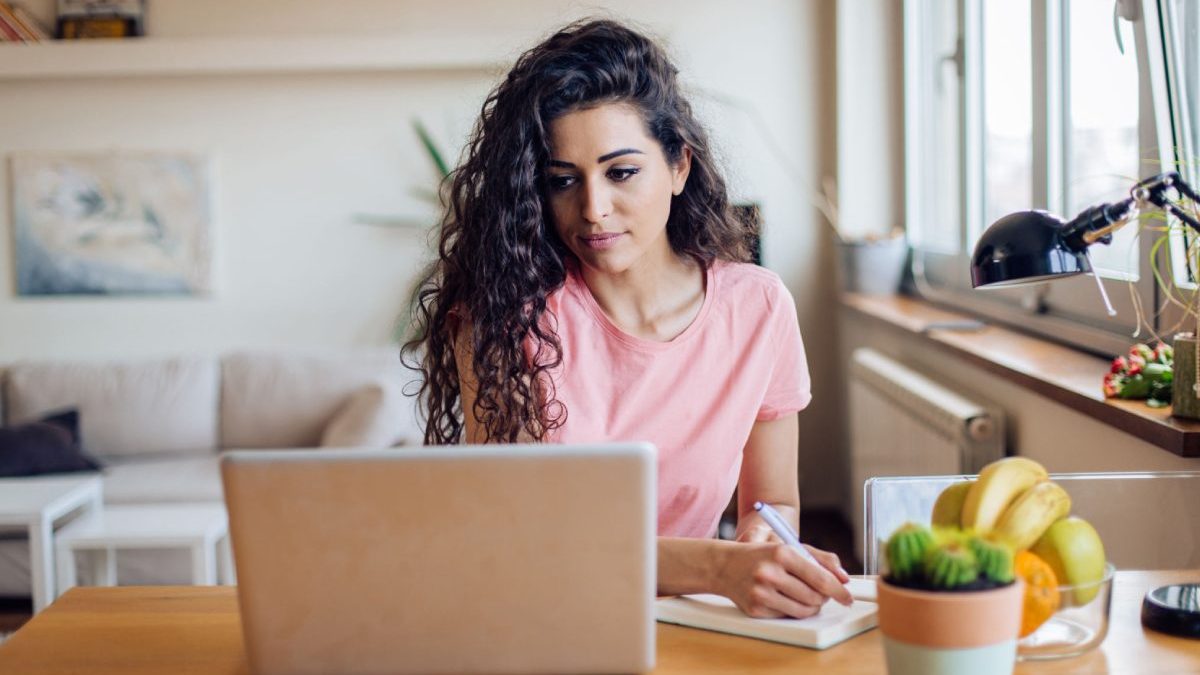 Most Popular Career Paths – Choosing the right career is an important step in life, but it isn't easy. You must consider the work environment, industry growth and salary. Understanding the type of education you'll need, the dress code, such as wearing jogger scrubs in a health care position or state licensing requirements is crucial when deciding on a career. Choosing a few careers that appeal to you and comparing them side by side can help you narrow your options to determine what path is right for your professional aspirations.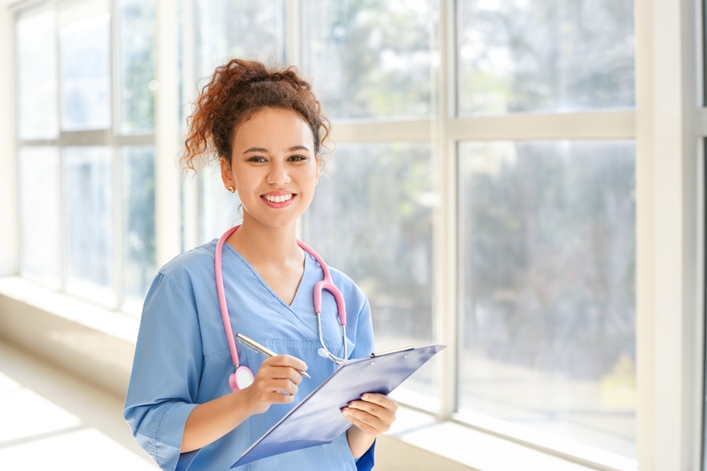 1. Registered Nurse
The duties of a registered nurse are varied. They treat and advise patients, provide emotional support to those in need, administer medication, assist doctors and even fill out paperwork and document medical histories. An RN may also:
Conduct physical examinations and evaluate a patient's health issues.
Educate patients regarding their medical conditions and the treatment plan they need to follow.
Supervise other medical professionals.
Run and analyze medical tests.
Promote healthy habits for patients and their families.
Registered nurses work in a health care facility, such as a hospital, clinic, doctor's office, nursing care facility or home healthcare services. Most RNs can wear comfortable nurse scrubs  to perform their work. You must take a Licensing Exam to become a registered nurse. You will need either a certificate from a nursing school, an Associate's Degree in Nursing (ADN) or a Bachelor's Degree in Nursing (BSN).
While nurses can work with an ADN, many institutions encourage RNs to hold a BSN at a minimum. Those choosing to further their education in this profession can earn a Master of Science in Nursing (MSN) for higher earning potential. Salaries for registered nurses vary depending on experience, job title, specializations and location. A typical RN's salary averages $77,600 per year. The number of registered nurses employed in the U.S. is projected to grow 9% by 2030.
2. Flight Attendant
A flight attendant's duties can include guiding and greeting passengers; preparing and serving snacks, food and drinks; educating passengers about safety measures; performing safety checks before a flight and attending preflight meetings and briefings. They also:
Inspect emergency equipment before each flight.
Make sure the plane's cabin is clean and well-stocked with food and drinks.
Prepare all passengers for takeoff and landing.
Help passengers with special needs, small children or medical issues.
Respond to disruptive passengers and monitor the plane for suspicious behavior.
Help passengers locate and use safety equipment and direct evacuations.
Flight attendants work unconventional hours and are sometimes in the air for over 12 hours on international flights. Hotel stays are common for flight attendants while they wait for their next assignment, and these professionals often spend a lot of time away from home.
Positions for a flight attendant require at least a high school diploma, and many airlines prefer their attendants to have an Associate's or Bachelor's Degree. Flight attendant schools are also available for training programs. The average salary for a flight attendant is $61,640 a year. This profession is expected to increase by 30% by 2030.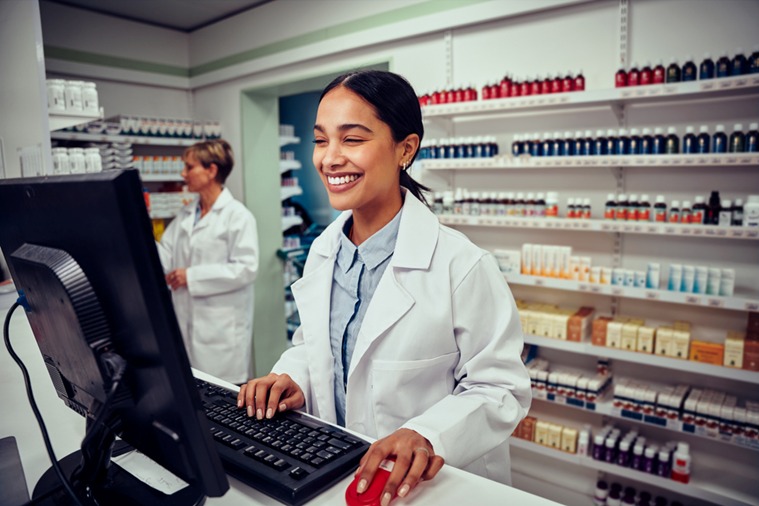 3. Pharmacist
Pharmacists perform a varietyof duties while at work, some of which include:
Dispensing drug prescriptions
Advising patients about dosages and side effects
Monitoring patient health
Ensuring patients get the proper medications and dosages
Pharmacists can work in retail drugstores, hospitals, nursing homes, local health clinics and mental health facilities. Most pharmacies are clean, comfortable environments and don't have many uniform requirements other than lab coats or scrub jackets to protect their clothing while working with sterile or hazardous medications. Some pharmacists work part-time, and others work more than 50 hours per week. Despite an expected decline in this industry by 2030 of 2%, there are still 11,300 new job openings for pharmacists projected each year. Pharmacists can earn $128,570 per year, but the average pay is $61.81 an hour.
4. School Teacher
School teachers range from preschool to high school levels, each with particular responsibilities and standards. However, for most teachers, the job includes planning lessons, meeting district and federal learning objectives and assessing students' academic performance.
Teachers work inside a classroom at a private or public school. Classrooms are often equipped with computers, projectors, filing cabinets and dry erase boards. To become a teacher, you must earn a Bachelor's in Education from an accredited university. You may also pursue a Masters in Education or a related field. You will also need to complete a student teaching practicum and pass your state's license examination. High school, middle school and elementary level teachers make around $61,820 annually. The education profession is projected to grow by 8% over the next eight years.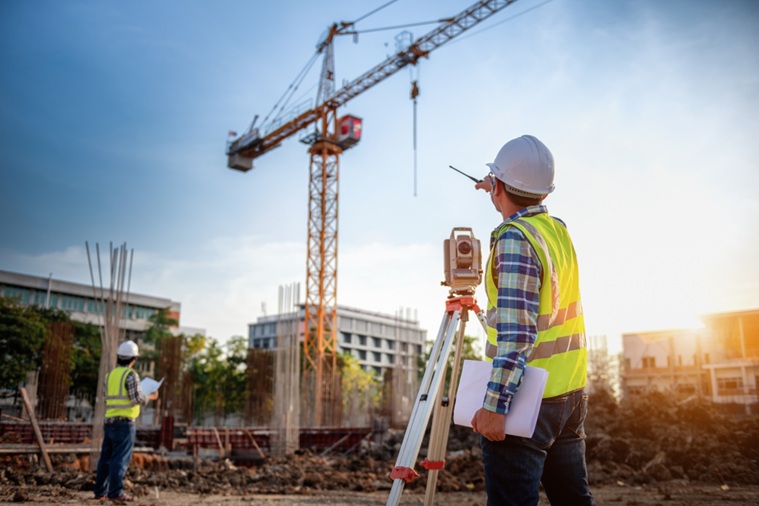 5. Civil Engineer
An engineer designs, maintains and builds public and private structures such as buildings, roads and bridges. They also work on water systems, dams and tunnels to ensure they are structurally sound. They may design new civil structures or work to restore and repair broken infrastructure to keep the public safe from danger.
Engineers often work on the job site, requiring them to wear personal protective gear such as goggles, hard hats, steel-toed boots and safety vests. They may also work with special design software programs in an office setting and perform complex math and physics equations.
To become a civil engineer, you'll need to earn a bachelor's degree in civil engineering technology or civil engineering and obtain a license according to your state's requirements.
Civil engineers typically make around $88,050 a year, and industry growth is 8%.
Choose Your Next Career
Learning about a career that interests you is the first step in choosing your future path. When considering various career options, explore different work environments such as office work, outdoor environments and hospital or healthcare facilities. Also, consider industry growth projections to settle on a path that is in high demand for job stability.
Researching your prospective position's duties, pay rate and projected industry growth will give you the tools to decide on the career path to help you achieve your goals.
Related posts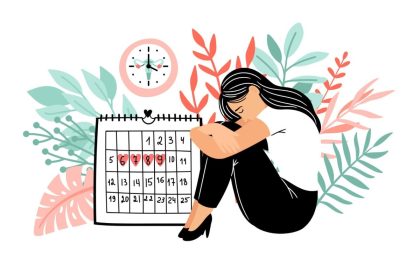 4 Ways to Make Painful Periods More Manageable
Do you suffer from painful periods? If so, you're not alone. Many women suffer from painful periods. And unfortunately, there…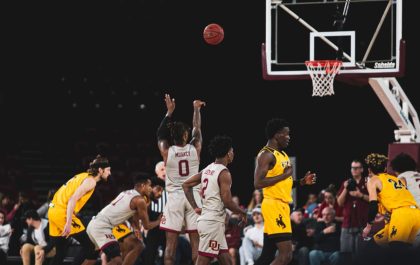 Basketball Health Tips: How To Determine How Consistently You Should Check Your Health As A Pro Player
Basketball  – When you look to play professionally, you should know that a few things must be checked. As a…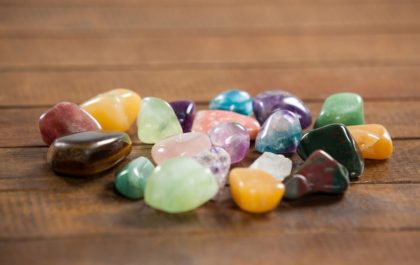 What are the Different Uses of Gemstones? (2023)
What are the Different Uses of Gemstones? (2023) – Gemstones have been used for centuries as a tool for personal…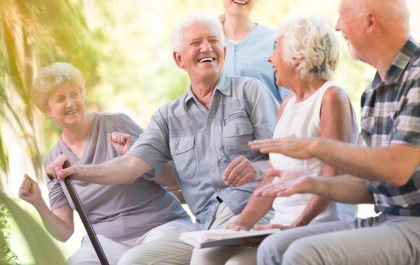 6 Questions People Have About Senior Living Communities
Questions People Have About Senior Living Communities – One of the biggest changes a person or couple can make is…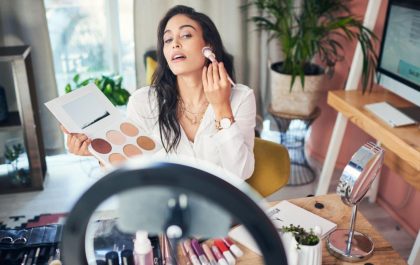 Struggling to Run your Fashion Channel on YouTube? Here's What you've Been Missing Out on
Running a fashion channel on YouTube can be difficult, especially if you don't know where to start. This blog post…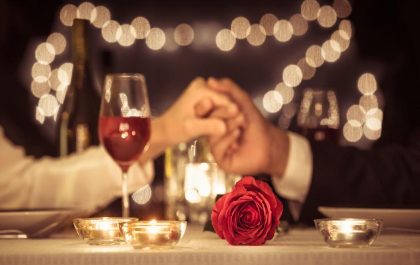 Valentine's Day Table: Stylish Ideas For Romantic Dinner
Valentine's Day is a special occasion that calls for a special setting. Whether you are planning a romantic dinner for…