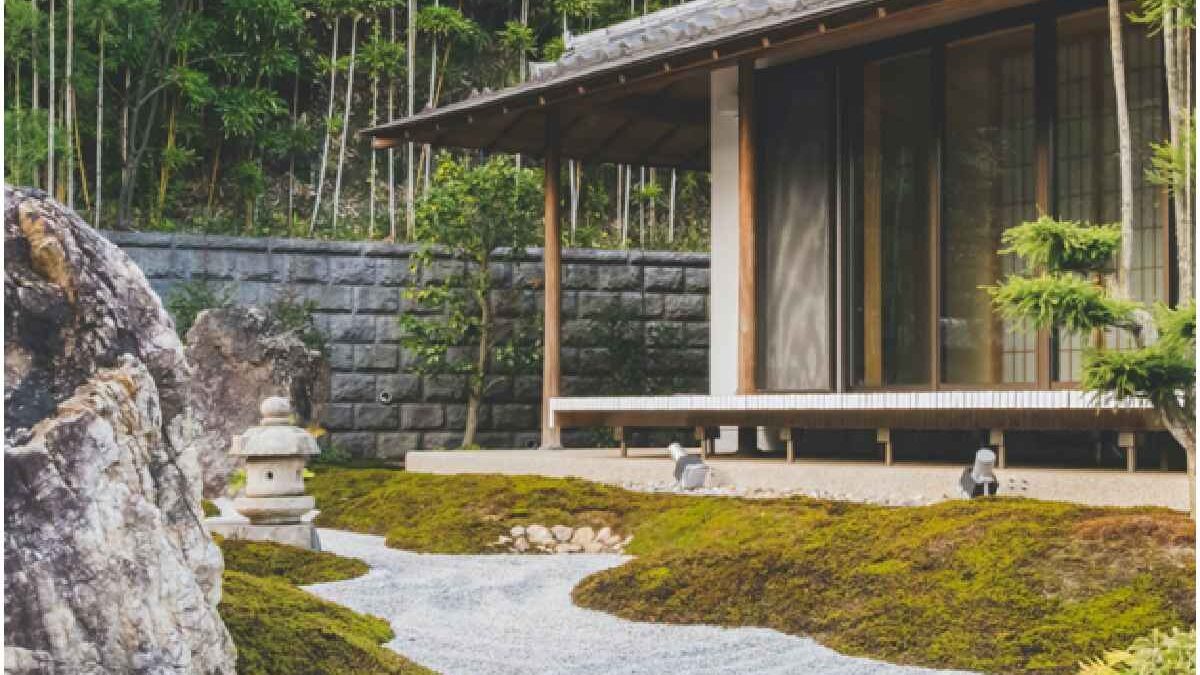 Intelligent Remodeling Ideas For Your New Garden – Decorating the interior of your house is amazing, but a home decoration isn't complete without decorating your garden as well.
If you have never considered this one before, you can actually gain advantages from decorating your garden. For one thing, a well-decorated garden adds a dash of uniqueness and personality to your property. And for another, if your garden is full of greenery and other beautiful accessories, it makes you feel like you're one with nature, giving you peace and serenity.
But gardening may seem like an intimidating task, especially if you're new to this thing. As such, this post will help you get started decorating your garden. Here are four garden remodeling ideas that you can try.
Get Plants Everywhere
If you're still terrified of the idea of remodeling your garden, getting plants is the perfect way to start.
This is because getting plant seeds is inexpensive, and by the time they're fully grown, they add vibrancy and color to your garden. Plus, plants are good for the environment, so they're just a great addition to your garden all around.
So, get plants of a wide variety — pretty flowers, green shrubs, etc. — and place them everywhere. Plant them on the sides of your garden, get pots to place on your backyard patio, or hang patterned hanging planters.
Want to get more creative? You can even use some of your green plants to form a lattice green wall.
Long story short, getting plants is a foolproof way to start your garden remodeling.
Put a Sparkling Pond in Place
Following the theme of nature, another thing that you can do is to have a man-made pond in your garden.
Building a garden pond is actually not as difficult as you think. Sure, you do need to exert some effort by digging a hole, putting pond liner, and designing the pond exterior. But when it comes to placing the water, you don't need to haul countless pails unto the pond. Instead, you can choose to install a pond pump.
There are actually many stores that offer pond pumps. Aquatic Ponds is a perfect example, so if you're interested in getting a pond pump for your garden, go to Aquatic Ponds here.
Create Your Own Sanctuary
Sometimes, when life gets stressful, you just want to retreat to a sanctuary to calm your mind. With your garden, you can now create just that.
So, reserve some spot of land in your garden for your sanctuary, and since a sanctuary is a personal thing, you can decorate it however you please. You can place bright chairs and even a hammock for you to loosen up. And for accessories, you can hang some string lights or place an antique statue you found in a thrift shop.
Basically, go creative with your personal sanctuary.
Grow Food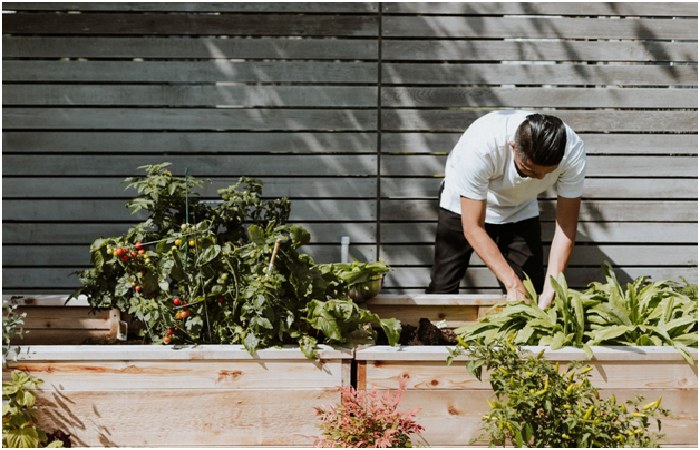 Who says a garden is only for entertainment and relaxation? A garden can definitely be more than that — you can make it a food source as well.
In addition to the flowers and shrubs you've added, you should also get some seeds for fruits and vegetables. Plant them in a designated spot of your garden, and diligently take care of them.
In no time, you'll have fruits and vegetables, and you don't have to go to the store to buy them anymore. That's a great situation to be in.
Conclusion
Remodeling your garden is a fulfilling experience. Naturally, it will take some work and time to transform your garden into a paradise, but it'll all be worth it in the end.
Related posts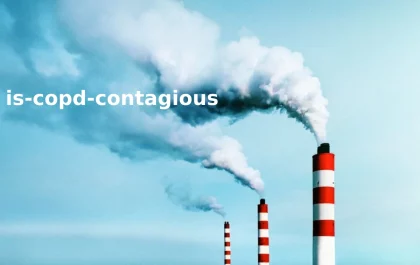 Is COPD Contagious? A Complete Guide
Is COPD Contagious – Chronic obstructive pulmonary disease is debilitating for millions, and it's natural to seek relief from symptoms…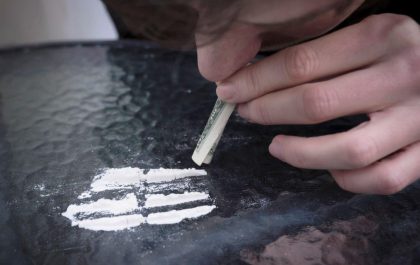 Top Considerations When Choosing a 'Cocaine Rehab Near Me'
Cocaine addiction is a serious issue that needs proper attention. If you or your loved ones have a cocaine addiction…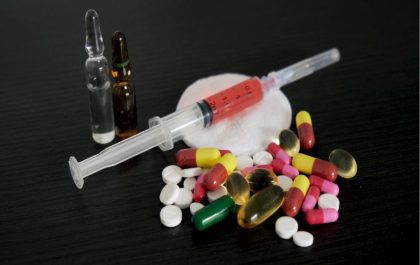 Combating the Opioid Crisis: Effective Strategies for Fentanyl Addiction Treatment
The opioid crisis has become a major public health issue in recent years. In fact, over 130 people die every…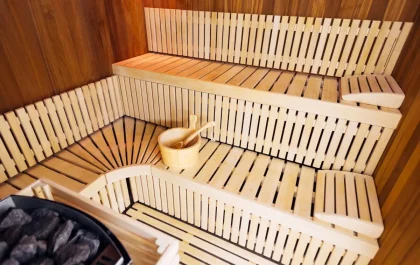 Luxury and Comfort Combined: Premium 6-Person Saunas for Discerning Buyers
Looking for a way to relax and rejuvenate right in the comfort of your own home? Look no further than…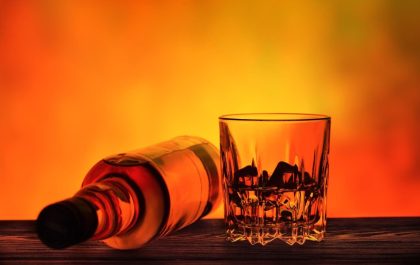 Gifting Spirits: How to Send Whiskey to Loved Ones in India
For many, whiskey isn't just a drink—it's an emotion. It represents the warmth of gatherings, the joy of celebrations, and…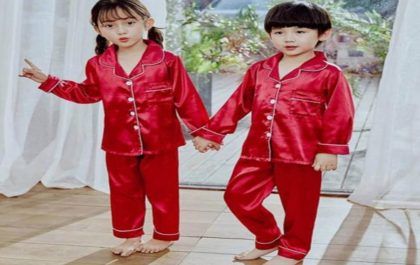 The Ultimate Guide to Buying Twinning Sleepwear for You and Your Loved Ones
Snuggling up with your partner or children for a cozy night is a cherished family ritual. Why not take this…