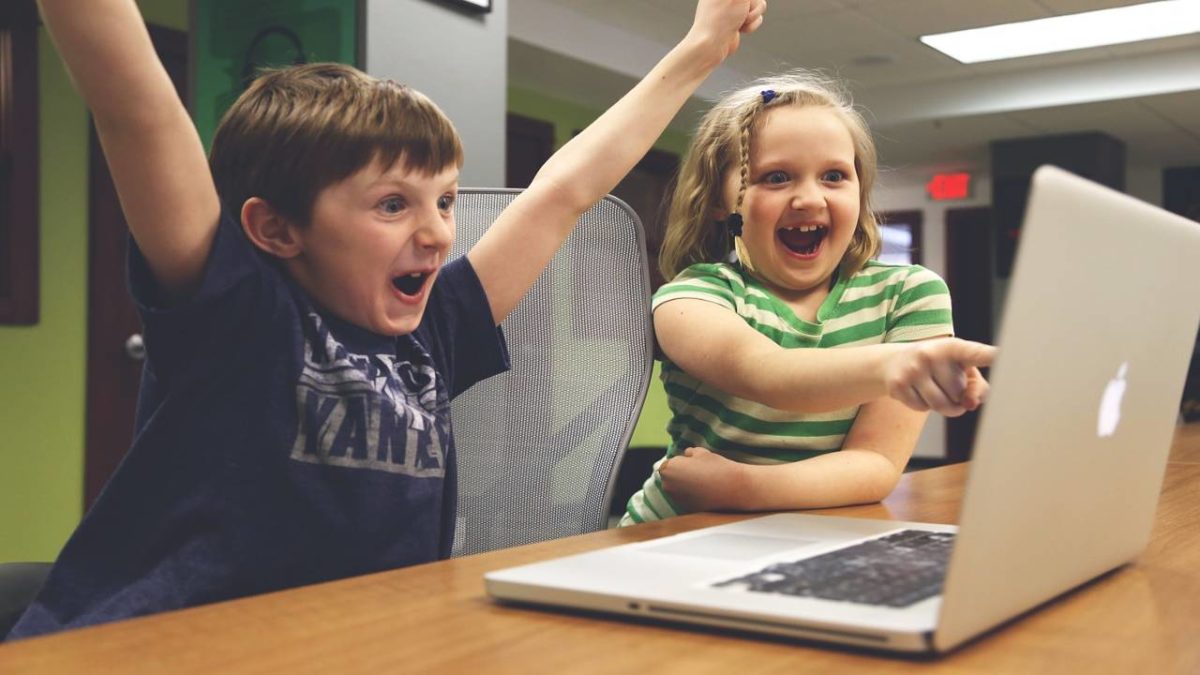 What is Discord?
Discord is a platform of group-chatting initially built for gamers but has since become a general use platform for all sorts of communities.
It is divide into servers, each of which has its members, topics, rules, and channels.
Discord also allows users to voice- and video chat and live stream games and other programs from their computers.
It is a popular group-chatting app, was initially made to give gamers a place to build communities and talk.
Since 2015, it has branched out to include communities from all over the internet, ranging from writers to artists to K-Pop stans.
At a basic level, Discord allows you and other members to message each other.
Each community is called a "server." If you're familiar with Slack, you can think of it as a less formal version of that app.
How does Discord make money?
Discord offers a subscription called discord nitro; this subscription costs $ 5 to $ 10 per month.
With the annual subscription price, $ 50 and $ 100 per year.
This money is earned for Discord and goes straight to their pocket!
With millions of players in the billion-dollar gaming industry, it only makes sense that those players have a digital space to communicate with each other.
The most popular is Discord – free chat software for text, video, and voice communication.
However, since it's free, users often wonder how Discord makes money.
Of course, there are donation options, but most players will not invest any money in them.
Even if it does, it is likely not enough to keep all of these servers up and running.
Bring in the big cash
Well, Discord has over 87 million users. It connects to Games, Spotify, and Twitch.
So friends can see what you are playing, listening to, or streaming.
It's a fantastic value proposition, and one person who uses it will lead their friends to use it and some more.
However, the company has no intention of using advertising in support of the platform.
Also, unlike other online programs, no user data is sold. Instead, the following guidelines have many benefits:
1. Cosmetics
Though entirely optional, Discord has cosmetic customization features like sound packs, skins, emojis, and more.
They don't make the experience any better or worse for the user, but they make it more fun.
Besides, the customer consoles himself with the support of the team and its platform.
2. Fan shop
Discord has all kinds of goods on offer. You can buy Trendy T-Shirts, Embroidered Sweatshirts, and hats.
Of course, while most users won't get involved, these dedicated fans offer the company a little extra cash.
3. Business
Though relatively new, Discord has a store where anyone can buy games.
Those who subscribe to Nitro get free games every month, but anyone can purchase titles through the Steam-like platform.
All are hand-picked games to ensure the storefront isn't full of spam games like Steam.
Instead, they can be assured gamers that what they are buying is high quality.
The platform will make a small cut in purchases, with the rest of the funds going to the developer or publisher.
Discord message
Unlike many other free apps, Discord doesn't make any money from ads.
And because we don't make money from ads, ad buyers are not our customers.
Our client is you! And that means we need to make Discord the best it can be for you. We are continually listening to your comments.
We have delivered a ton of user-requested features to date, and we won't stop there. '
So no advertising on Discord; instead, you have subscriptions!
Advantages of its subscriptions
Customizable tag (the # at the end of the nickname)
Animated PP (with a GIF)
GO LIVE streams in 1080p 60fps in classic
Screen shares with 720p 60 fps or 1080p 30 fps.
Customize emojis on any discord
Increase the size of files to 100MB.
Profile badge on your discord profile
Here's a guide to Discord, one of the most popular chatting apps today, available for Mac, PC, iPhone, and Android devices.
Adding people on Discord by sending them an invitation link
We can add people on a Discord server by sending them a link for joining.
You may desire to set the invite link never to expire; otherwise, the association automatically expires in 24 hours under the default setting.
Building out a Discord server means inviting people to join the conversation.
If you've just created a server or extend an invitation to new friends, you will need to get the invite link to added people to the server.
Changing your online status on Discord using your computer
We can alter your online status on Discord and modify your visibility to your friends and new users.
We can also set a custom status in the same section of your profile.
Like many other messaging services, it allows you to set an online status for other users to see so that they can interact with you accordingly.
Discord also lets you set a custom status if the built-in ones won't quite do the job.
How to get verified on Discord?
To get verified, you will need to be a game developer, game publisher, professional sports team, or a Spotify-verified musical performer.
To qualify, you need to be both the server owner and the official representative of the group or individual enrolling for confirmation.
You can also look into becoming a Partner, which is a different sort of verification.
Verification and application methods
Here is everything you need to see about the qualification and application method for those who want to be certified on it.
Social media sites use verification to prove your identity when you're a famous or semi-famous individual.
But unlike other sites, it doesn't make verification available to anyone who has a large following.
At the moment, verification limits to game designers and publishers, expert sports groups.
And Spotify confirmed musical artists who have a healthy number of regular listeners.
If you are a content maker on Twitch, Mixer, YouTube, or Reddit, you can also apply to be a Discord Partner.
Also Read: Mathematics and Science, Is Math related to Science asked by Katy Perry?
Related posts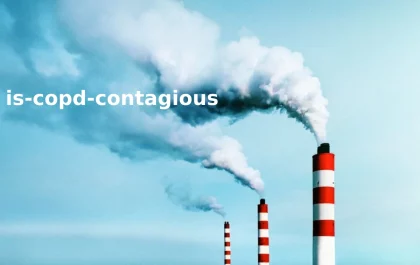 Is COPD Contagious? A Complete Guide
Is COPD Contagious – Chronic obstructive pulmonary disease is debilitating for millions, and it's natural to seek relief from symptoms…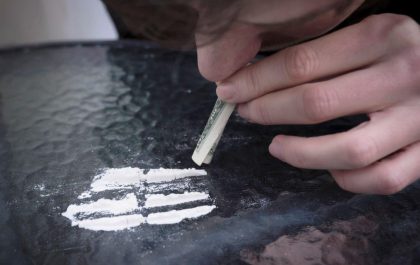 Top Considerations When Choosing a 'Cocaine Rehab Near Me'
Cocaine addiction is a serious issue that needs proper attention. If you or your loved ones have a cocaine addiction…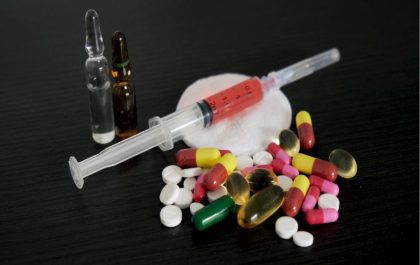 Combating the Opioid Crisis: Effective Strategies for Fentanyl Addiction Treatment
The opioid crisis has become a major public health issue in recent years. In fact, over 130 people die every…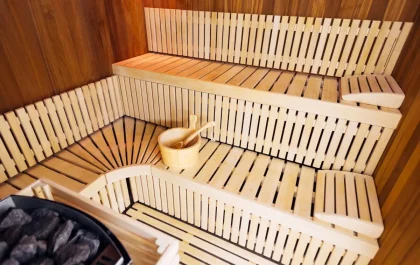 Luxury and Comfort Combined: Premium 6-Person Saunas for Discerning Buyers
Looking for a way to relax and rejuvenate right in the comfort of your own home? Look no further than…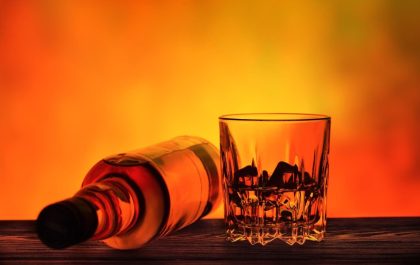 Gifting Spirits: How to Send Whiskey to Loved Ones in India
For many, whiskey isn't just a drink—it's an emotion. It represents the warmth of gatherings, the joy of celebrations, and…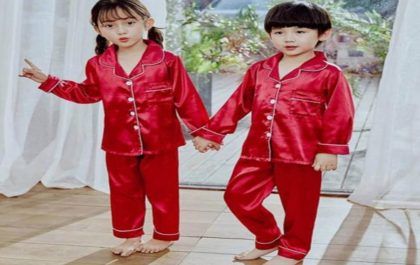 The Ultimate Guide to Buying Twinning Sleepwear for You and Your Loved Ones
Snuggling up with your partner or children for a cozy night is a cherished family ritual. Why not take this…