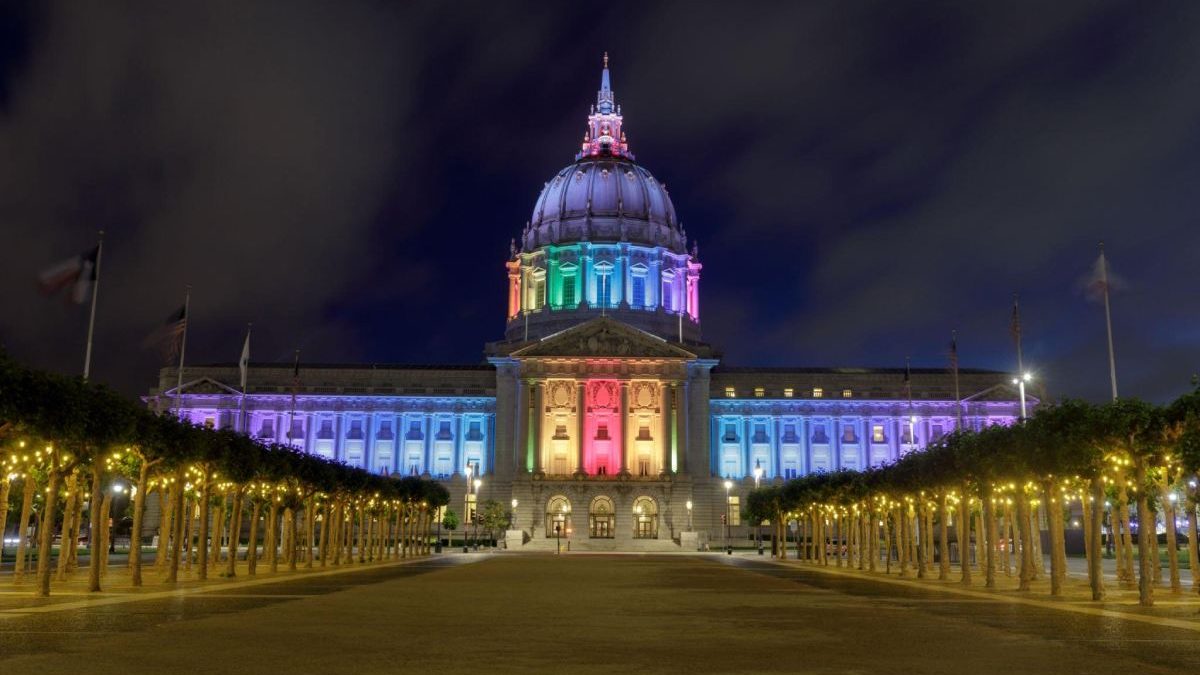 The 5 Historic Sites You Must Visit in San Francisco – Few cities in the United States can rival San Francisco for its rich history. The Northern Californian city was founded by Spanish settlers in 1777. Originally known as Yerba Buena, it was renamed San Francisco in 1846.
Since, the city has served as the backdrop of many major US events and moments, such as the 1848 Gold Rush, the 1989 Loma Prieta earthquake, the 1950s Beat Generation, and the 1970s LGBTQ rights movement.
With such an extensive history, it is natural to want to explore many landmarks to learn about the city's past. Here are five historic sites you must visit in San Francisco.
1. Alcatraz Island
Alcatraz Island is a former fort, military prison, and maximum-security federal penitentiary that now tells the story of American incarceration. It held some of the most famous criminals in America, such as George "Machine Gun" Kelly, James "Whitey" Bulger, and Al "Scarface" Capone.
After closing its doors after 29 years as a prison in March 1963, Alcatraz Island now serves as a national historic landmark. Locals and tourists can now join Alcatraz tours to view the maximum-security facility and listen to interesting stories from former prison inmates.
2. Golden Gate Bridge
The Golden Gate Bridge is arguably the most famous suspension bridge in the world. Completed in 1937, the one-mile bridge connects San Francisco Bay to the Pacific Ocean. When first erected, it attracted 200,000 visitors who walked across it on foot on its opening day. Nowadays, the Golden Gate Bridge draws more than 10 million visitors annually. Offering an Art Deco style and a stunning international orange hue, it's a sight you'll remember long after you've returned home.
3. Coit Tower
Don't miss out on Coit Tower during a trip to San Francisco. The striking building has stood out on the city's skyline since it was built in 1933. The 210-foot observation deck has a unique architectural design, and the slender landmark provides unobstructed views of the Golden Gate Bridge and San Francisco Bay. Also, keep your eyes peeled for the white tower's beautiful murals depicting Californian life throughout the Great Depression.
4. The Castro Theatre
The Castro Theatre is a symbol of The Castro district, one of the first gay neighborhoods in the US. It is internationally known worldwide due to its exterior neon sign, which was restored in January 2008 to appear in Milk, a Gus Van Sant movie biopic about Harvey Milk, California's first openly gay elected official. Don't forget to visit the Harvey Milk Photo Center inside the theater, which is dedicated to Harvey Milk and is the oldest community wet darkroom in the US.
5. Palace of Fine Arts
You'll struggle to take your eyes off the Palace of Fine Arts, a monumental structure erected in 1915 for the Panama-Pacific International Exposition. It features a stunning Greco-Roman rotunda and colonnades that will take your breath away and make you feel as if you're standing in ancient Rome or Greece. Also, you may recognize the historic landmark from Alfred Hitchcock's Vertigo (1958).
Related posts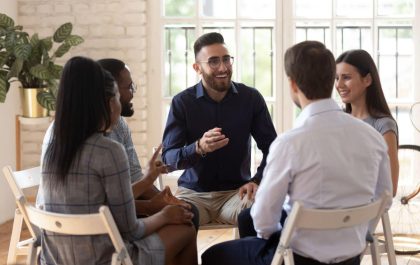 How to Become a Behavioral Health Coach
Behavioral health issues are one of the most challenging issues to deal with. As a result, they are on the…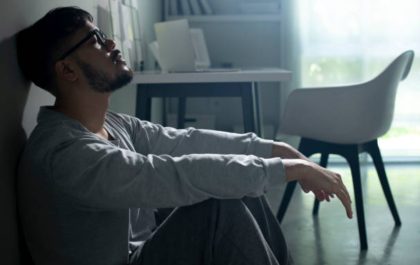 Is 30 Days in Rehab Long Enough to Keep Me Sober?
Addiction is a progressive disease that develops over time. People often begin abusing drugs and alcohol for recreational use or…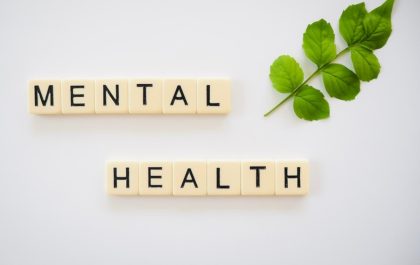 Tips for Tackling Your Master's Program 06/12
Embarking on a master's program can be intense and exhilarating. It challenges your intellectual capabilities and will shape your future…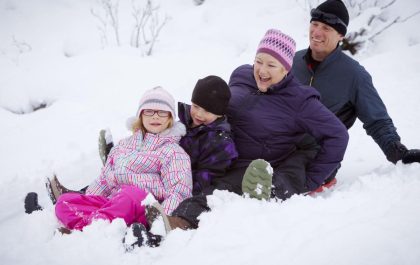 Benefits of coliving
Moved to a brand new city? Are you looking to rent a coliving that is affordable, convenient, and conducive to communication? Co-living,…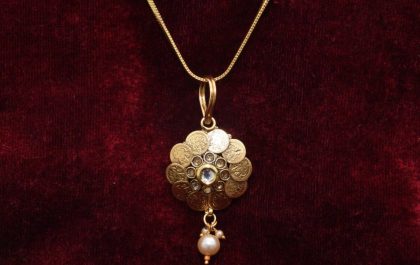 Gold Pendants: Cherish Timeless Moments with Exquisite Elegance
Key Takeaways: Gold pendants have a long history and have been admired for their beauty and elegance. Gold pendants carry…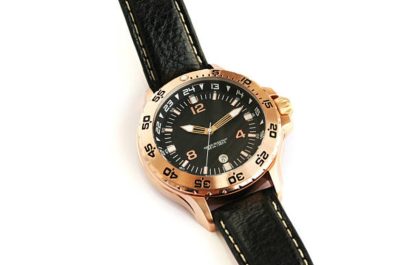 From Sporty to Sophisticated: The Range of Rado Men's Watches
When it comes to luxury watches for men, Rado is a brand that stands out with its unique blend of…