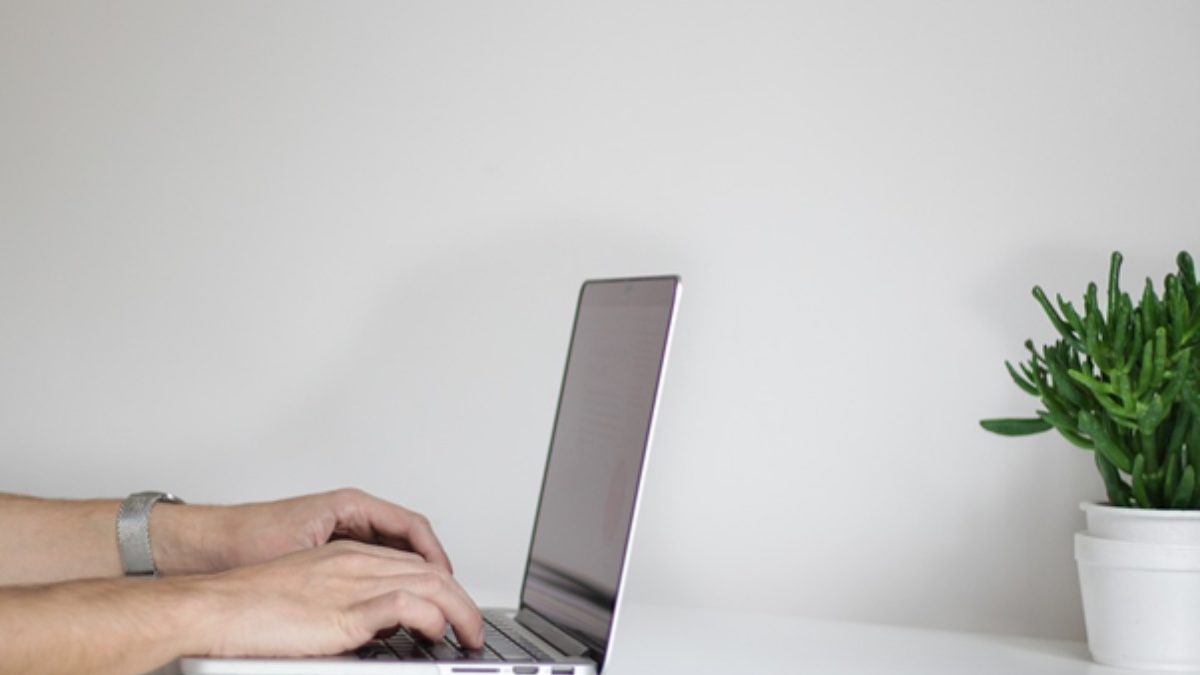 GogoPDF – In these modern days, you can't expect to go out to the corporate world or even school without being introduced to electronic files. Since media and digital information are all around us, files like Word documents and portable document formats are everywhere. Hence, as part of the fast-evolving digital world, you should and must be well-equipped.
Well, if it's all about PDF files and other file formats, you can't go wrong in learning with GogoPDF. This online software has more than twenty tools to offer for free! On top of that, those tools come with incredible features that you can't find from other PDF sites on the internet. With that, let's start with these four most frequently used tools by GogoPDF.
Convert Word To PDF: Converter Tool
Typically, Microsoft Office Word is what people use to encode or write their resumes, brochures, essay reports, journals, contracts, etc. One thing besides that it is more convenient, they can reproduce these documents anytime through emails. The drawback of this process is that it might not allow you to send large files since it limits data files.
Well, this is the perfect time for you to go get some help from GogoPDF. This Word to PDF tool has significantly gained high ratings after people experienced its high-tech features. It converts large Docx files into PDF, designed to have a small file size enabling you to send or upload it without any trouble.
Converting Word documents is easy with only four steps to follow, and you're good to go.
Upload a file by dragging the file and dropping it to GogoPDF's server or clicking the "Select Files" button.
Afterward, let the tool scan and extract texts from the pages, then click "Convert."
From there, please wait for a few seconds to complete the conversion.
Download and save the newly converted file on your computer, or you may share it to your Google Drive.
Combine Files In One File Location: Merger Tool
Even though you can say you know well-enough about PDF files, it can always be challenging if you have tons of them on your PC, even more so if you don't have the right tools. With a lot going on at work or school, organizing PDF files should be the least thing to worry about. Perhaps this merger tool is the only thing you need.
This tool helps you keep your computer from being cluttered, allowing you to combine files in the same categories or subjects. That way, you will view your tasks in one scroll, and it's more presentable. With GogoPDF, you can merge as many files as you like, and it will be successfully done in no time.
File Encryption: PDF Protect Tool
If you have not found the best way to keep your completed research paper protected from people who should not have access to it, GogoPDF is the best keeper. GogoPDF will help you protect any PDF files you want. GogoPDF will allow you to encrypt your file with a unique passcode.
To make it happen, please upload your PDF file to their server. Don't worry; uploading on their site is 100% protected by SSL encryption. Then, it will require you to enter a combination of different alphanumeric characters and other symbols as your secure password. Finally, you can download your file back, but now with a brand new password.
PDF Unlock: Removes Password
If you can lock your PDF files using passwords, GogoPDF also offers a password-remover anytime you fail to remember your password or just don't see the option to remove it. More often than not, applying a password to your PDF files can be quite a hassle since you have to put the password every time you want to view the file.
As such, a quick solution to that is also found in GogoPDF. Remove your password within a minute and free your files again with these easy steps:
Upload a password-protected PDF document by pressing the "Select Files" button and look through your folders.
Then, the tool will require you to type the last password you had and then wait for a few moments to complete the unlocking process.
Finally, you can download your newly unlocked file and save it to your computer.
Takeaway
If it's not GogoPDF, then you will have non-ending PDF-related issues left unsolved or compromised. GogoPDF is indeed the best PDF software you can find on the internet today. If you want to have access to more of its tools, you can freely go to their main site.
Also find more helpful resources at blog4techies
Related posts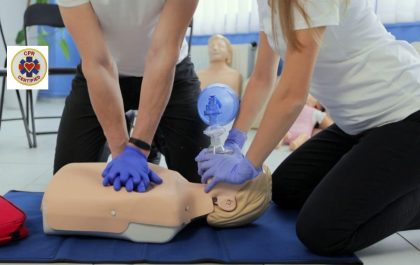 5 Reasons Why You Should Become CPR Certified
Have you experience witnessing a near death situation? Facing a medical emergency can be terrifying whether it's you, a family…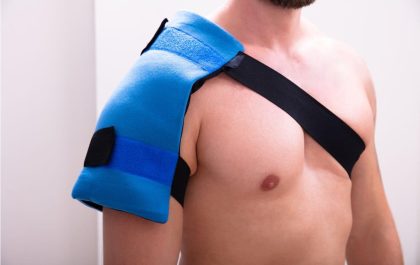 4 Reasons To Buy A Stabilization Brace After A Shoulder Accident
Reasons To Buy A Stabilization Brace After A Shoulder Accident – Shoulder injuries can be painful, and their effects can…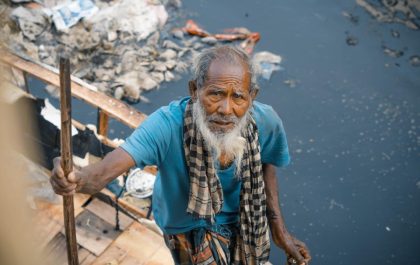 Unsafe to Drink: The Hidden Dangers of Contaminated Water on Human Health
Drinking water can be contaminated with all sorts of nasty stuff. These contaminants, including bacteria, viruses, parasites, and chemicals, can…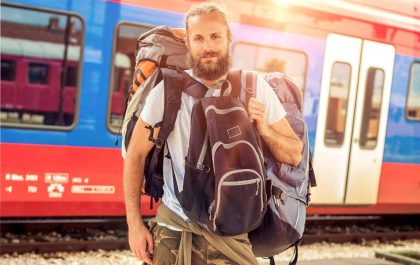 5 Great Reasons To Buy Backpacks in Bulk
Backpacks are on the essential supply list for back to school shopping. Having a backpack keeps all your books and…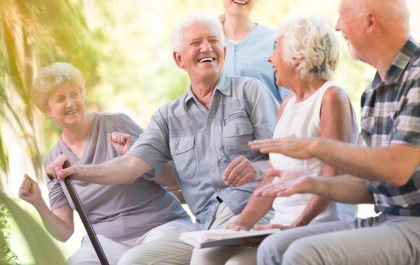 6 Questions People Have About Senior Living Communities
Questions People Have About Senior Living Communities – One of the biggest changes a person or couple can make is…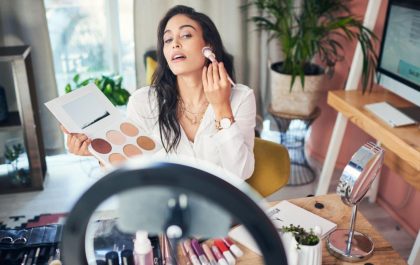 Struggling to Run your Fashion Channel on YouTube? Here's What you've Been Missing Out on
Running a fashion channel on YouTube can be difficult, especially if you don't know where to start. This blog post…