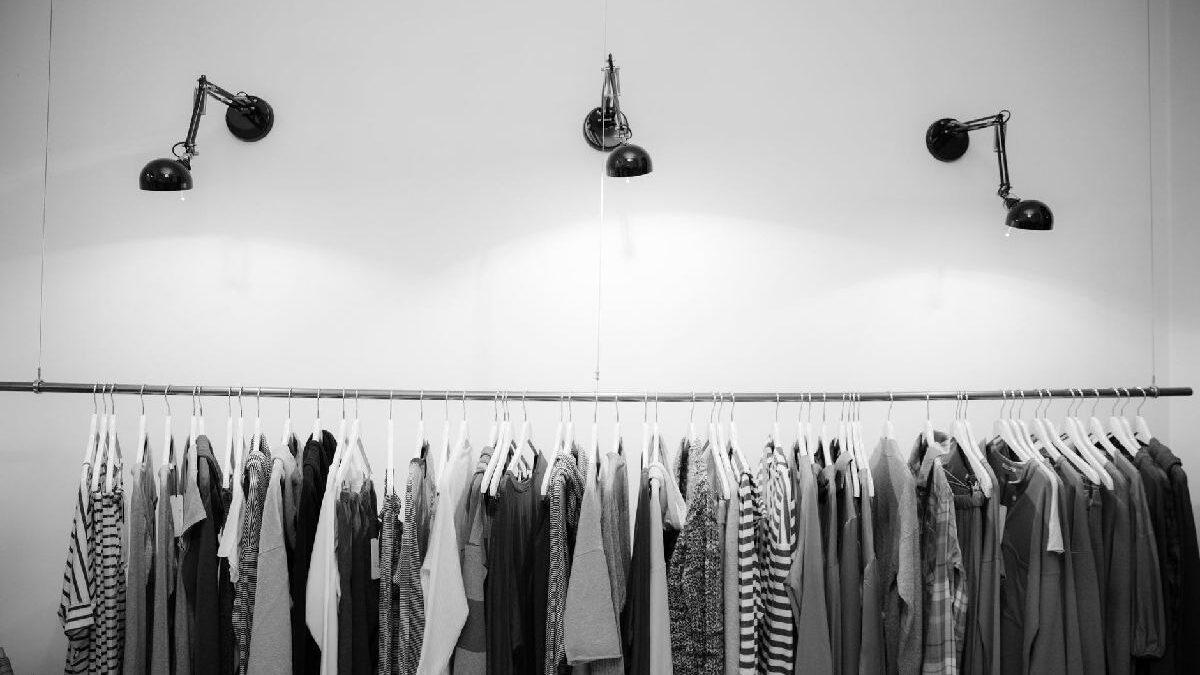 Financing Tips for Your Online Clothing Business – Right now, entrepreneurship has reached an unprecedented level of accessibility. If you can get an internet connection, you can start a business. For most people, this means you don't even need to get off the couch! Nowadays, it's more common than not for business owners to work in their PJs at least once in a while—even if their business sells clothes that are much less casual.
Like any entrepreneurial endeavor, though, an online clothing business (or any e-commerce site, for that matter) needs funding to succeed. A website is a key to running a successful online store, and that website comes with costs. Merchandise, of course, is a necessary expense—save, perhaps, for dropshipping efforts, you'd be hard-pressed to sell any clothing without purchasing said clothing in advance. Fortunately for the cash-strapped business owner-to-be, there are many ways to finance your online clothing business—and most options don't require a hefty investment on your part.
Before diving into the various ways you can fund your virtual business dreams, there are several vital points you should keep in mind.
Work to build a better budget.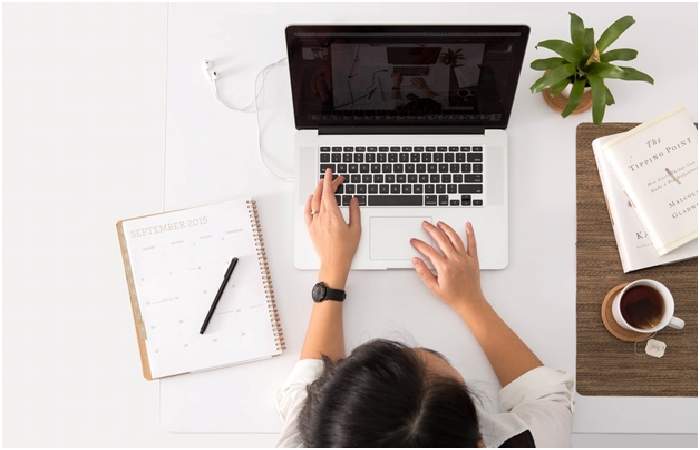 Regardless of how you manage (or manage to ignore) your personal finances, there's no getting around the importance of properly budgeting when it comes to your business. There are plenty of paid and free budgeting apps available—the key is to learn about the options, try a few, and stick with the app that works best for you and your business.
Whether that's making room amidst your initial expenses to purchase a YNAB (You Need A Budget, a fan-favorite paid option) subscription or you turn to a cost-free budget app like Mint or Personal Capital, the right budgeting app for your business will make sure you always know how much money you've got already, what your cash flow looks like, and whether you need to adjust your financial goals to accommodate upcoming bills and expenses.
Try to save wherever possible.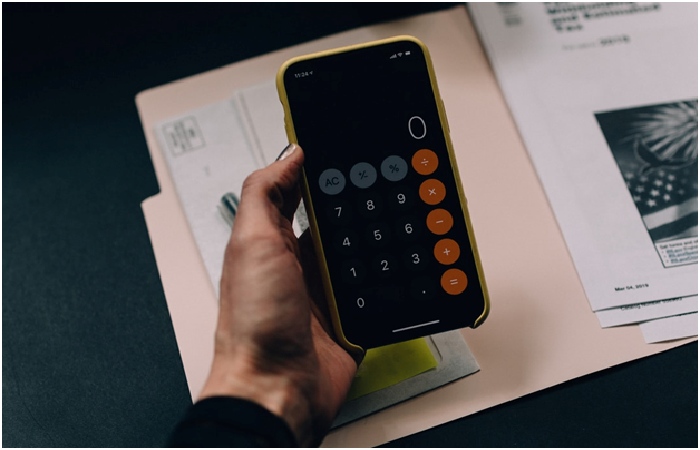 Whether you're dipping into your own bank account to finance your online shop or you're working with invested capital, cutting costs can help you get and keep your budget in the black. For a clothing business, this might mean finding low-cost suppliers for materials or purchasing products wholesale.
If that's not possible, you should, at the very least, research discounts, coupons, and other savings opportunities to lower your expenses. Stocking girlfriend jeans or knitting custom sweaters, the less you can spend on your inventory (while maintaining quality), the less stress your business finances will send your way.
When it comes to funding your new online shop in the first place, you have several options in terms of investment methods. An entrepreneur may have personal funds to share in some instances, with more than enough to cover monthly expenses until the business takes off. Others may seek out traditional investors or take out a small business loan to bulk up their upfront finances. Still, others will turn to less conventional methods, such as crowdfunding efforts or a loan targeted specifically to e-commerce businesses.
Conventional Methods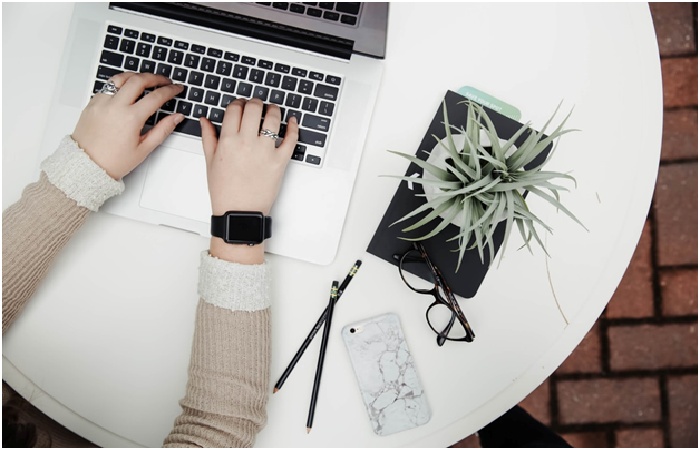 When you imagine someone launching a business, chances are you'll picture them agonizing over a perfectly detailed business plan and other details before approaching financial institutions or experienced investors in search of funding through a loan or an investment in exchange for a cut of later revenue, à la Shark Tank.
For business beginners, these methods can be the most intimidating—and, more often than not, some of the most challenging. So as they put together their online clothing shop or other internet-based business, many e-commerce entrepreneurs opt instead for different ways of funding their endeavor.
Modern Methods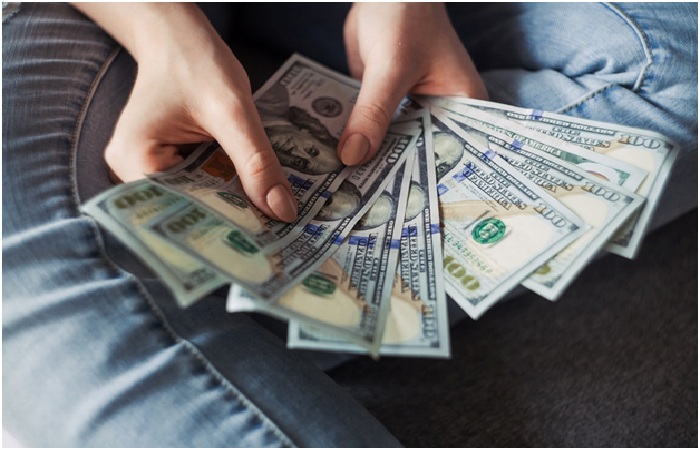 Just as the internet has made starting a business more accessible than ever, so too has it simplified seeking out investors and funding. The online entrepreneur may turn to crowdfunding or dedicated e-commerce loans to launch their virtual store.
Crowdfunding consists of an entrepreneur utilizing heavy promotion to draw potential customers and other interested parties to their business. In many cases, they'll offer a tangible reward in exchange for an investment, often using tiered rewards such as early access to a product or complimentary items in exchange for helping to fund the project. Because this method requires more hard work than it does personal funds, it's a popular way for many business owners on a budget to get started.
Meanwhile, e-commerce loans are pretty self-explanatory—they're business loans targeted specifically to online store owners, lessening some of the rampant gatekeeping methods in many more conventional funding opportunities.
DIY Methods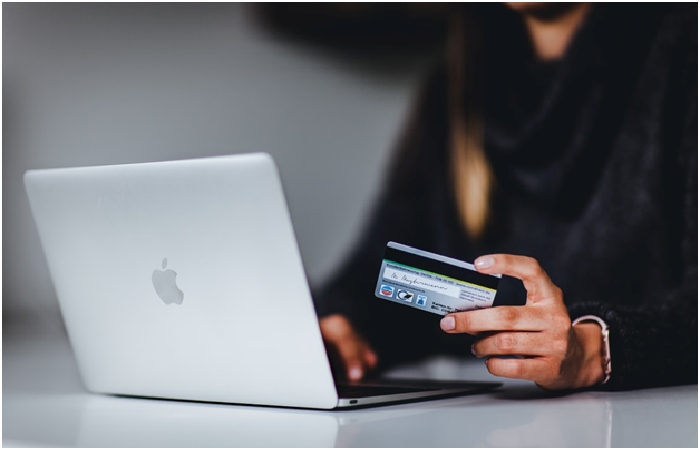 Finally, for those entrepreneurs who have a pre-existing account balance (or are on good terms with someone else who does), they may be able to self-fund their new online clothing store by getting a corporate expense card from a reputable company.
If you're confident in your business idea, have a supportive network around you, and can afford the immediate and near-future expenses of running a company, a DIY approach can be a good option for entrepreneurs who aren't as self-assured when talking to investors and financial institutions.
By taking control of your finances with a business-friendly budget app and cutting costs when possible, any of these funding methods can help you bring your online clothing store to life.
Related posts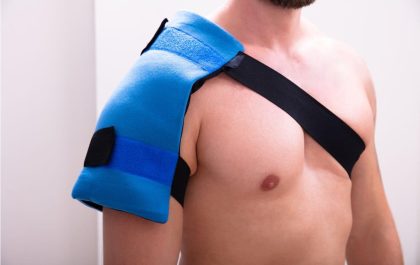 4 Reasons To Buy A Stabilization Brace After A Shoulder Accident
Reasons To Buy A Stabilization Brace After A Shoulder Accident – Shoulder injuries can be painful, and their effects can…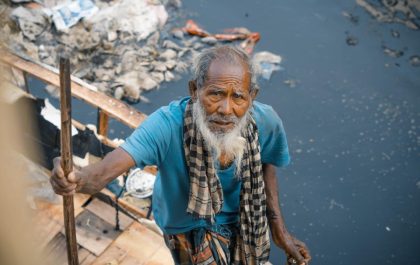 Unsafe to Drink: The Hidden Dangers of Contaminated Water on Human Health
Drinking water can be contaminated with all sorts of nasty stuff. These contaminants, including bacteria, viruses, parasites, and chemicals, can…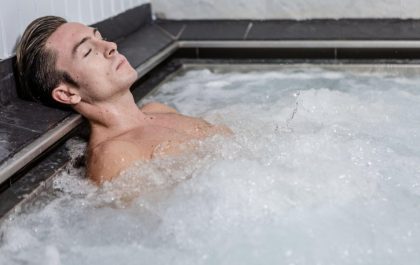 The Benefits of Cold Immersion for Physical and Mental Health
Cold immersion therapy is an age-old practice that has been around for centuries. The practice involves immersing the body in…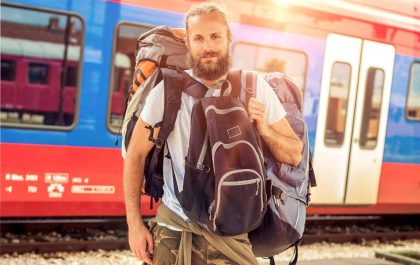 5 Great Reasons To Buy Backpacks in Bulk
Backpacks are on the essential supply list for back to school shopping. Having a backpack keeps all your books and…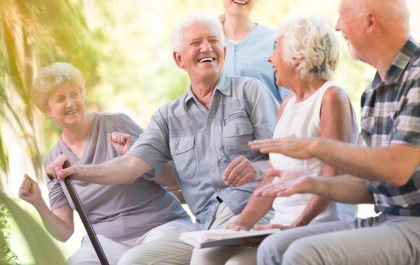 6 Questions People Have About Senior Living Communities
Questions People Have About Senior Living Communities – One of the biggest changes a person or couple can make is…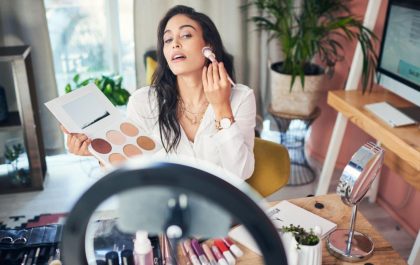 Struggling to Run your Fashion Channel on YouTube? Here's What you've Been Missing Out on
Running a fashion channel on YouTube can be difficult, especially if you don't know where to start. This blog post…