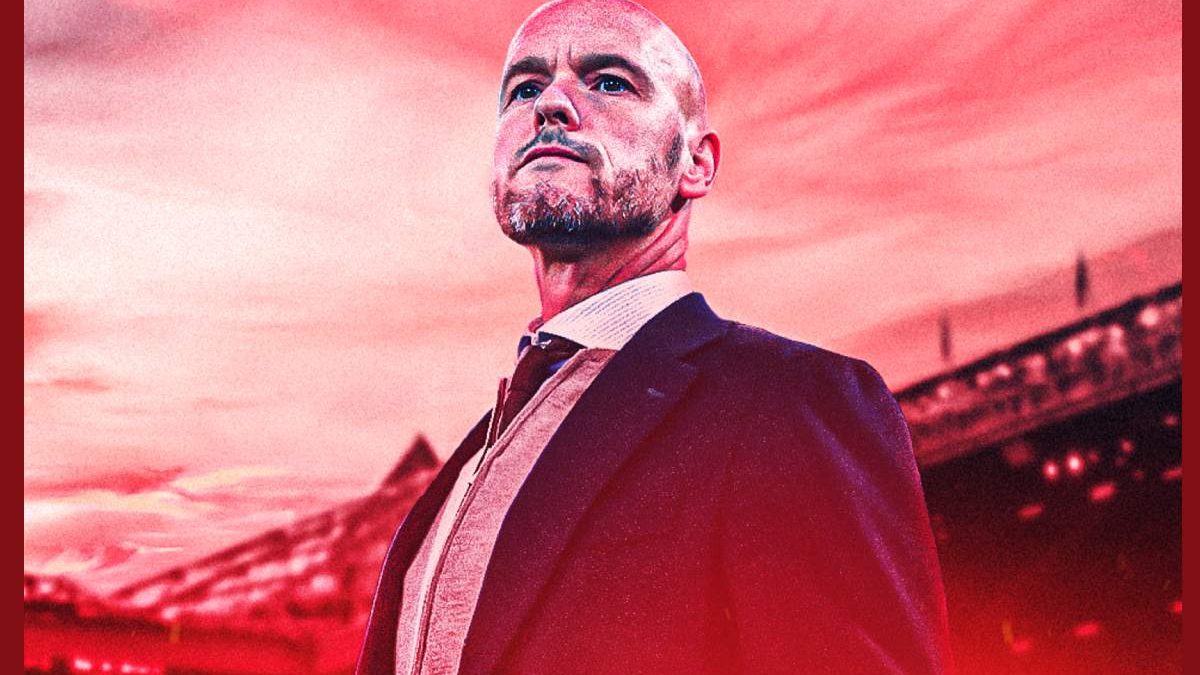 Erik Ten Hag Influence Starting To Be Felt At Manchester United – Manchester United was handed the impossible task of replacing the great Sir Alex Ferguson back in 2013 and as expected, it's not been easy.
With the likes of David Moyes, Louis van Gaal, and Jose Mourinho all coming and going without an English Premier League title, Erik ten Hag is the latest manager to take on the challenge at Old Trafford.
Admittedly, it was far from a perfect start for the Dutch tactician, but the former Ajax boss is having an impact at one of the biggest clubs in world football.
The Challenge Soon Realized
It would not have taken Ten Hag long to realize the scale of the challenge before him at Old Trafford after United lost their opening two Premier League games. The Red Devils, who as of 13th September are priced at odds of +2500 with Betway in the latest Premier League betting odds to win the league title this season, suffered surprising defeats to both Brighton and Brentford. The 4-0 loss at Brentford sent shockwaves through the English top flight and questions were already being asked of Ten Hag in just his second competitive game at the helm.
The situation was looking even more ominous as a United side, then the bottom of the table, hosted old rivals, Liverpool, in their following game. United had suffered a 5-0 defeat on Liverpool's last visit to Old Trafford and there was plenty of expectation of another victory for Jurgen Klopp's Reds.
However, inspired by a packed house at the Theater of Dreams, United put in a resolute display and managed to come out on top 2-1, in a first league win over Liverpool since March 2018. That victory did not only secure the three points and bragging rights but appeared to be a significant turning point for Ten Hag.
United then went on to secure wins on the road at Southampton and Leicester City before another impressive victory over Arsenal at Old Trafford. The Gunners were unbeaten until that point in the season and United showed the fitness and tactical quality to earn a 3-1 win over Mikel Arteta's side.
Selection Sees Ten Hag Make A Statement
Looking to stamp his authority on the squad in Manchester, Ten Hag has already made some big calls in this early stage of his tenure. Star forward Cristiano Ronaldo and England defender Harry Maguire have both been forced to settle for places on the substitutes' bench in several games.
In great shape despite his advancing years, Ronaldo was United's top goalscorer last season and was still considered to be a key figure in the starting XI leading into the new campaign. Maguire, while struggling for form, is still regarded as club captain but has also been forced to play a fringe role.
The future of both players heading towards the business of the January transfer window and beyond remains uncertain. What is clear is that manager Ten Hag will not shy away from making big calls that will draw the spotlight on his judgment.
Considering United's turnaround after a torrid start to the season, it would appear that the dropping of Ronaldo and Maguire is paying off. Both players are competitive animals and will be driven to try to get a place back in the starting XI. That should drive up standards even higher, which can only be a good thing for Ten Hag going forward at such a massive club as United.
Far From The Finished Article
While United have made progress since those defeats to Brighton and Brentford, they still seem to be some way off being a side capable of making a serious challenge for the Premier League title. A 1-0 home defeat at home in the Europa League against Real Sociedad showed there is still plenty for United to be working on.
Making a return to the Champions League will be a more realistic goal for the Red Devils this season and one that Ten Hag can achieve. The summer arrivals in the transfer window are making an impact, with the likes of Christian Eriksen and Casemiro settling at Old Trafford.
A sense of optimism is starting to grow at the club and Ten Hag has played a big role in that. Now supporters will be intrigued to see where this feeling of positivity can take them this season.
Related posts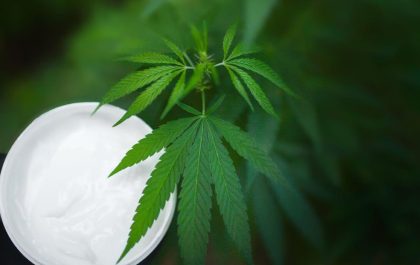 Exploring the Genetics and Characteristics of Sour Tsunami Hemp
The Sour Tsunami cannabis strain is a distinct and fascinating cannabis strain recognized for its peculiar qualities, which contribute to…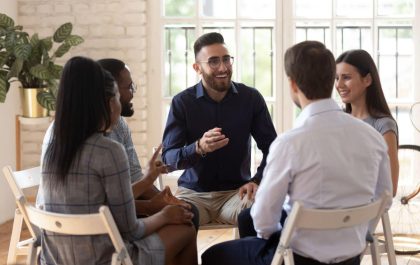 How to Become a Behavioral Health Coach
Behavioral health issues are one of the most challenging issues to deal with. As a result, they are on the…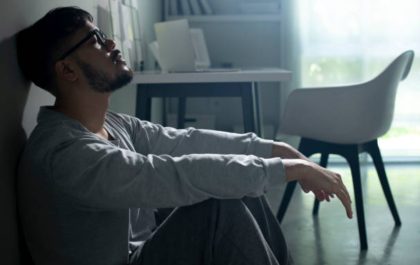 Is 30 Days in Rehab Long Enough to Keep Me Sober?
Addiction is a progressive disease that develops over time. People often begin abusing drugs and alcohol for recreational use or…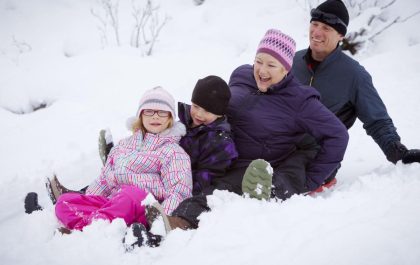 Benefits of coliving
Moved to a brand new city? Are you looking to rent a coliving that is affordable, convenient, and conducive to communication? Co-living,…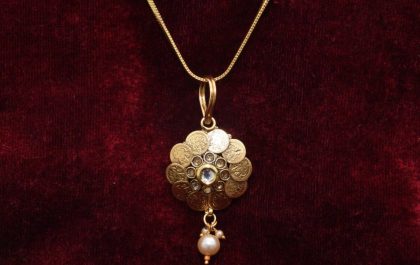 Gold Pendants: Cherish Timeless Moments with Exquisite Elegance
Key Takeaways: Gold pendants have a long history and have been admired for their beauty and elegance. Gold pendants carry…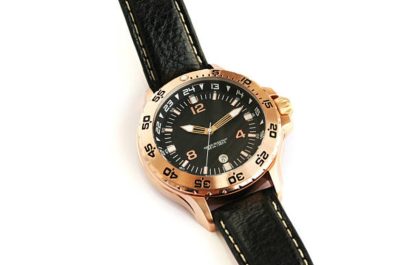 From Sporty to Sophisticated: The Range of Rado Men's Watches
When it comes to luxury watches for men, Rado is a brand that stands out with its unique blend of…