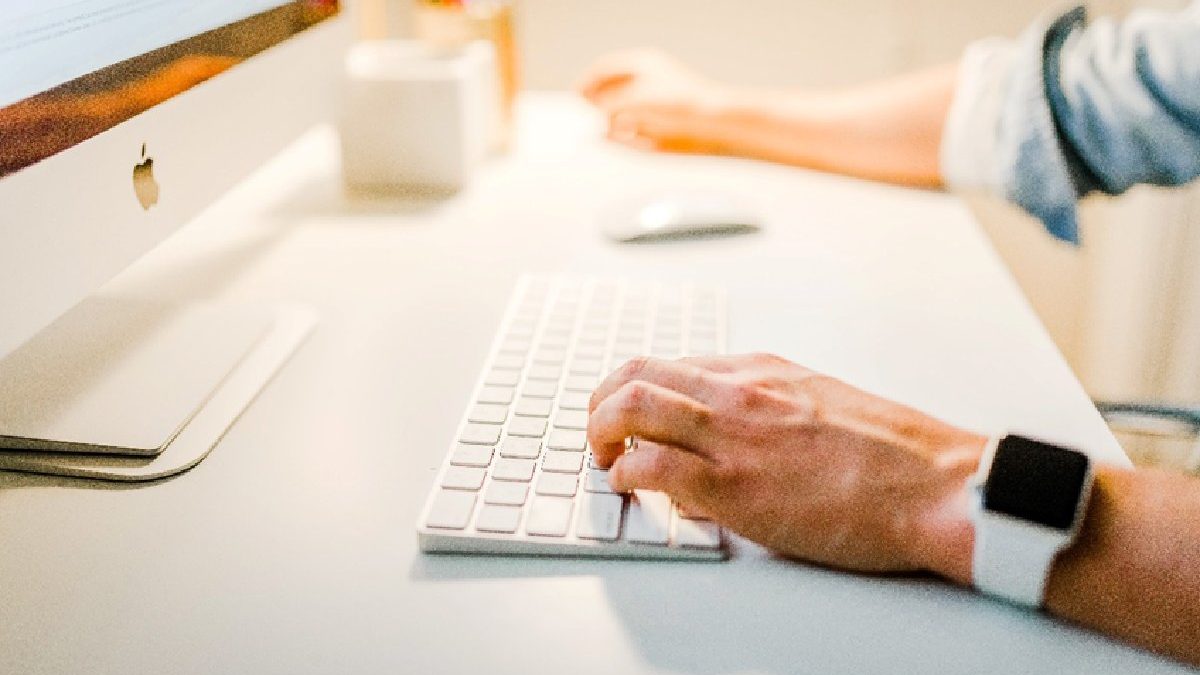 Dropshipping Stores: Truth Unrefined – If you have ever wondered about starting an online business, it's the right time! Ecommerce businesses are booming today!
But wait, what is ecommerce? This term includes every commercial transaction that happens online. It is a big part of the modern retail industry!
Up to 20% of all sales happen online, and in 2023 retail ecommerce sales are expected to amount to $6.5 trillion, and there are no signs of slowing down. About 95% of ALL retail sales are expected to take place online by 2040.
Dropshipping, respectively, is a kind of ecommerce business in which the brand doesn't manage the inventory itself. The customer places an order, the brand processes it, gives all the customer info to the supplier, which ships the goods right to the customer.
6 benefits of a dropshipping store
#1 No inventory on hands
One of the benefits of dropshipping comes from what we just mentioned – the retailer doesn't have to do a thing with the physical inventory. It means fewer expenses on buying things in bulk, on organization and fulfillment, and storage.
#2 Wide variety of goods
You have a broader choice of goods, and you can switch between them quickly and productively – which would be impossible if you bought inventory and had it on your hands. It makes you much more flexible, and you won't lose money if some product happens not to sell.
#3 Freedom and flexibility
Since you're autonomous and not attached to a particular location, you can scale and optimize your business much simpler than brick-and-mortar stores do.
#4 Be the first one
Before buying something, customers go online. They search for reviews and attractive offers, and many will come across YOUR store. If you offer quick shipping and reasonable prices – why would they go to the brick-and-mortar store and spend their time? The convenience of online stores is not to be underestimated!
#5 Focus on other important things
When you don't have to deal with managing the inventory, you can focus your efforts on improving the customer experience, marketing, and other things that matter just like the inventory does. And you have access to the customer data, which makes everything even simpler!
#6 Money
What entrepreneur doesn't care about money? Starting a dropshipping business doesn't require having a lot of money. That's why it's often a choice of the beginners who want to test the waters.
What are the challenges of this business?
It'd be too dreamy to mention only the advantages of businesses selling online, but to turn a blind eye to the challenges.
The first challenge comes from the previous benefit – since dropshipping stores are not expensive to start and run, there's considerable competition. You will have to put some work into differentiating yourself from many other stores!
The second challenge is to find the suppliers that offer quick shipping to the target market. Customers hate waiting, and you don't want to annoy them! Work with multiple suppliers so that you're not dependent on a particular one. Review the return and reimbursement policies and see if they work for you!
How to start an online store?
#1 Find the niche
It is the first and extremely important step. You need to find a niche that is not saturated with offers, and you have to be genuinely interested in it! Otherwise, how can you sell things you know nothing about and have no passion for?
#2 Create a website
Choose the platform you will run your store on. Pay attention to what you need, what different platforms can and can't do, and pick the one that suits you the best.
#3 Figure out finances and laws
Choose the suppliers and products that can bring you profits, and don't hesitate to look for new suppliers or inventory to get the most out of your store! Learn about the taxation in your country, how it works and how to legally run this kind of business.
Pay attention to how responsive the supplier is – if something unexpected happens, you need to figure out things quickly!
Related posts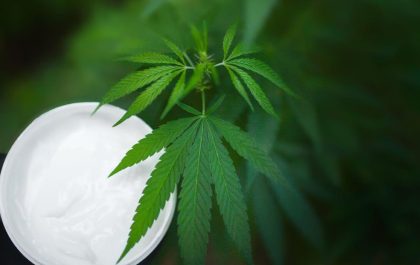 Exploring the Genetics and Characteristics of Sour Tsunami Hemp
The Sour Tsunami cannabis strain is a distinct and fascinating cannabis strain recognized for its peculiar qualities, which contribute to…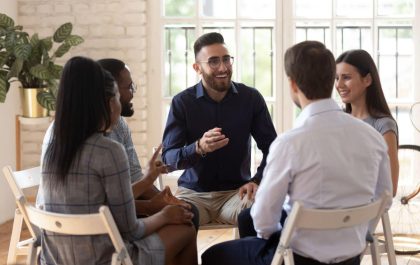 How to Become a Behavioral Health Coach
Behavioral health issues are one of the most challenging issues to deal with. As a result, they are on the…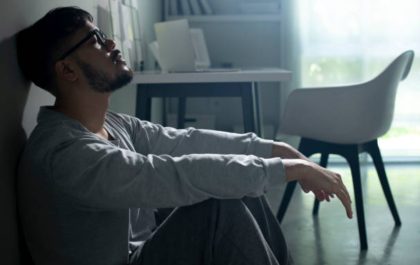 Is 30 Days in Rehab Long Enough to Keep Me Sober?
Addiction is a progressive disease that develops over time. People often begin abusing drugs and alcohol for recreational use or…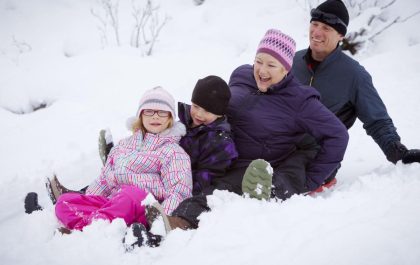 Benefits of coliving
Moved to a brand new city? Are you looking to rent a coliving that is affordable, convenient, and conducive to communication? Co-living,…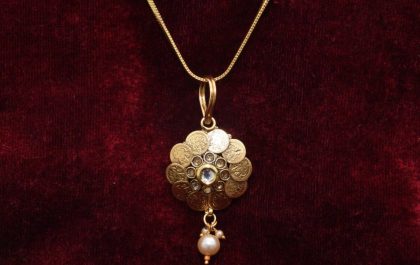 Gold Pendants: Cherish Timeless Moments with Exquisite Elegance
Key Takeaways: Gold pendants have a long history and have been admired for their beauty and elegance. Gold pendants carry…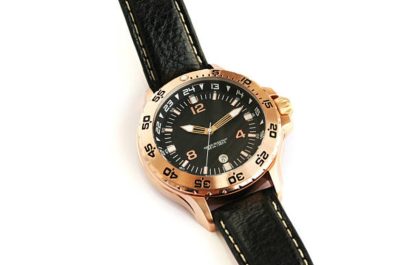 From Sporty to Sophisticated: The Range of Rado Men's Watches
When it comes to luxury watches for men, Rado is a brand that stands out with its unique blend of…