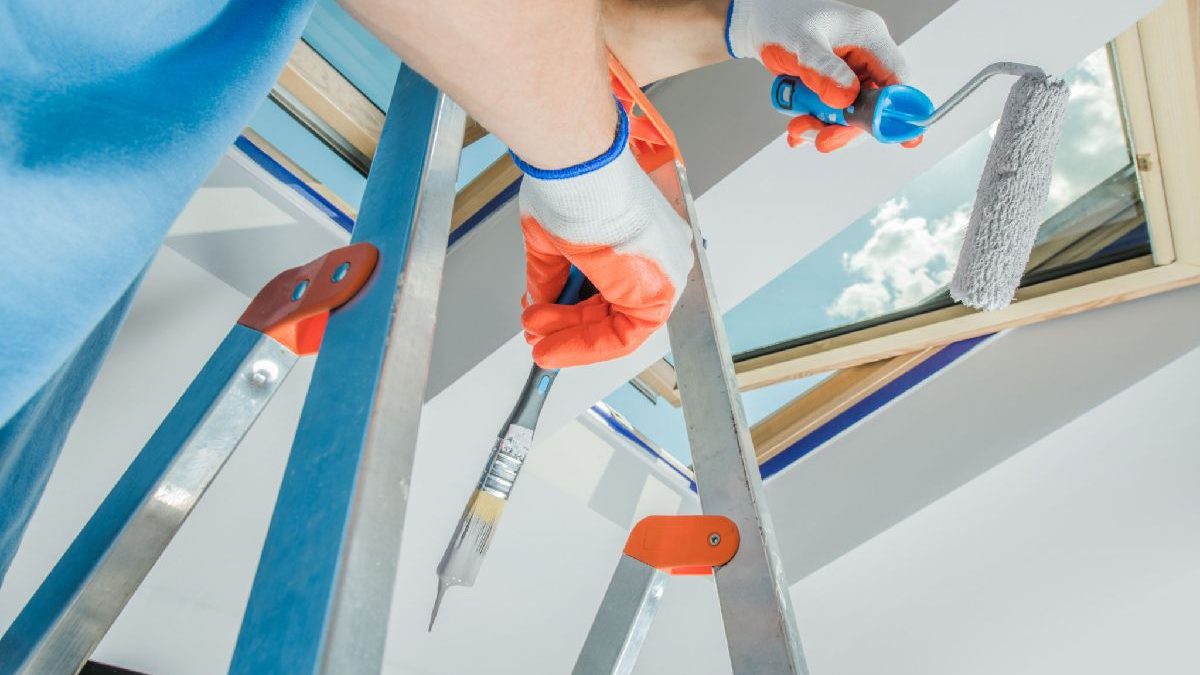 Things To Consider Before Repainting Your Home – When it's time to repaint your home either because of damages or you simply got bored of the old paint, it's not a quick task that you can do right away. To achieve the best repainting results that will last long, it's always best to consult professional painting companies like https://www.onedaypaint.com.au/ because they know what you need and the paint that will suit your property.
Before the repainting process, you need to consider several essential factors. Take a look at what these factors are in this blog.
Repairing Holes and Gaps
If you want your walls to be repainted because of holes and gaps, you have to patch up these damages so that the new paint will be long-lasting. Fill and repair all gaps and holes with spackle or use joint compound and a drywall patch when you detect a larger hole.
When you intentionally leave these damages and apply a new layer of paint, the gaps and holes will just grow bigger over time and affect the new paint's overall finish. Professional painting companies can commonly do this job for you because they are experts in their field, and they know exactly what to do to prevent a fresh coat of paint from wearing off at once.
Using A Primer
When choosing a painting company, it's best to choose one that uses primer during the preparation process. A primer helps seal your walls because it provides a base where the fresh coat of paint will adhere.
When your walls have filled cracks and holes, primer is even more vital because it prevents shiny and flashing spots on your wall when the new paint is directly applied to the spackles used to fill the gaps.
One important thing to note with priming is that it does not replace the cleaning step of the walls. Cleaning is essential whether you're applying primer or not.
Choosing and Testing A Color
Choosing to repaint your home can result from growing tired of the old color. You want to see fresh colors when you get home to make you feel more at peace and warm after work. Professional companies can commonly give you advice on what color scheme looks best for your home design, and it can usually be done without any additional fee.
After agreeing on a color scheme, it's also better that you test on your walls. You can try to apply a layer on one of your walls and observe its look and appearance from day tonight. It's also nice to purchase several samples when you're still unsure about the final color you want for your home.
Knowing What Finish You Desire
Aside from the right paint color, the finish or sheen is also essential. Several paint finishes are available, and the right type usually depends on the material of your walls and the location or room where repainting will be done.
If you desire high gloss finishes, they are easy to clean and durable, but they can highlight and define the imperfections on your walls. If your walls have many spackles and patches, you can choose a flat finish because they can hide them. However, you must remember that flat paint finish is riskier to damage and wear and tear.
An eggshell finish is a homeowner's favorite because it's glossy, easy to clean, not prone to damage, and can highlight the walls' imperfections.
Your Home's Preparedness
Before letting the painting company come to your property, you must ensure that the room to be repainted has been emptied. You have to move furniture pieces that might get in the way of the professionals and cover them with sheets or cloths.
The painting professionals should also not forget to wipe the walls and remove any dirt or dust buildup that can interfere with the paint's adherence. Outlets, switches, or window trims should also be covered to avoid getting paint on.
Cost and Your Budget
Your budget should be well-prepared too. When looking for a professional painting company, you should ask whether all tools and equipment will be provided or whether you still have to purchase them. Repainting your home is an investment, and you want the best for your property. Check several plans and packages or ask about discounts.
Choosing The Painting Company
When you decide to hire a professional painting company for repainting your home, you must choose wisely. One way you could do this is to ask for referrals from your friends or colleagues so that you know you can trust that company. You can also check out a company's website and find customer testimonials, providing enough information to know what you expect.
Another essential factor in choosing a company that strictly follows the agreed schedule. You want professionals who can get the job done in a certain amount of time so that no efforts are wasted, and you can go back to your normal life faster.
Knowing How Much Paint You Need
When you decide to DIY the repainting process, you need to know the amount of paint you need. It becomes a hassle when you realize you lack paint halfway through the entire process. On the other hand, it also becomes a waste when you have too much extra paint.
To help you have an estimate or gauge how much you need, you can use a paint calculator that will ask for important details such as the size of your room in square meters, the number of doors, and even windows.
Aside from your room dimensions, you should also know the number of coats you intend to apply to your walls. One coat is commonly enough when priming, and two coats are better when you're not priming.
Repaint Your Home Responsibly
Repainting is a challenging task that requires skills and expertise for success and longevity. These are just the easiest tips you need to consider before repainting to achieve the perfectly painted walls, adding to your home's overall appeal.
References:
https://certapro.com/painting/signs-its-time-to-repaint-your-homes-exterior/
https://beautyharmonylife.com/factors-consider-painting-home/
https://jom/how-to-prep-walls-for-painting-for-best-results/
https://www.mymove.com/painting/guides/things-you-should-know-before-painting-a-room/
https://constructionreviewonline.com/home-and-office/top-6-things-to-consider-before-painting-your-walls/
Related posts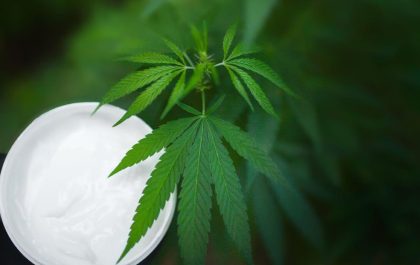 Exploring the Genetics and Characteristics of Sour Tsunami Hemp
The Sour Tsunami cannabis strain is a distinct and fascinating cannabis strain recognized for its peculiar qualities, which contribute to…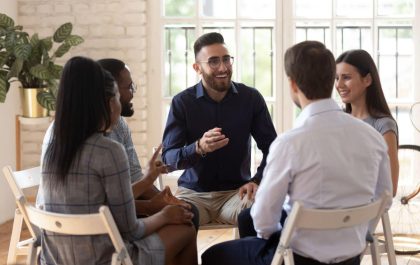 How to Become a Behavioral Health Coach
Behavioral health issues are one of the most challenging issues to deal with. As a result, they are on the…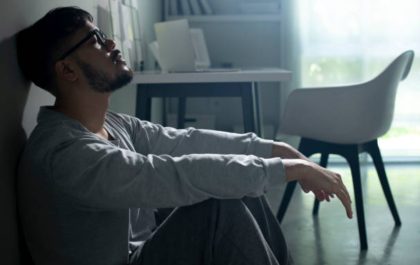 Is 30 Days in Rehab Long Enough to Keep Me Sober?
Addiction is a progressive disease that develops over time. People often begin abusing drugs and alcohol for recreational use or…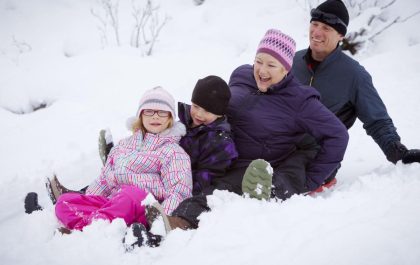 Benefits of coliving
Moved to a brand new city? Are you looking to rent a coliving that is affordable, convenient, and conducive to communication? Co-living,…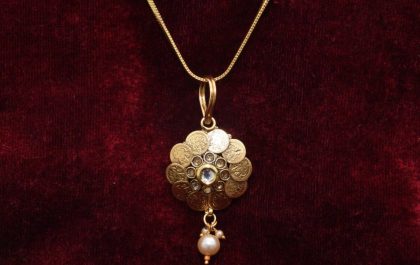 Gold Pendants: Cherish Timeless Moments with Exquisite Elegance
Key Takeaways: Gold pendants have a long history and have been admired for their beauty and elegance. Gold pendants carry…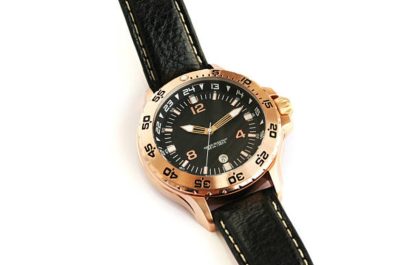 From Sporty to Sophisticated: The Range of Rado Men's Watches
When it comes to luxury watches for men, Rado is a brand that stands out with its unique blend of…