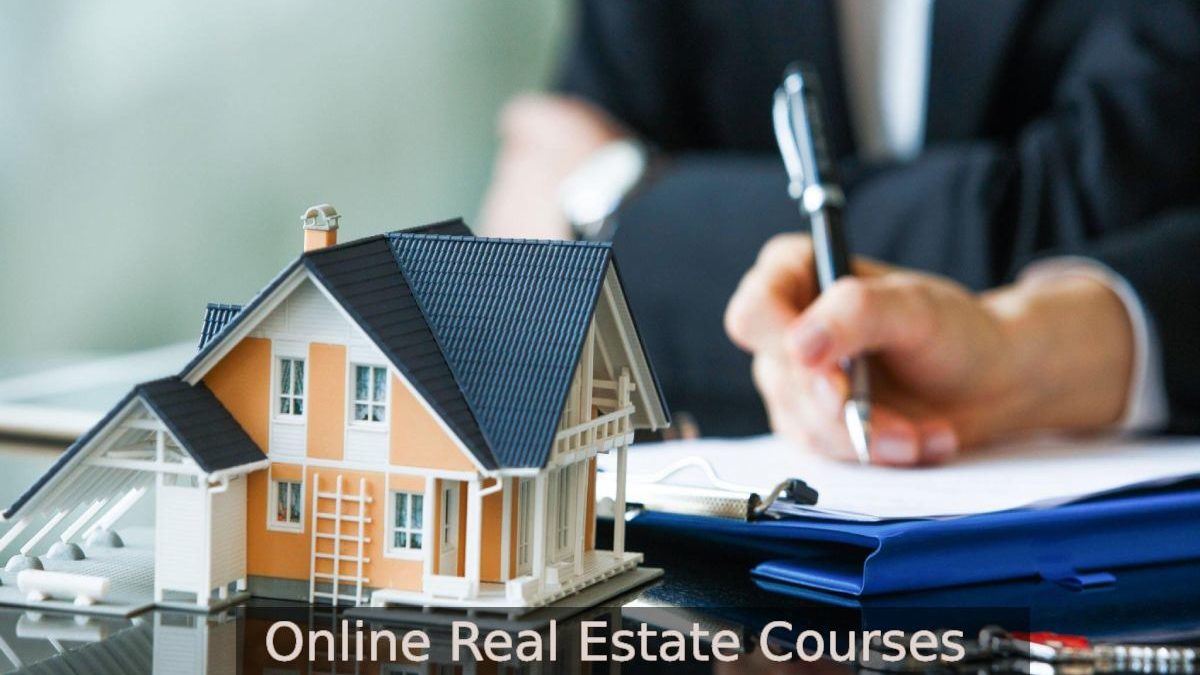 If you want to launch your real estate career, taking an online real estate course is the first place to start. It's convenient, allows you to work at your own pace, and offers the same resources as an in-class school.
But before you dive into an online real estate course, take a look at the information we've compiled to give you a better understanding of what to expect. This post will outline the five most important things you should know about online real estate classes in North Carolina.
1. The Course Can Be Completed At Your Own Pace
One of the most significant advantages of online real estate classes in North Carolina is that you can complete them on your own schedule. This means you can take your time learning the material and don't have to worry about falling behind. The North Carolina real estate license course is designed to make it easy for you to learn all about real estate, and this course will adequately prepare you for the state exam.
2. It Comes With Plenty Of Educational Resources
An online real estate course includes practice tests, study guides, and other helpful resources. The premium option consists of a 75-hour State-Approved Course, seven days/week of instructor support, a 30-Day Money-Back Guarantee, a State Exam Simulator, and a Course E-Book. It also comes with a State Prep Course, designed to mimic the real NC state exam.
3. Post-License Education Can Be Completed On The Same Platform
After you've successfully received your North Carolina real estate license, you'll need to complete post-license education within 2 years. That's where post-licensing courses come in. These courses build on the foundational knowledge you gained in your pre-license course.
Thankfully, many online real estate course providers also offer post-licensing courses, which means you won't have to familiarize yourself with a new platform.
4. Online Real Estate Courses Are Affordable
Going back to school can seem expensive, but that's not the case with online real estate courses. They are affordable and are available at a fraction of the cost of traditional classroom-based courses. Additionally, online courses require no on-campus activity, saving you money on transportation and accommodations.
5. High School Diploma Not Required
If you don't have a high school diploma, you don't need to worry. You can still take an online real estate course and prepare for your real estate licensing exam in North Carolina. You are good-to-go as long as you meet the state's minimum requirements.
Benefits Of Taking Online Real Estate Classes In North Carolina: Wrap Up
In conclusion, online real estate classes in North Carolina are an excellent option for anyone looking to launch their career in real estate. They offer flexibility, affordability, and convenience.
Additionally, you can take post-licensing courses on the same platform, making it easy to specialize in a particular real estate area. Now that you know the five most important things about online real estate courses in North Carolina, you can take the steps needed to start the process.
Related posts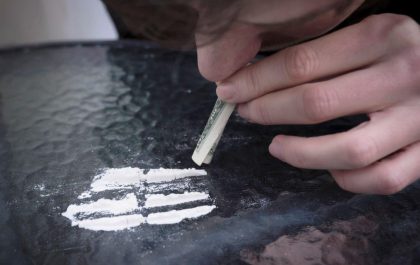 Top Considerations When Choosing a 'Cocaine Rehab Near Me'
Cocaine addiction is a serious issue that needs proper attention. If you or your loved ones have a cocaine addiction…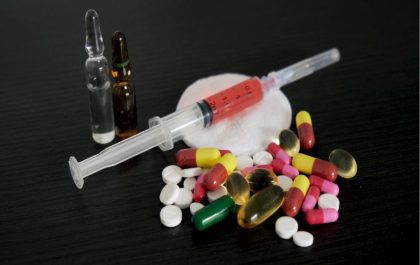 Combating the Opioid Crisis: Effective Strategies for Fentanyl Addiction Treatment
The opioid crisis has become a major public health issue in recent years. In fact, over 130 people die every…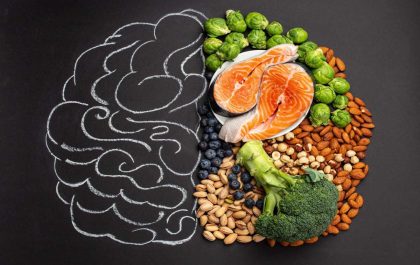 Simple Steps to Boost Your Brain Power Every Day
Did you know that there are certain steps you can take to boost your brain power? Our brains come with…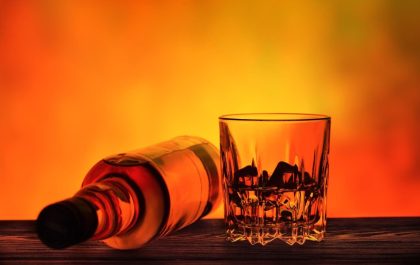 Gifting Spirits: How to Send Whiskey to Loved Ones in India
For many, whiskey isn't just a drink—it's an emotion. It represents the warmth of gatherings, the joy of celebrations, and…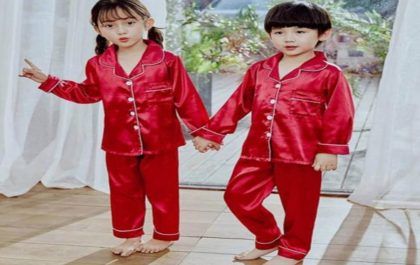 The Ultimate Guide to Buying Twinning Sleepwear for You and Your Loved Ones
Snuggling up with your partner or children for a cozy night is a cherished family ritual. Why not take this…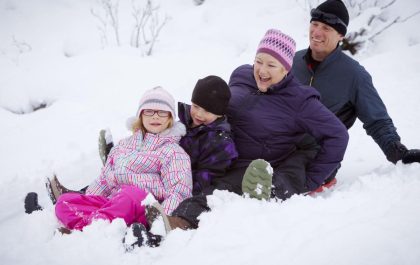 Benefits of coliving
Moved to a brand new city? Are you looking to rent a coliving that is affordable, convenient, and conducive to communication? Co-living,…